Trust Runs Deep. Brand re-fresh and website
We could see that APH had a lot to shout about, producing state of the art hydraulic solutions for the Surface Marine, Subsea, and Military sectors. However, converse to its cutting-edge products operating in hostile environments around the world, APH's branding was behind the times, and in need of reengineering to perform in today's competitive global market.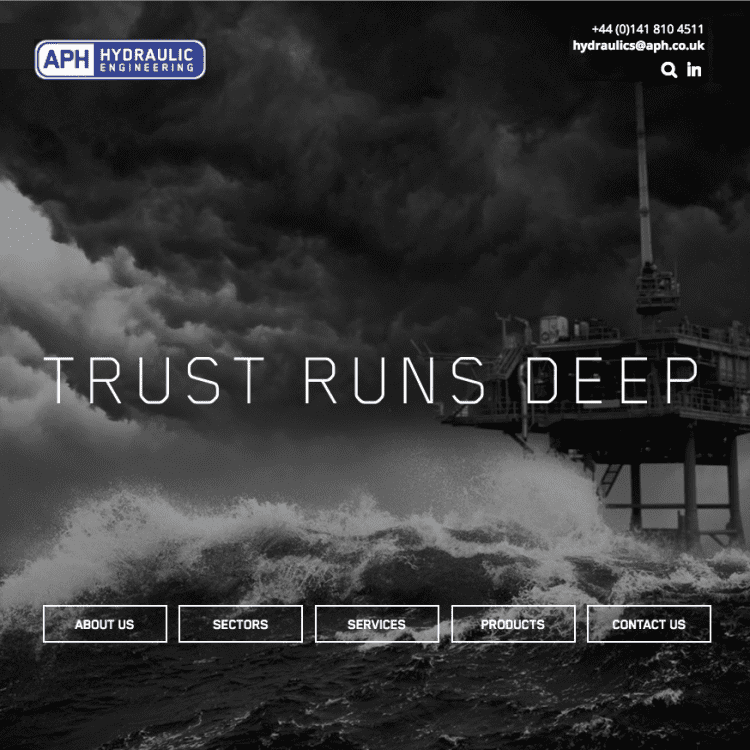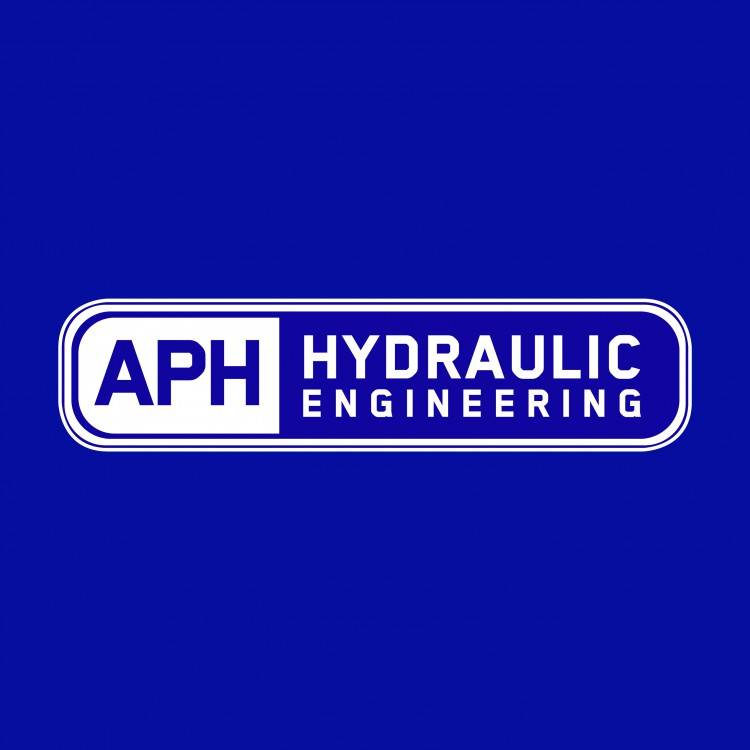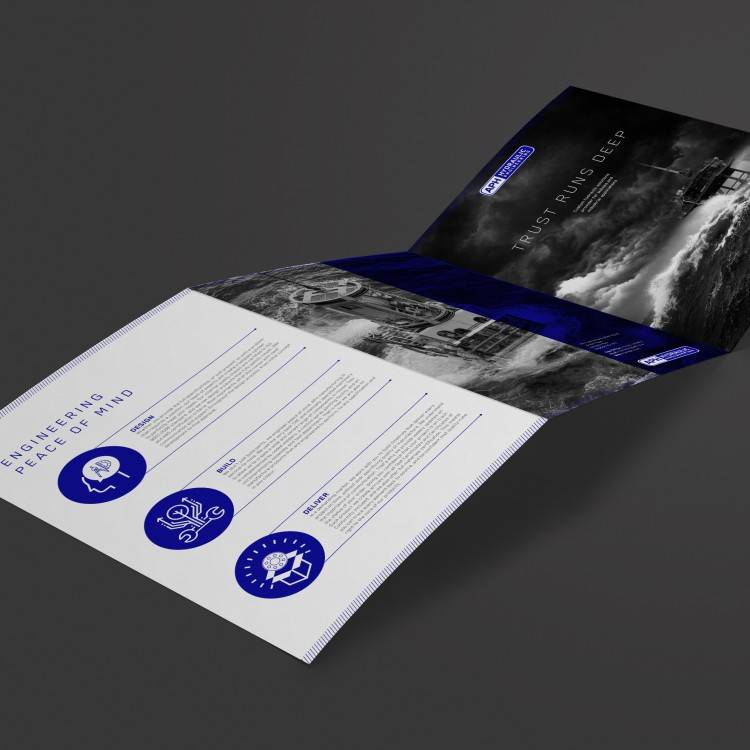 Beginning with a deep dive workshop to uncover the key values of APH, Denvir identified 'reliability', especially in hostile environments, as the core of the brand. From here our designers, copywriters, and strategists, were able to build a dramatic new identity for APH.
Denvir designed a new logo and brand assets, modernising APH while respecting the roots of the company and remaining familiar to customers who already trust APH products. This was complemented by developing a strong tone of voice, and a full suite of professional photography. Strikingly ominous imagery was paired with assured language; positioning APH as unshakeable experts, even when faced with extreme conditions. Finally, all the brand elements came together in a dramatic and engaging new website, completing the unmistakable identity of APH as the brand to trust in the darkest corners of the world.
See the APH website in full: www.aph.co.uk