More than a decade of retail success using 'meat and greet' experiential marketing
Denvir has been working with Quality Meat Scotland for over 13 years, building a strong relationship over the course of a wide range of impactful campaigns; from nationwide retail tours to major events and exhibitions such as The Royal Highland Show.  As the experiential marketing partner for QMS, we organise, execute, and analyse retail activation campaigns for each of its individual brands, including Scotch Beef, Scotch Lamb, and Specially Selected Pork.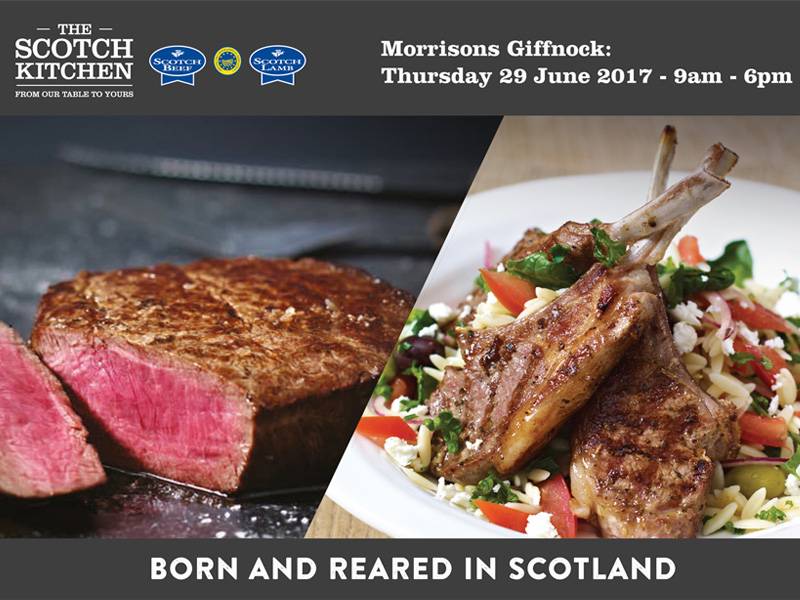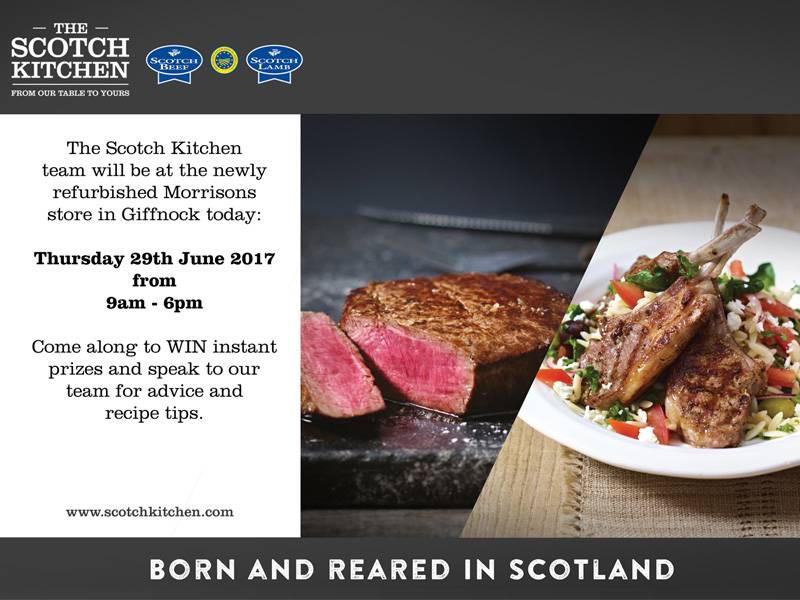 By 'taking the meat to meet the customers' our team are able to educate consumers about the quality and traceability of QMS products directly at the point of sale, leaving behind empty shelves and long-lasting brand awareness. Using everything from sizzling samples and complementary cookbooks to demo kitchens and celebrity chefs, we have successfully engaged shoppers up and down the UK with QMS brands; using geo-targeted social media to enhance campaign exposure as we tour the country.
Denvir's experiential expertise, relationships with major supermarkets, and growing team of enthusiastic Brand Ambassadors have all been key in the smooth delivery and success of our QMS campaigns. A trend we are proud of and strive to continue year after year.