East Lothian with its rolling hills, picturesque backdrop and large range of holiday activities is an attractive holiday destination – only a short drive from Edinburgh. East Lothian Council asked us to dream up a sure-fire way to spread that knowledge.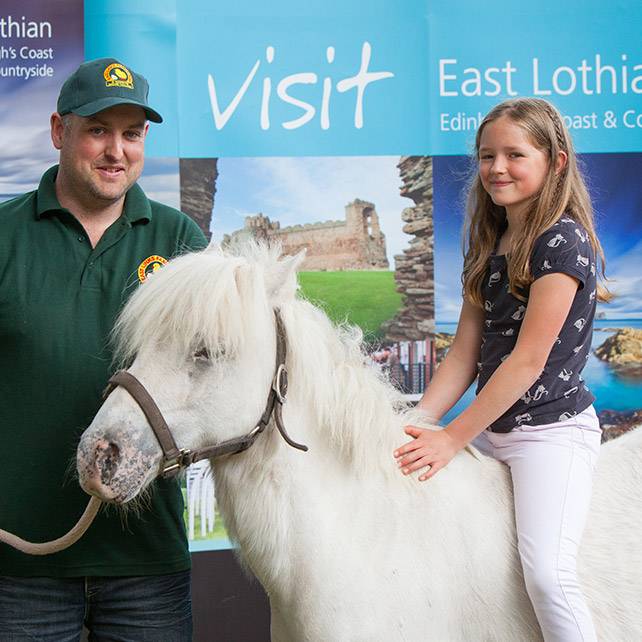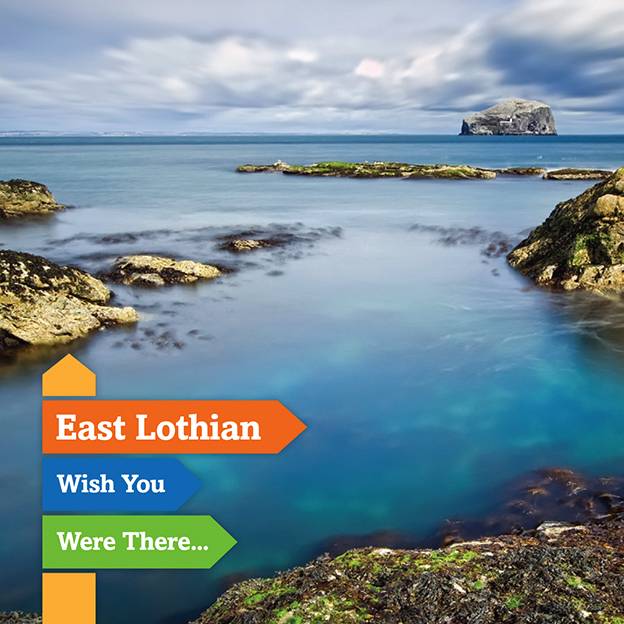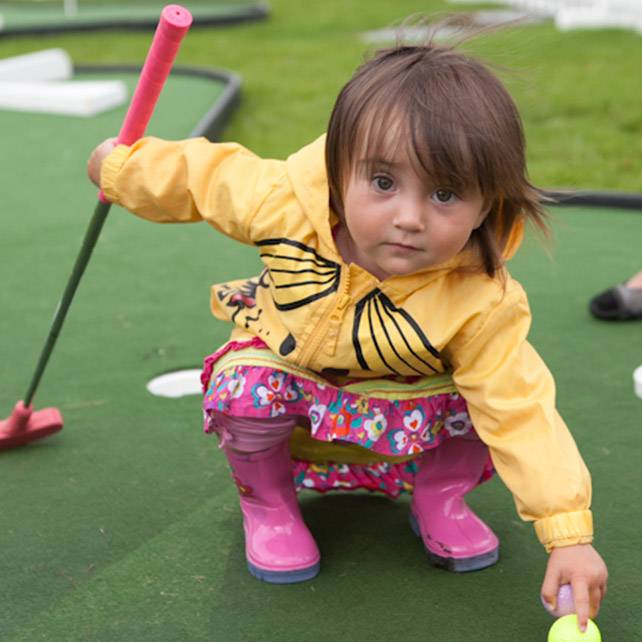 With our thinking caps on we created the 'Wish You Were There…' event concept. St Andrews Square in Edinburgh was transformed into a little East Lothian throughout the famous Fringe Festival, showcasing the tastes, places, activities and adventures to be discovered on Edinburgh's doorstep – including a miniature golf course and a beach.
Over 180,000 visitors flocked to the event with 9 out of 10 saying they'd been inspired to visit the region as a result of a holiday or overnight stay.