The Scottish sheepskin specialists
Family-run Skyeskyns uses traditional, time-honoured methods to produce sheepskin interiors of the highest quality, and their free tannery tour on the Isle of Skye boasts a 5-star Scottish Tourism Board rating. Skyeskyns reached out to Denvir to help with an annual marketing plan to grow their online sales.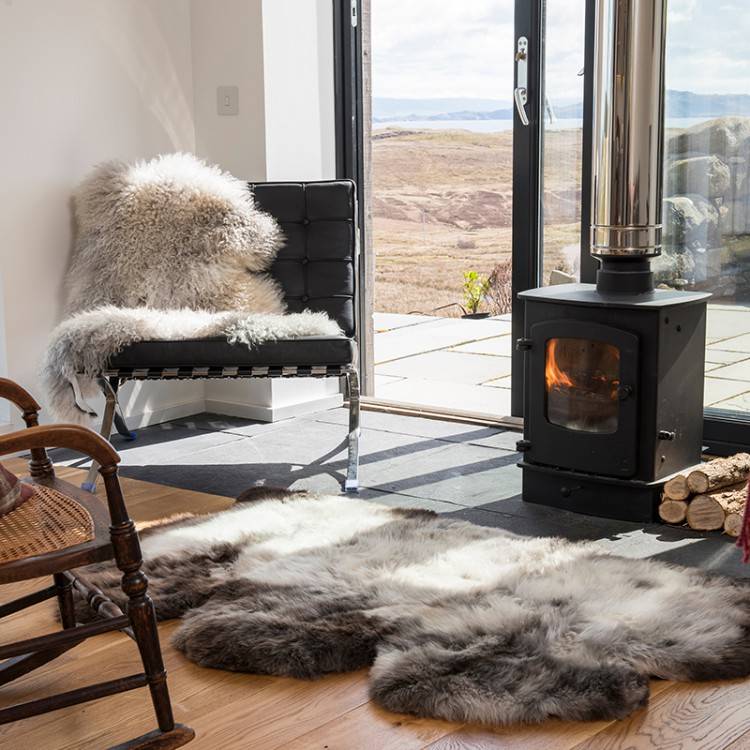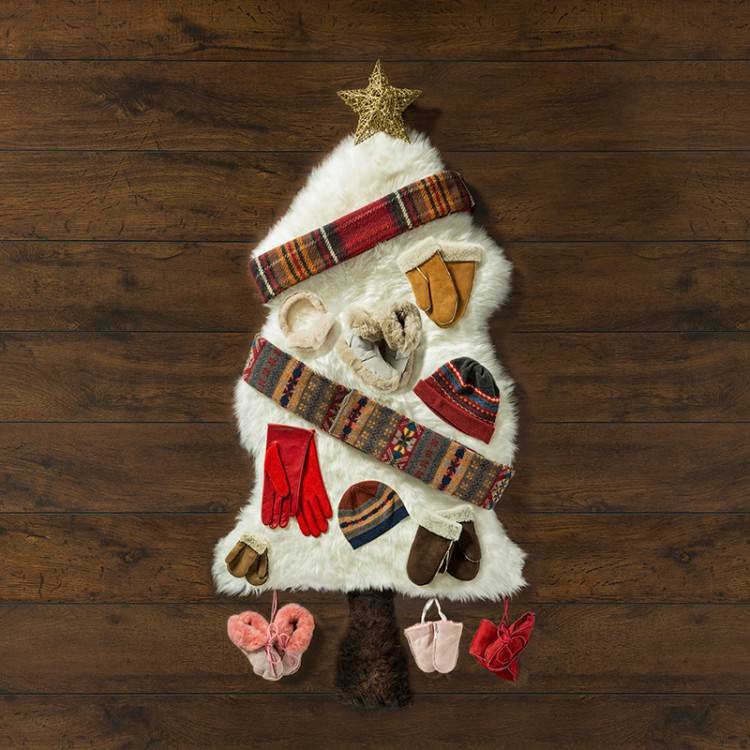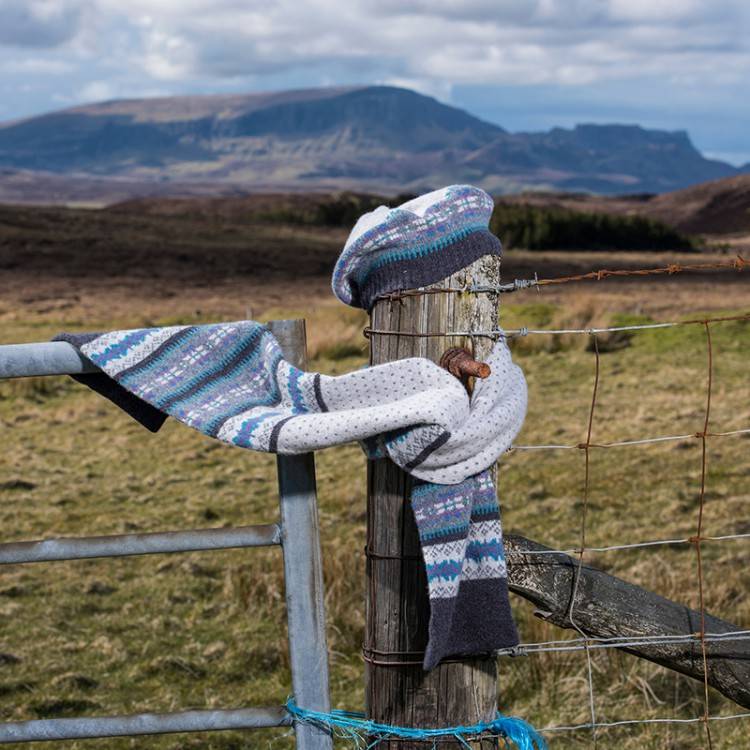 It was clear that Skyeskyns offered amazing products, so we set about assessing the barriers to their retail success, addressing them with a comprehensive marketing plan.
We designed a brand new website, to optimise the e-commerce customer journey, and increased new site visits by over 55% thanks to a schedule of emails, social media activity, and targeted online advertising.
Offline, our team designed and sent out premium catalogues to over 200 recipients. We also established a network of PR contacts, successfully attaining coverage in national publications, with a value of more than 40 times the investment.
Lastly, the amazing engagement resulting from our 'Cuddle up to Christmas' campaign completed the turn-around, capping off 3 months of retail growth from October to December.
See the Skyeskyns website in full: www.skyeskyns.co.uk