Building positive futures, together
Sixth-generation family company, the Donaldson Group have a legacy and reputation in the timber and housebuilding industry. As part of plans to further develop and grow the business, the team felt it was time to evolve the brand to match this ambition – creating a strong, cohesive brand to better reflect the Group's purpose and values whilst uniting the team and supporting plans for growth over the next five years. Armed with key insights following a brand audit, empirical research and a planning workshop we got to work on refreshing the Group brand.
A small but hugely significant change was dropping 'and sons' and reducing the onus on James, allowing for a more inclusive, progressive brand. The brand architecture, visual identity and messaging framework were then evolved which resulted in the roll-out of an impactful brand across key brand collateral and touchpoints, including the website.
As part of the company's growth is due to acquiring other brands and businesses, we also supported with a portfolio strategy for direct and acquired brands to ensure cohesive brand alignment, a unified look and feel and to create a powerful portfolio of brands.
It was also crucial to define the 'Purpose' to set the direction of the Group and fully engage key stakeholders including employees.
This was all supported by a carefully planned internal and external launch which included PR, social and digital and internal comms.
Donaldson Group is now recognised as the leading independent Group in its markets and has a comprehensive brand and marketing strategy to take this forward. The Group has a cohesive family of brands with an aligned portfolio, which is able to support the acquisition of new companies into the brand family. Within the company itself, there is increased engagement and awareness – 89% of colleagues are aware of the company purpose.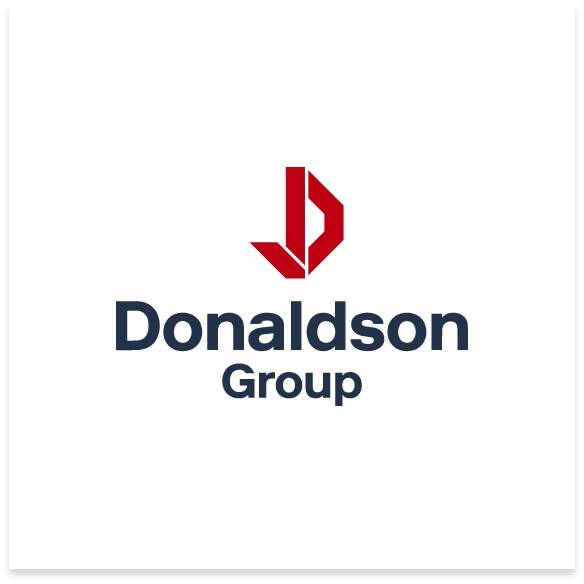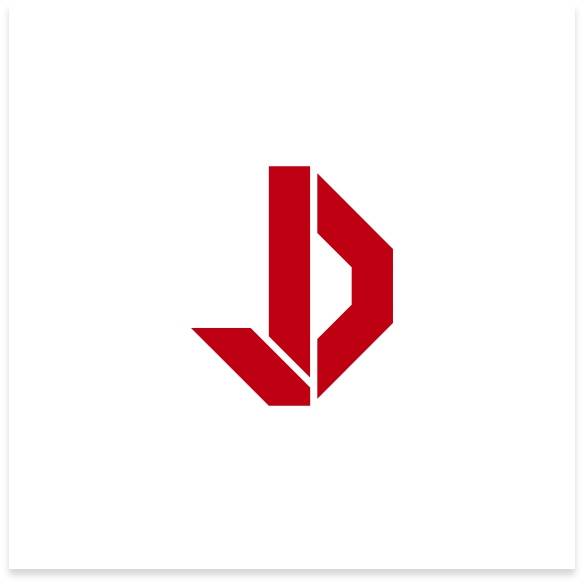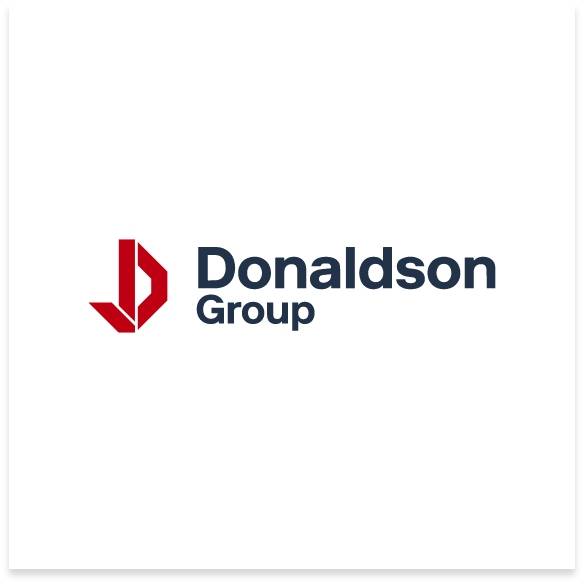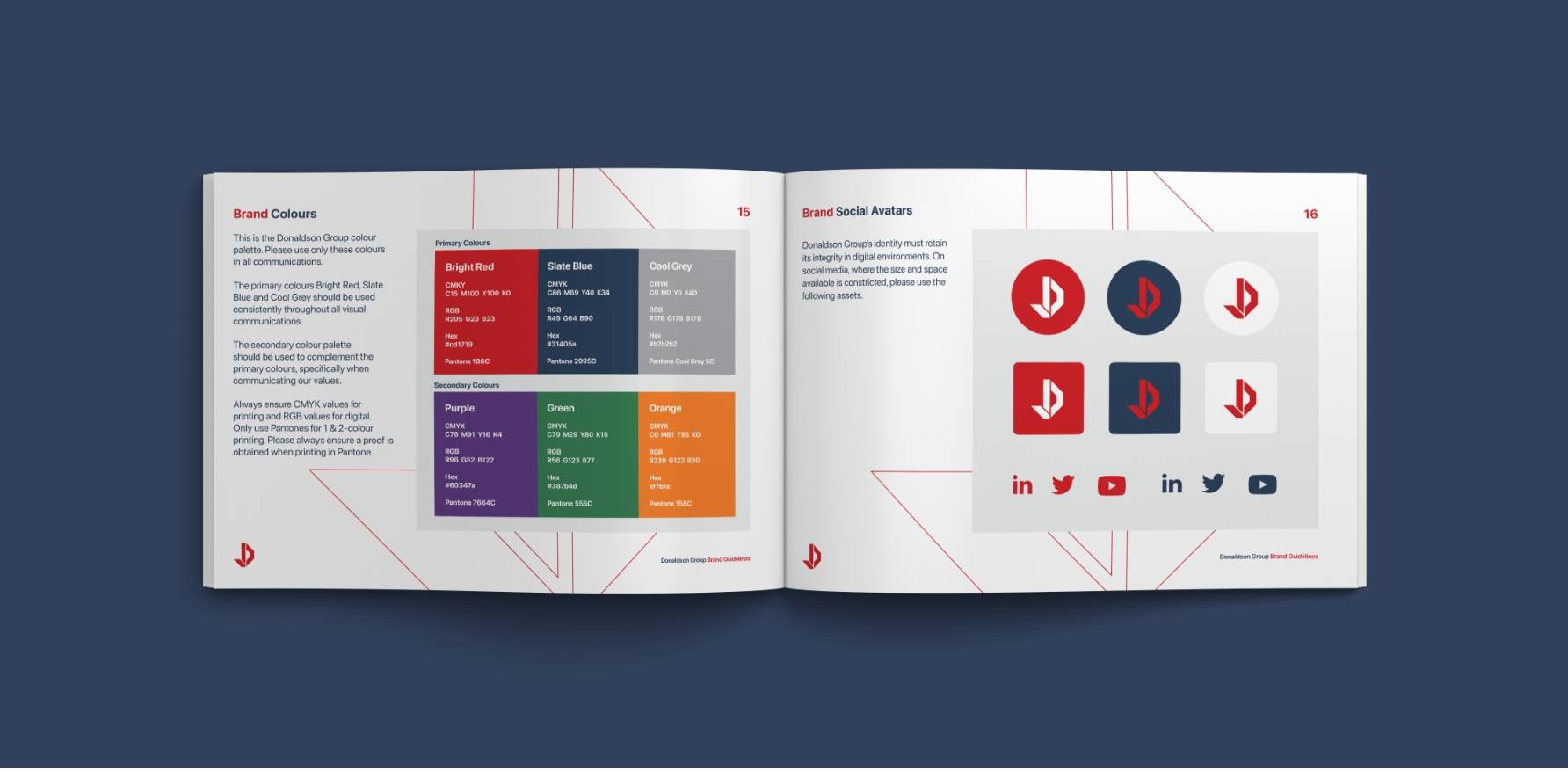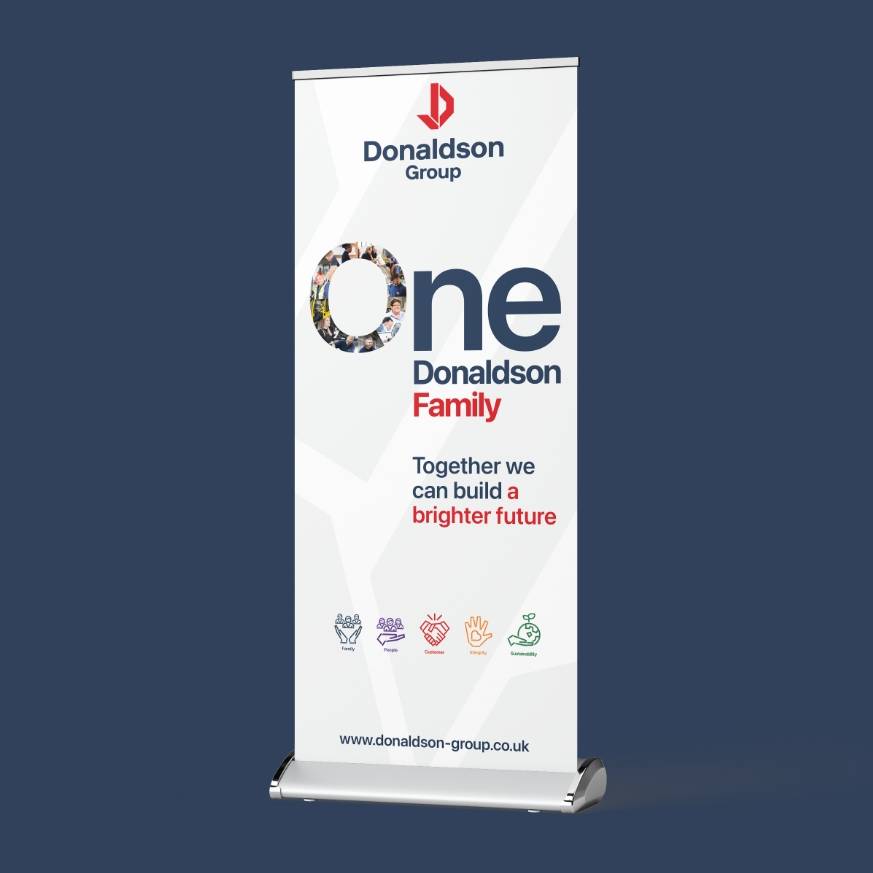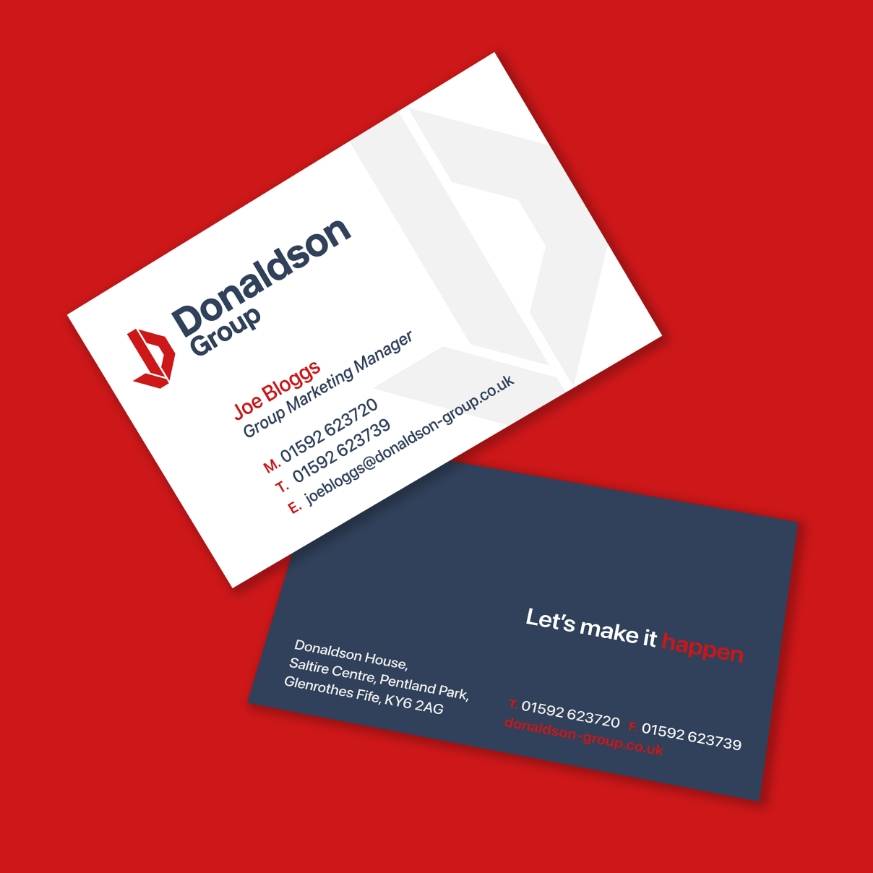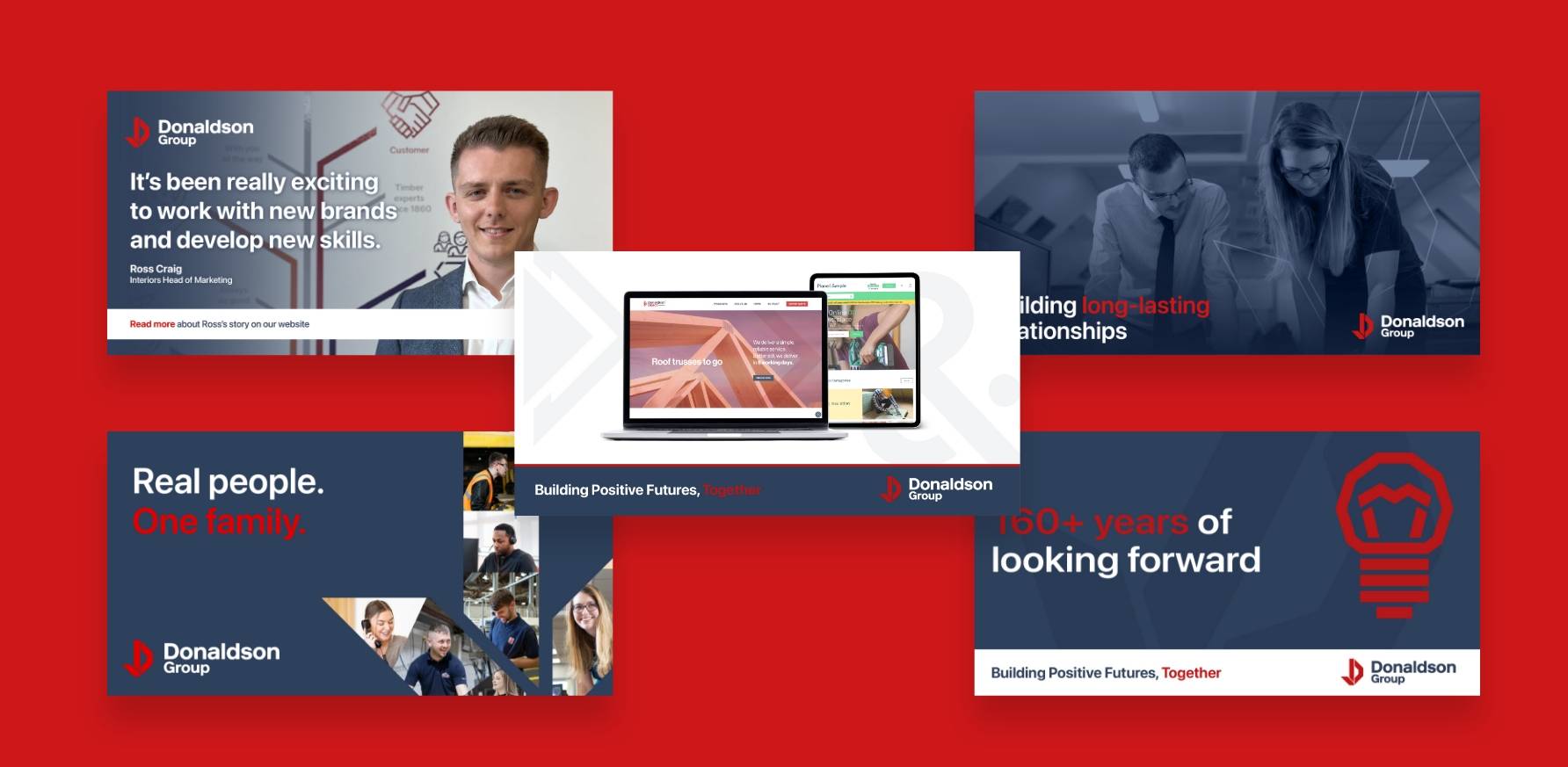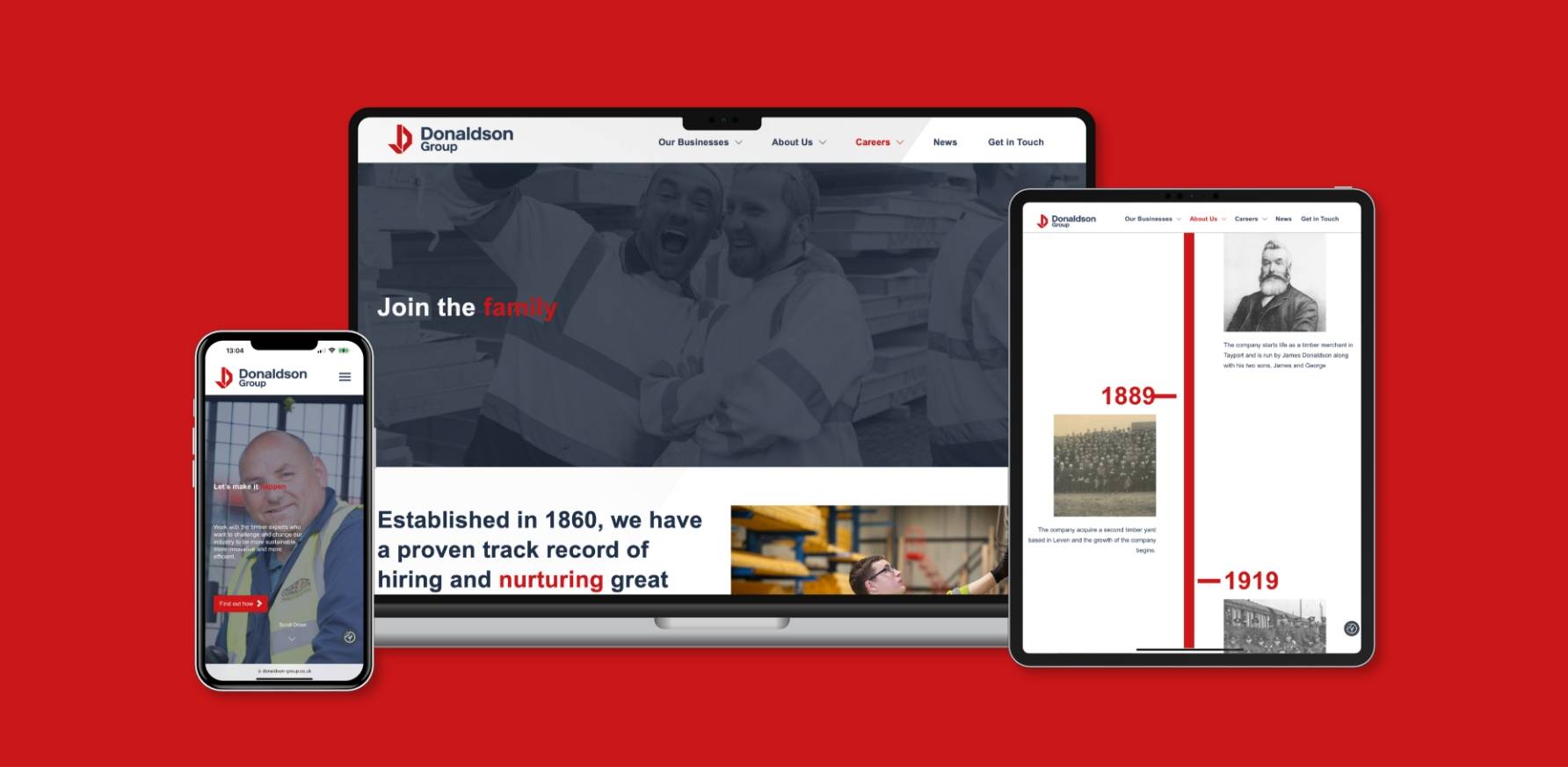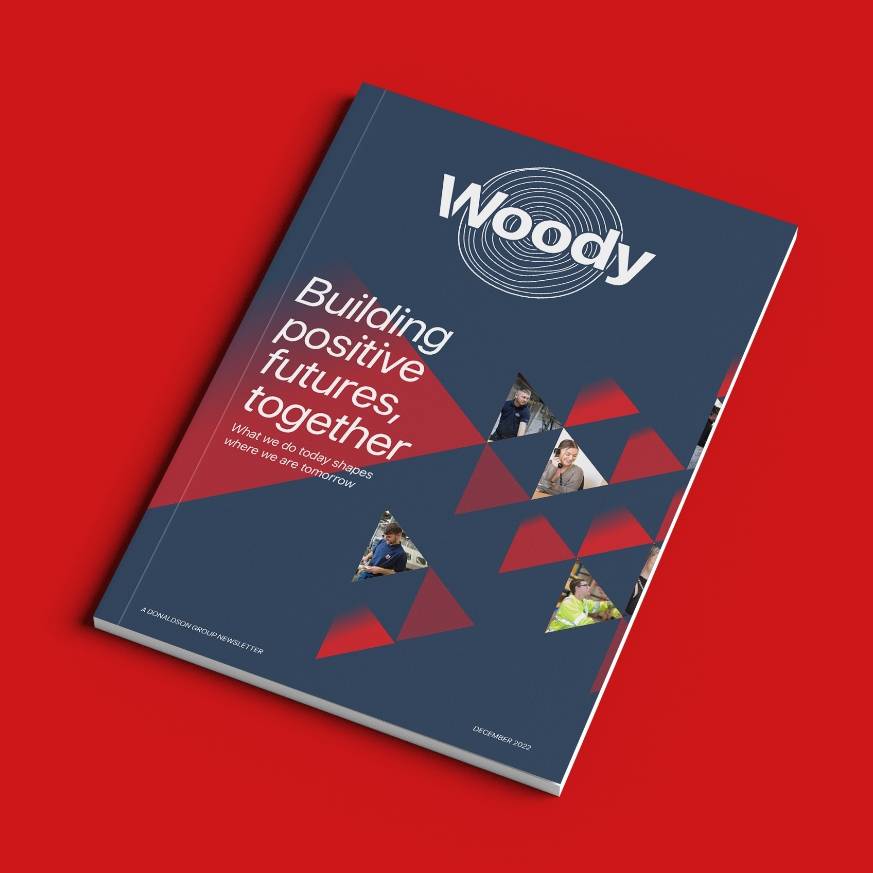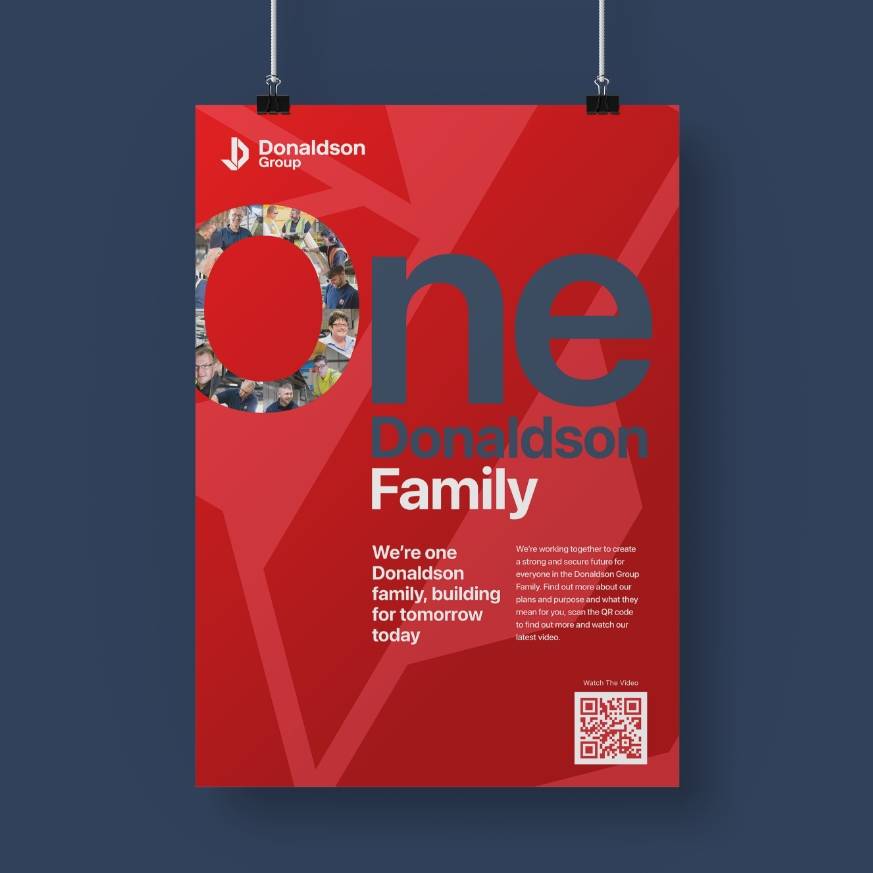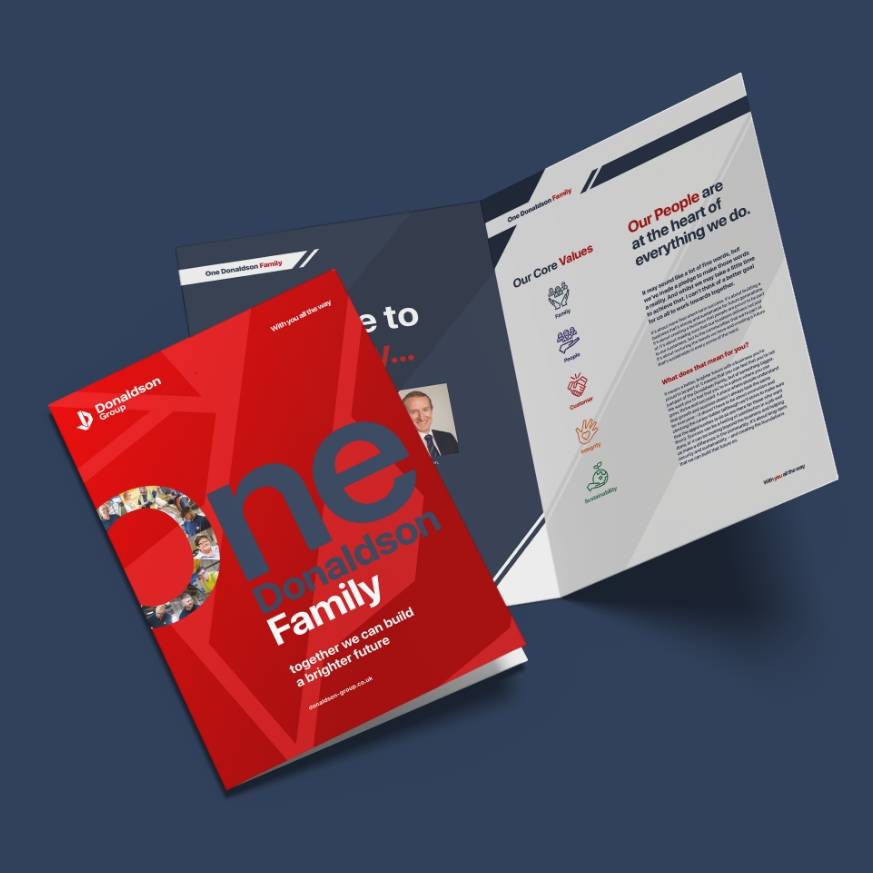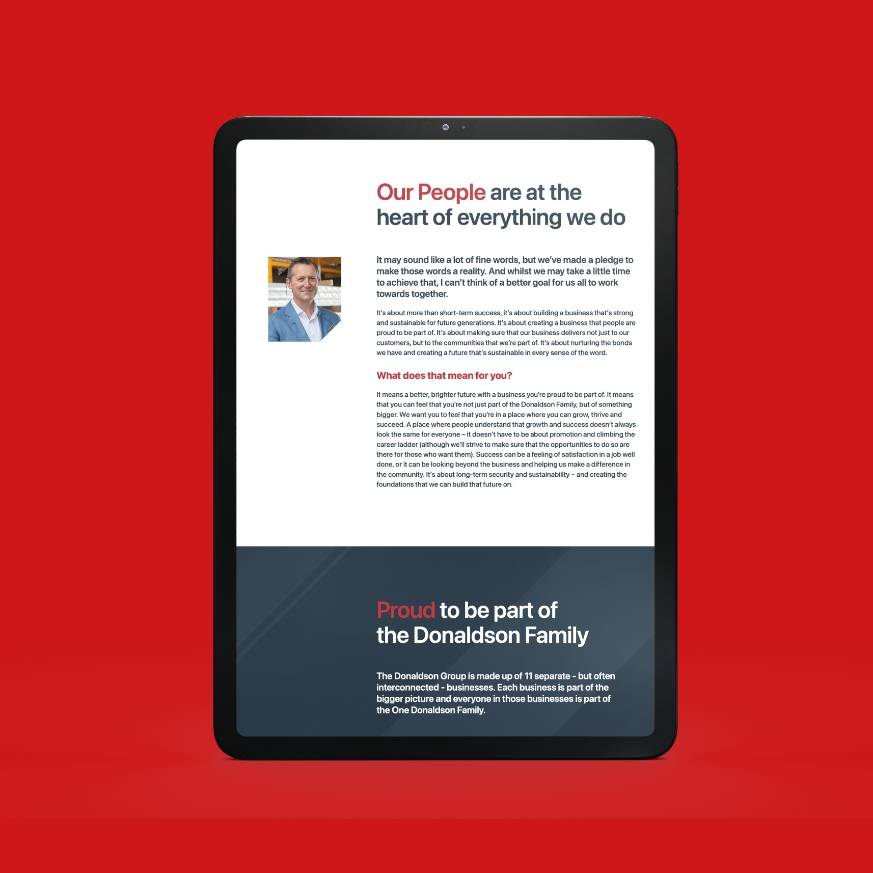 Loch Fyne

Loch Fyne

Straight to your door from the shores of Loch Fyne campaign