Inspiring consumers to become more adventurous cooks
Vion Food Group wanted to promote British farmers' produce by encouraging consumers to try different meat cuts.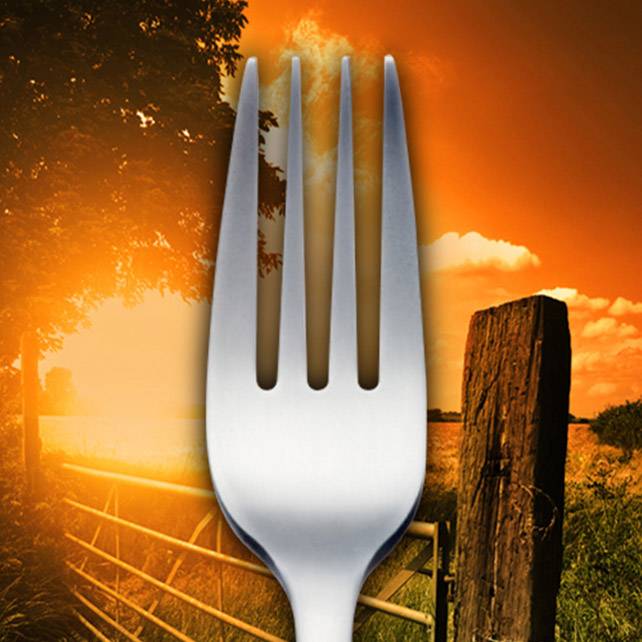 Our research showed us that so many people who love great food and are looking for premium food dishes are time poor.
This audience would love to be more adventurous cooks but lack the confidence, time available to learn about new dishes and knowledge on where to start with more daring recipes.
So we devised an innovative, inspirational and easy-to-use app that showcased tantalizing dishes with really easy shopping tips and cooking instructions to take the stress out of preparing a creative, meat inspired dish. The app received rave reviews and had a five-star rating on Apple's App Store.
UK Paper Hub

UK Paper Hub

UK Paper Hub's position as the industry leader in paper and forestry operations.