The Scottish Salmon Company
Proud to be a part of the Loch Fyne and Argyll community
The Scottish Salmon Company wanted to make a big impact at the Brussels Food Expo and approached us to create an experience that would bring the freshness and quality of their products to the attention of key buyers on this global stage.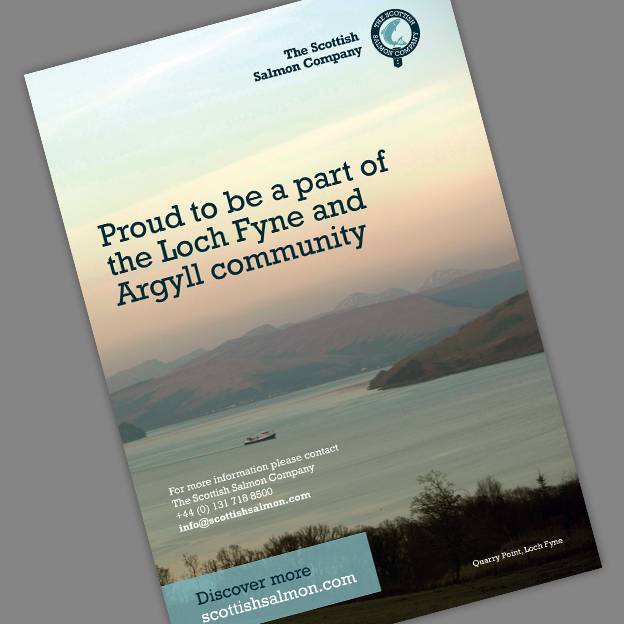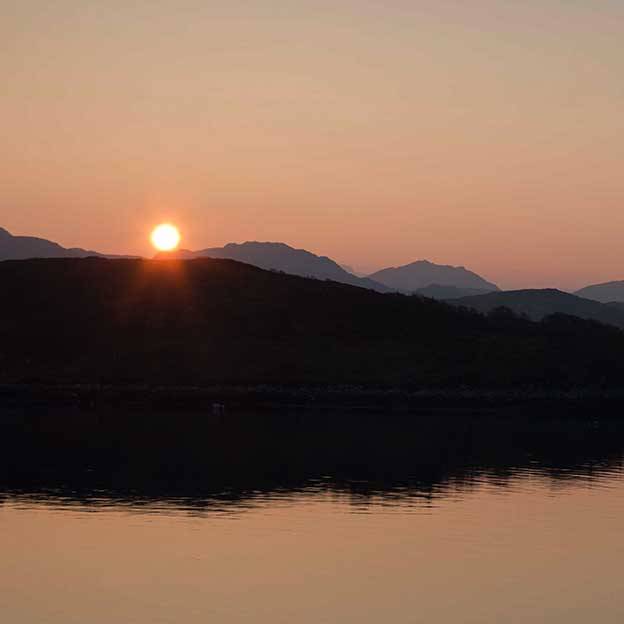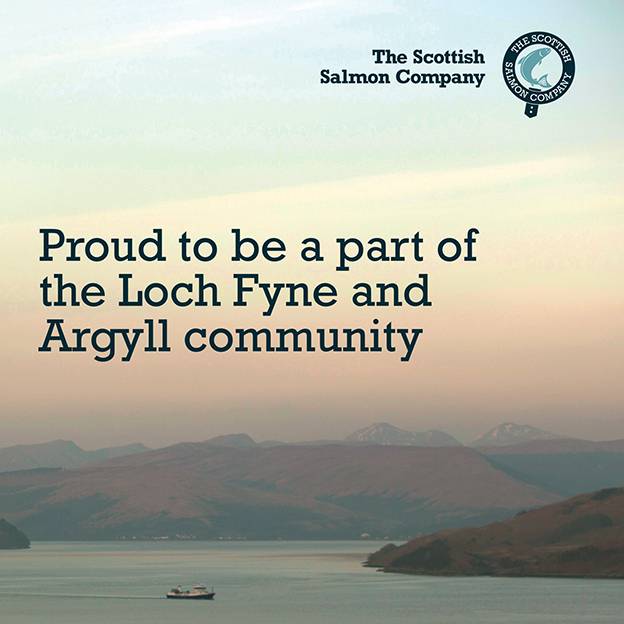 Using beautiful panoramic photography we created an impressive stand and collateral that tells the story of the provenance of The Scottish Salmon Company's produce.
High quality brochures and in supporting materials were created to support the team promoting this premium brand.
Macb

Macb

A refreshing relaunch to the top of the market.