Giving a bathroom panel company a modern make-over
Perform Panel manufactures and distributes bathroom panels. Whilst the brand had a strong, established reputation and level of awareness amongst UK customers, the team saw an opportunity to strengthen the positioning of the brand as a market leader and drive more brand awareness.
We worked closely with the full Perform Panel team to develop a refreshed brand that is confident, modern and forward thinking. From logo, fonts, colour palette, brand application and core brand assets we gave the brand a strong identity that would stand out in-store, at events and online.
From developing a social media presence to creating printed collateral and designing a bespoke event stand, the new brand is fresh, modern and sits well within the industry, it also helps educate and inform consumers about using bathroom panels as an alternative to traditional tiles.
Since the rebrand Perform Panel have expanded across the UK.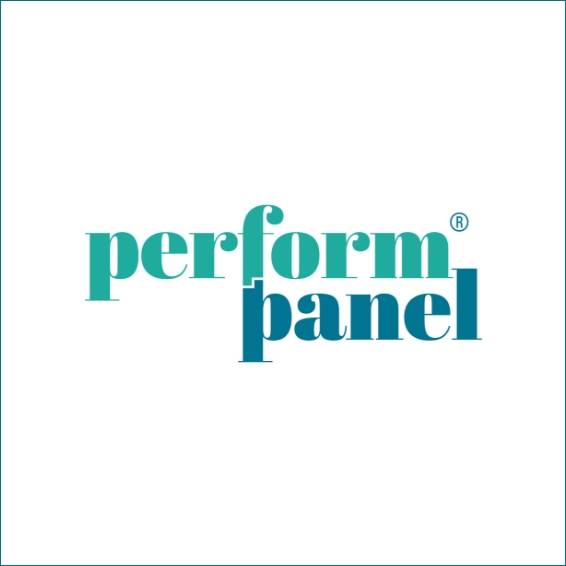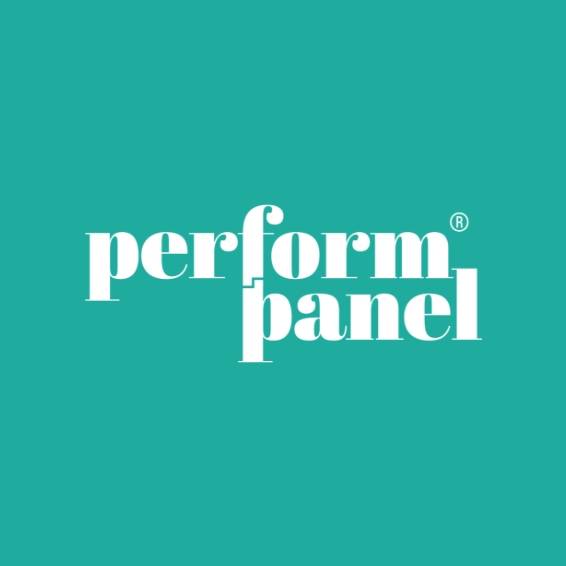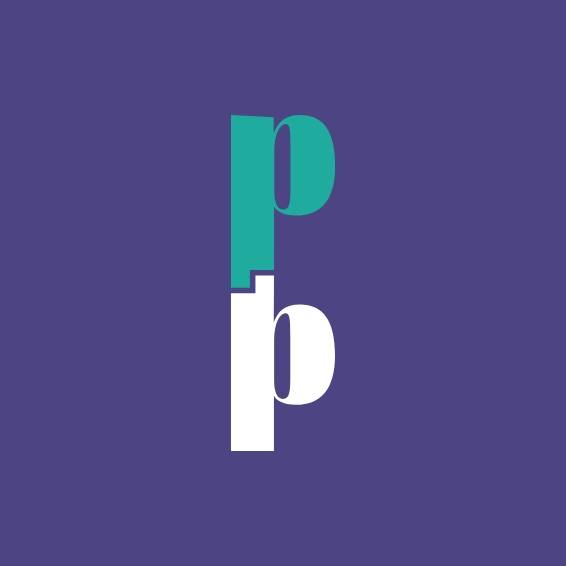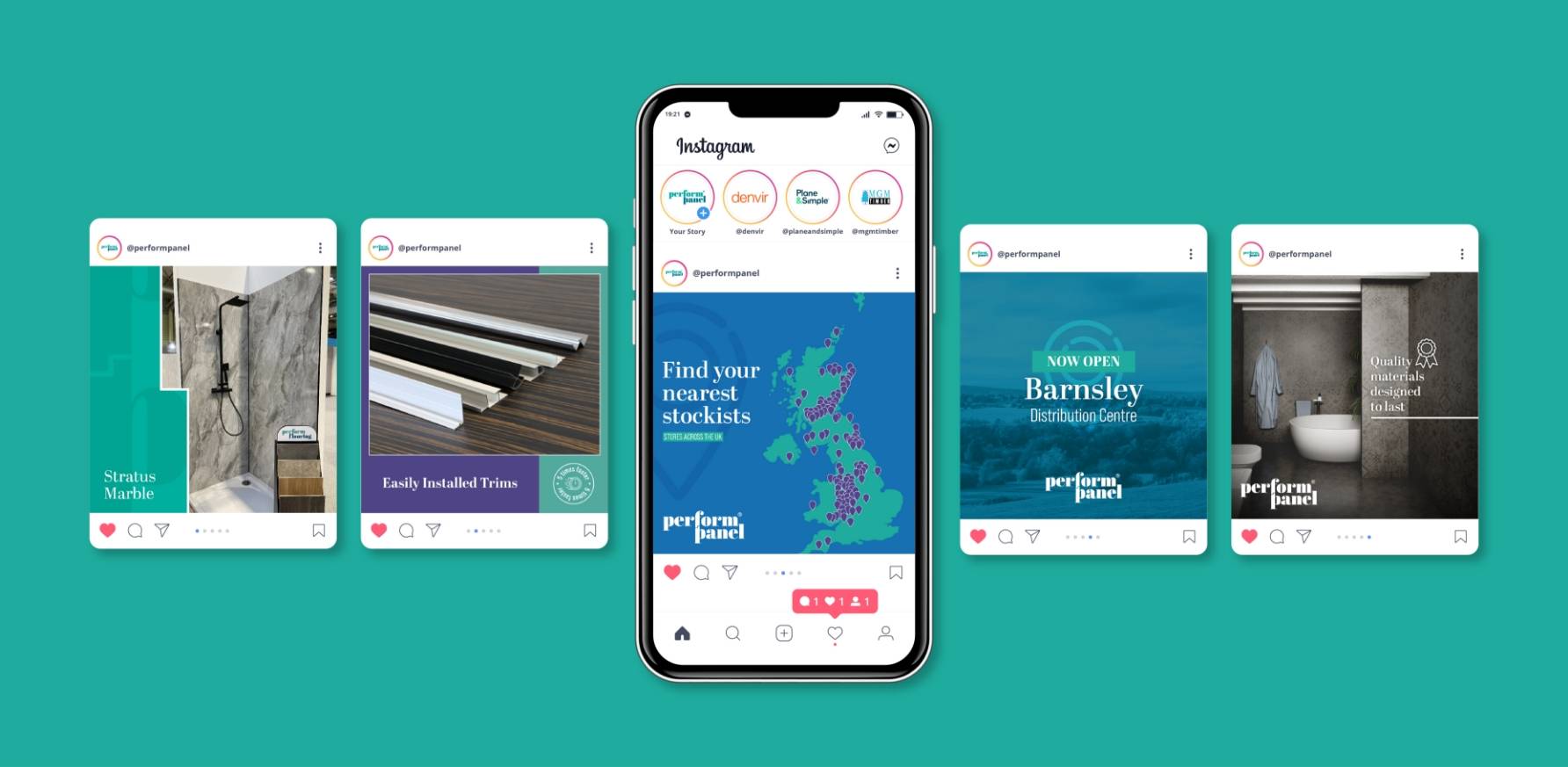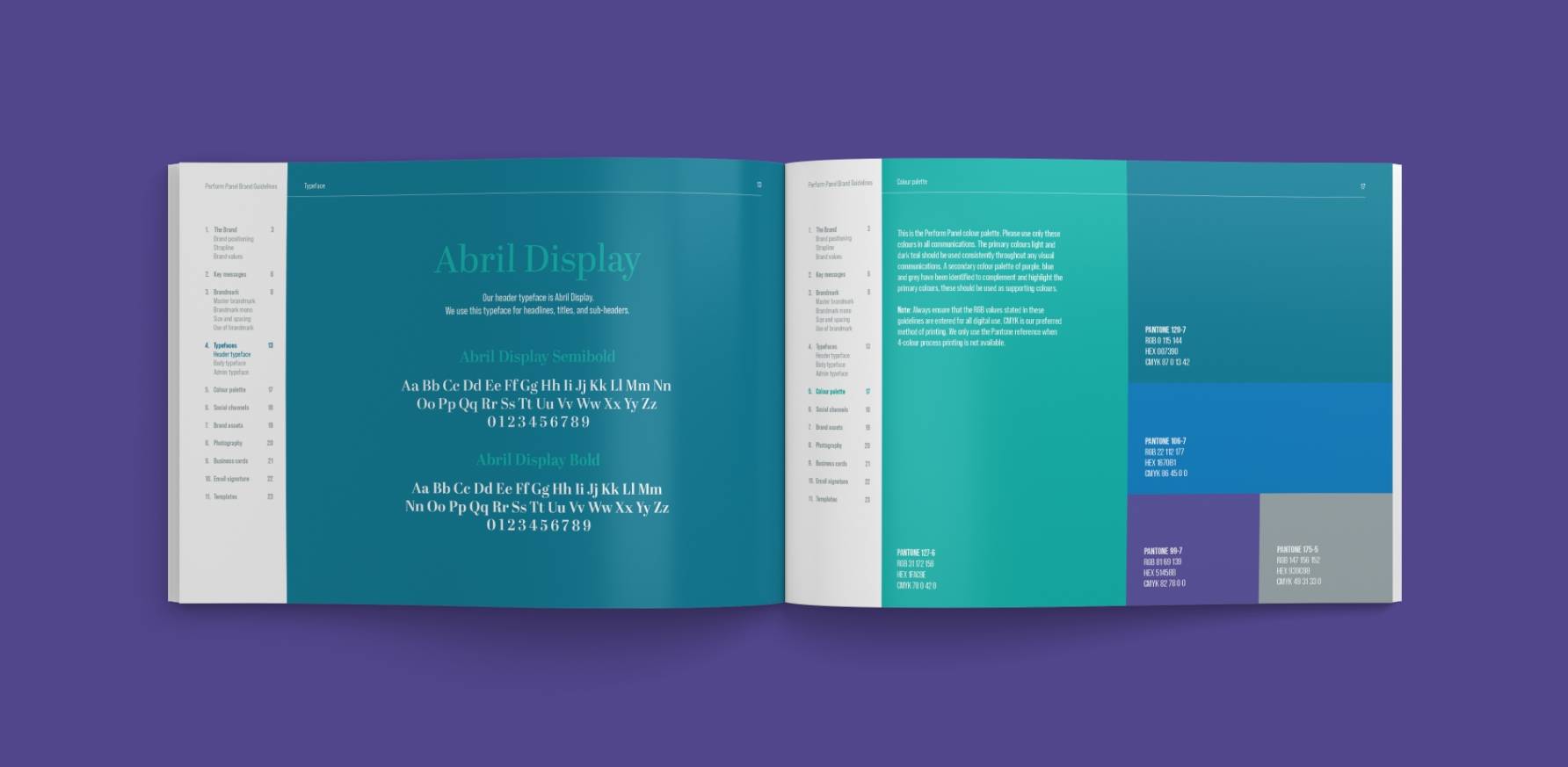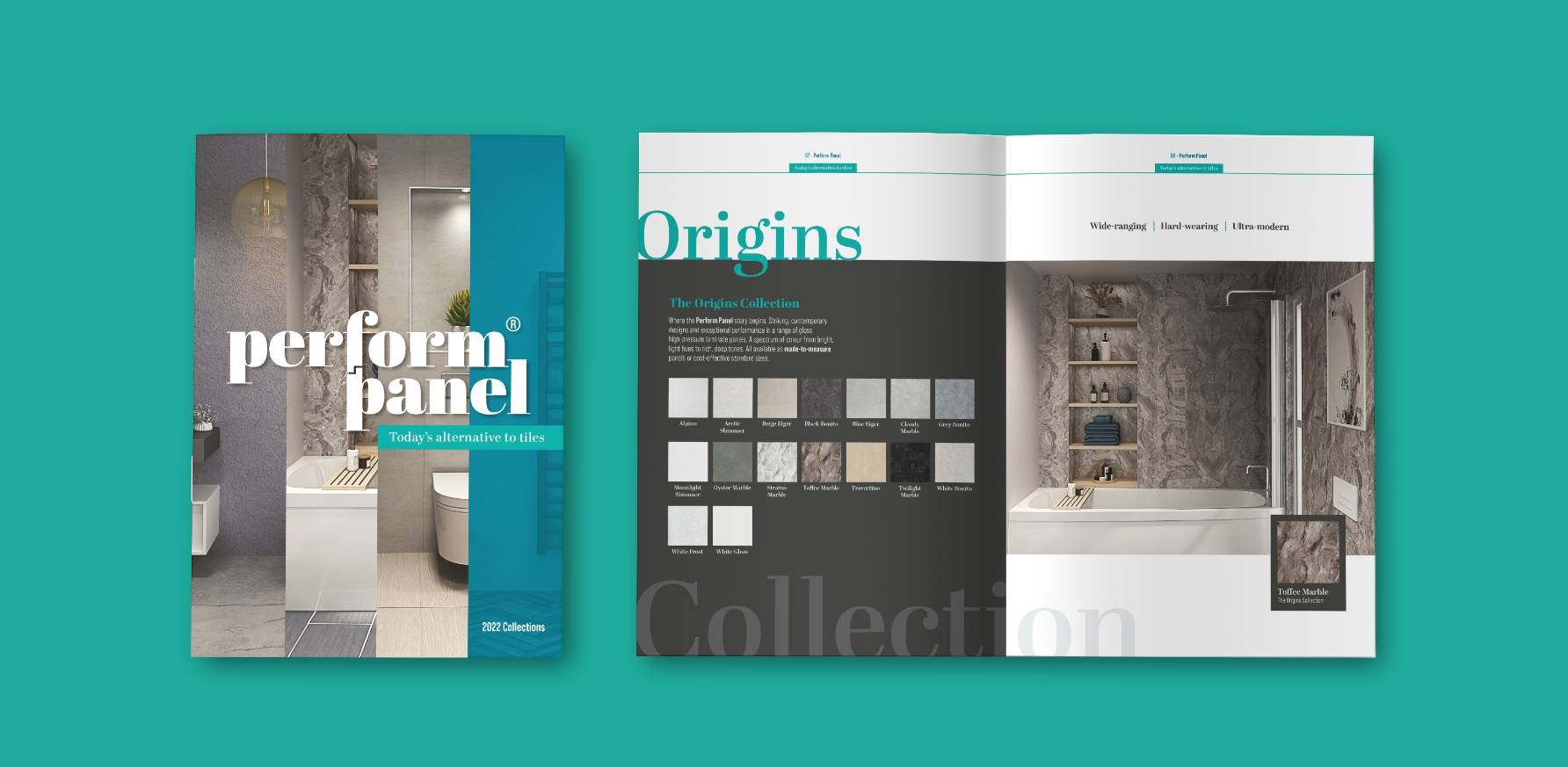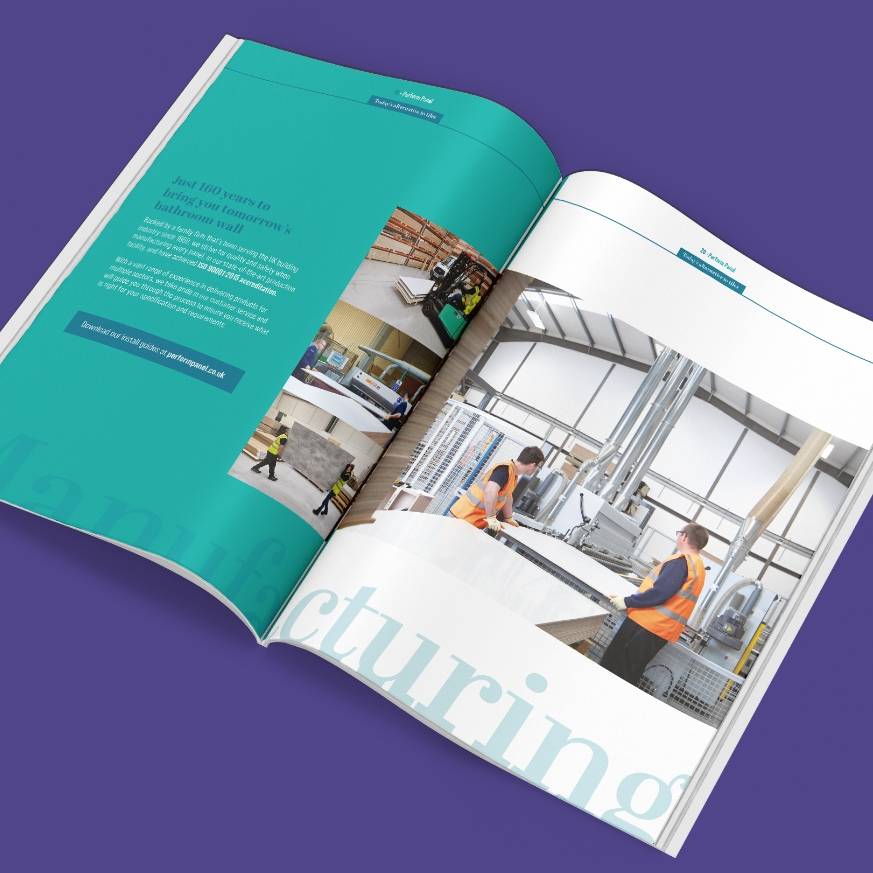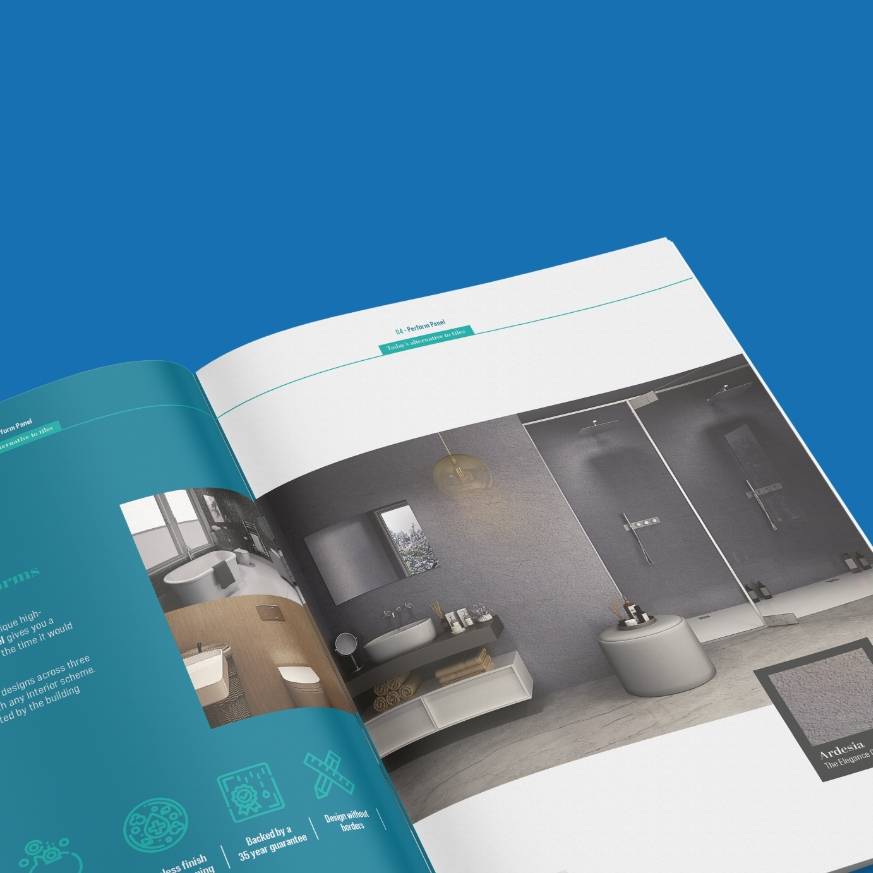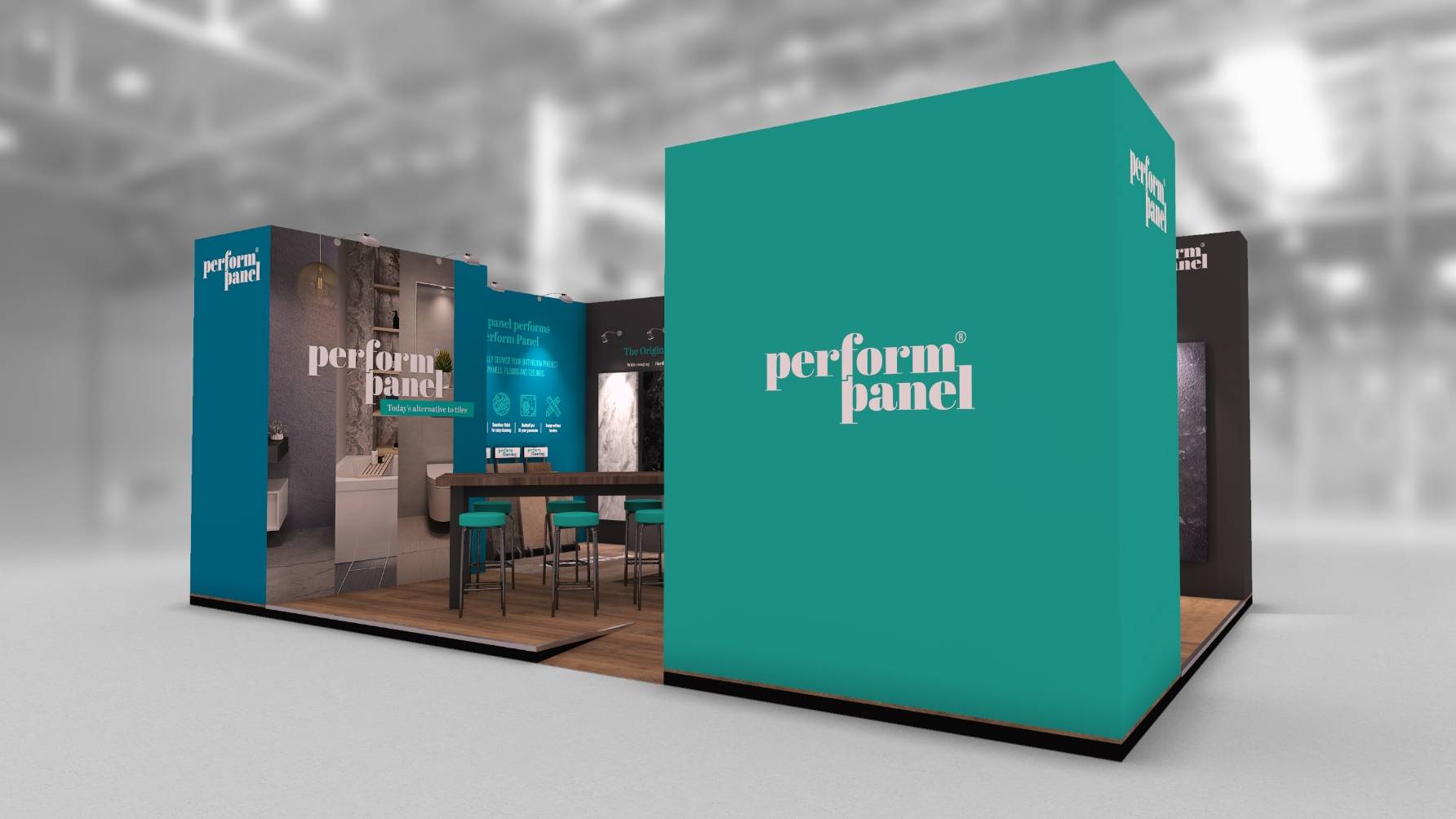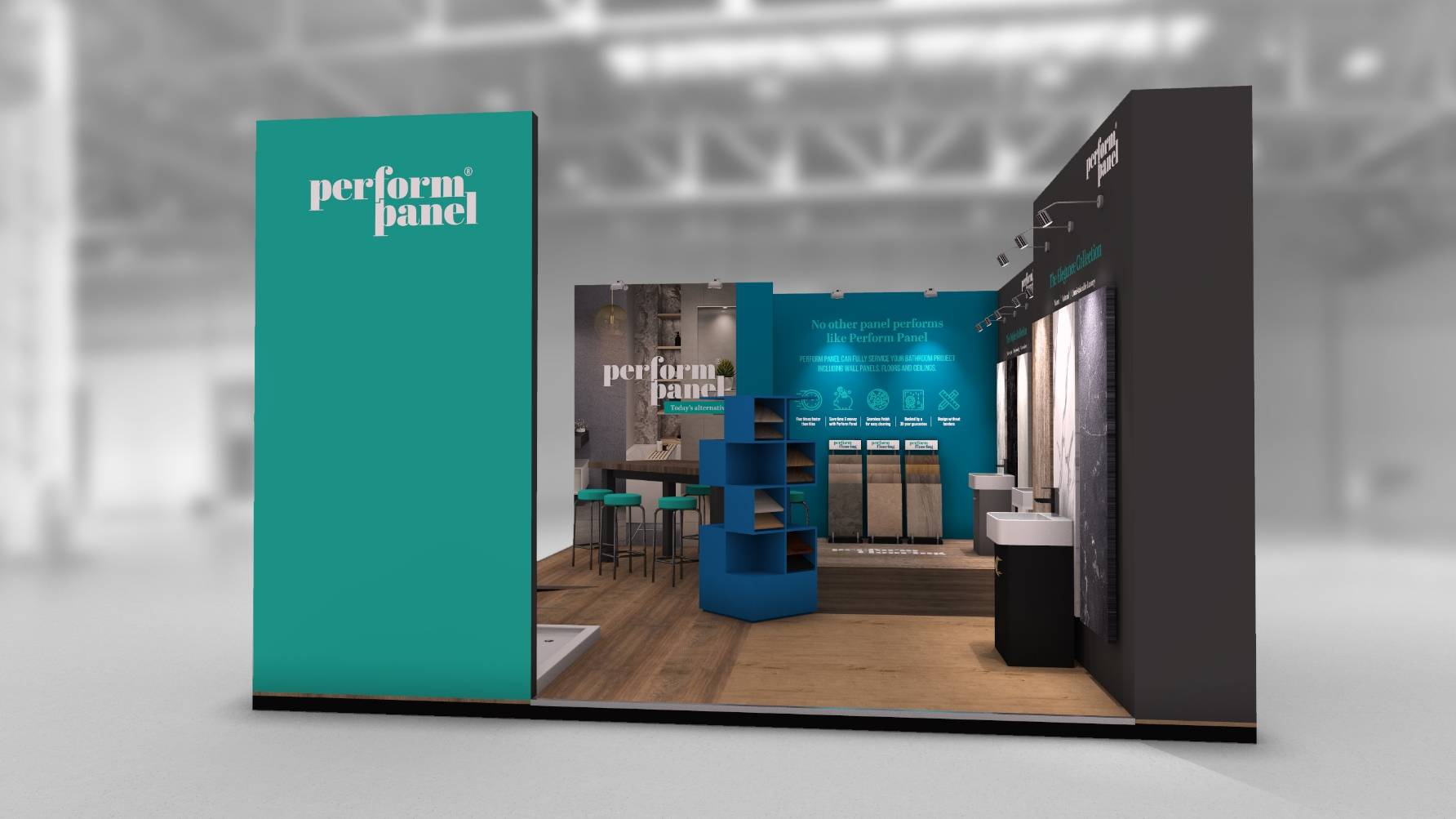 Invest East Ayrshire

Invest East Ayrshire

Building a regional investment brand to put East Ayrshire on the map.