Results across your reservoir
Well-known in the Oil & Gas industry for efficiency boosting innovation, Tendeka's website was far from a reflection of their reputation. Tendeka challenged Denvir to design a responsive and efficient new website, engineered to work as well for them as their products perform for their customers. It all started with a deep dive into the existing site. Our designers began by comparing its aesthetics to the overall look-and-feel of the Tendeka brand. At the same time, our digital experts assessed the user experience and content, identifying both major and minor issues in areas such as functionality, structure, content, and SEO.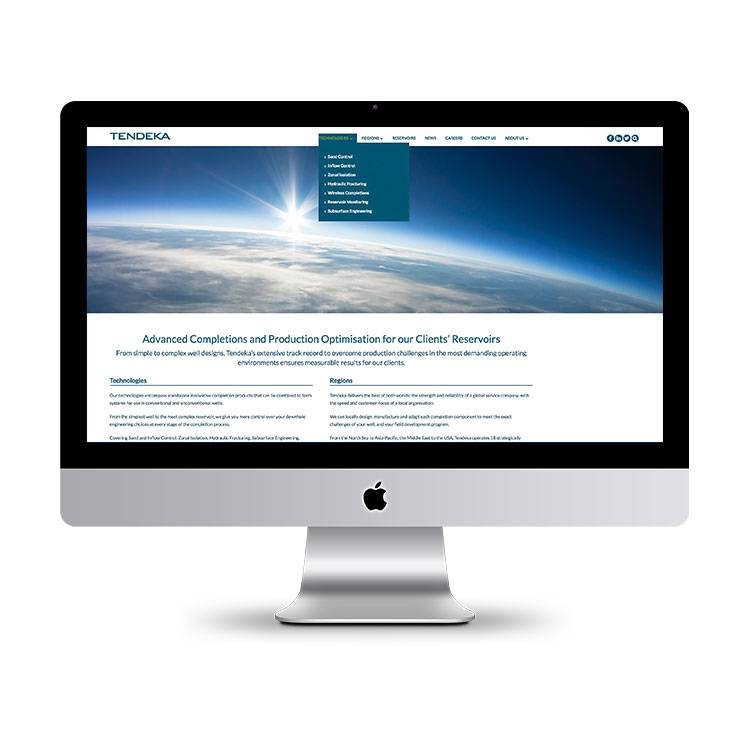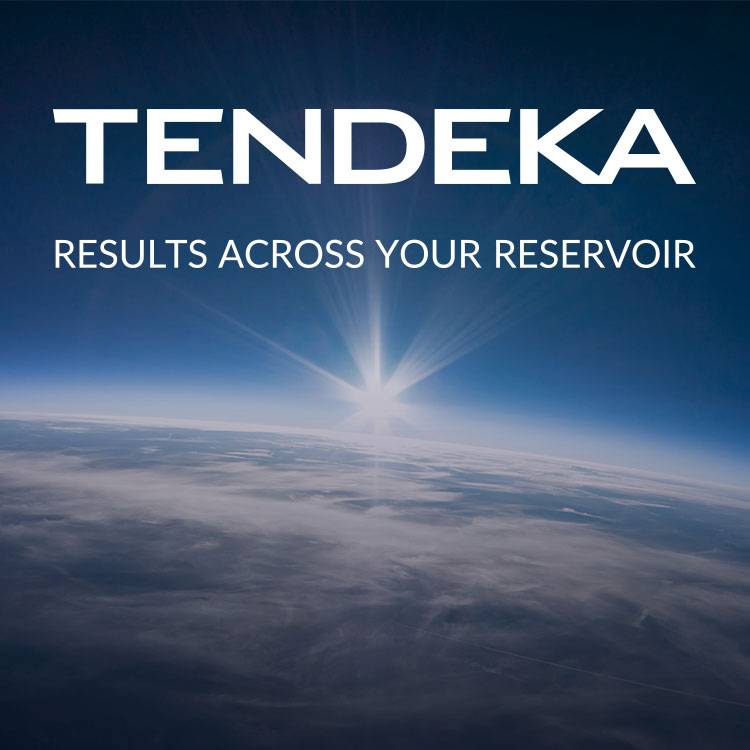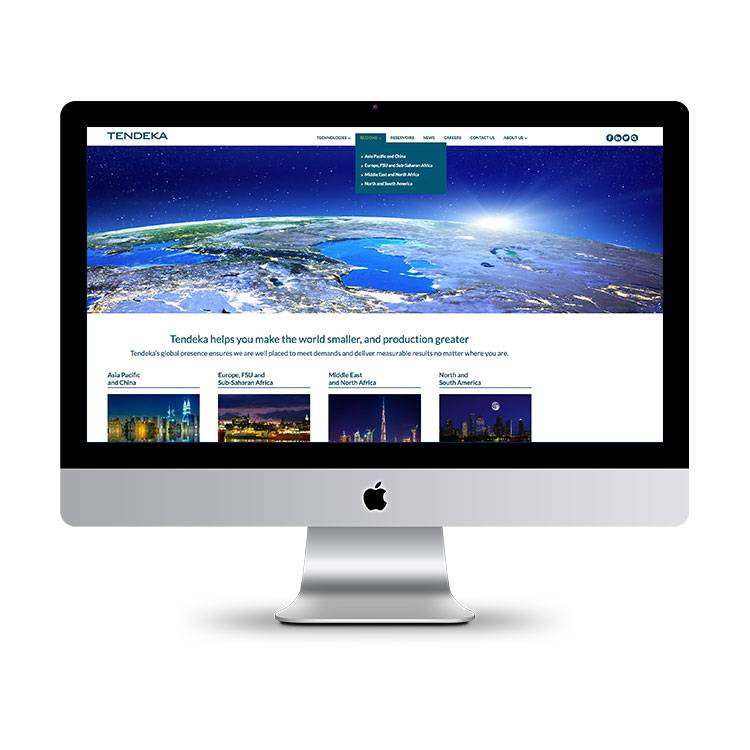 Using what we learned we designed and built a fully responsive and mobile compatible website that not only looks incredible but is perfectly aligned with the overall Tendeka brand. Perhaps most importantly, the attention to detail of our digital and UX team saw that all major site issues were resolved, along with 700+ minor issues. The massive reduction in SEO penalties, along with well-written content, resulted in a 48-position jump in Google's search rankings and a 52% increase in overall site visibility!
Lastly, having followed the design and build with a seamless transition from old to new, we are delighted to be hosting a beautiful website, which truly reflects its brand.
See the Tendeka website in full: www.tendeka.com
Myrror

Myrror

The brand and the founders' mission to empower the app's users to own their look and become the best version of themselves.