Designing a brand to anchor the position of a leading UK cruise operator
Forth Ports first came to Denvir in 2016, in search of a way to strengthen its brand. However, we quickly discovered a unique selling point on which there was potential to anchor an entirely new brand altogether. As the only UK port operator providing cruise services in both Edinburgh and London, by individually branding its cruise services Forth Ports would be able to create clear differentiation and stake a strong claim in the marketplace.
Based on this USP we developed the brand of Capital Cruising, incorporating the nautical feature of a porthole as the focal point of the logo, along with a classic British colour palette to represent its nationwide service and to appeal to an international market. The full identity was then used to develop printed promotional collateral and a new Capital Cruising website, giving the brand an online home.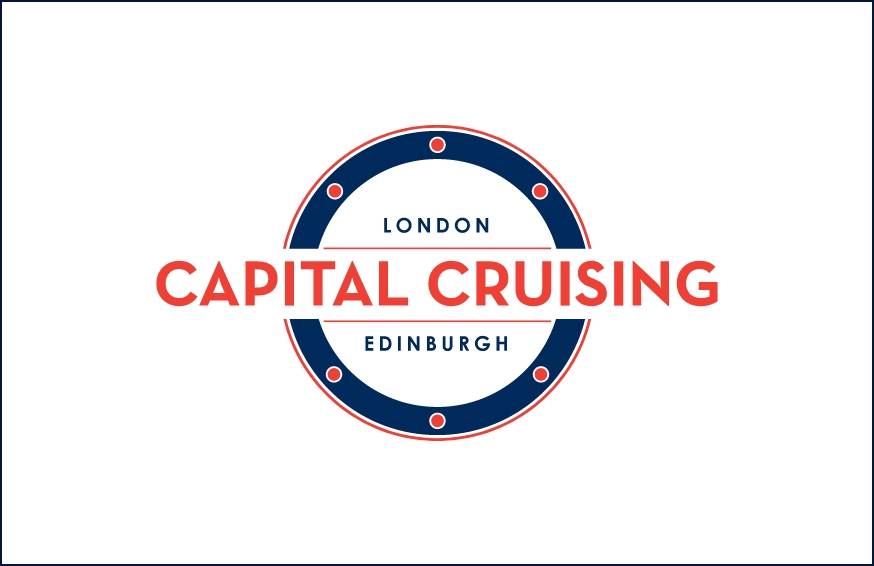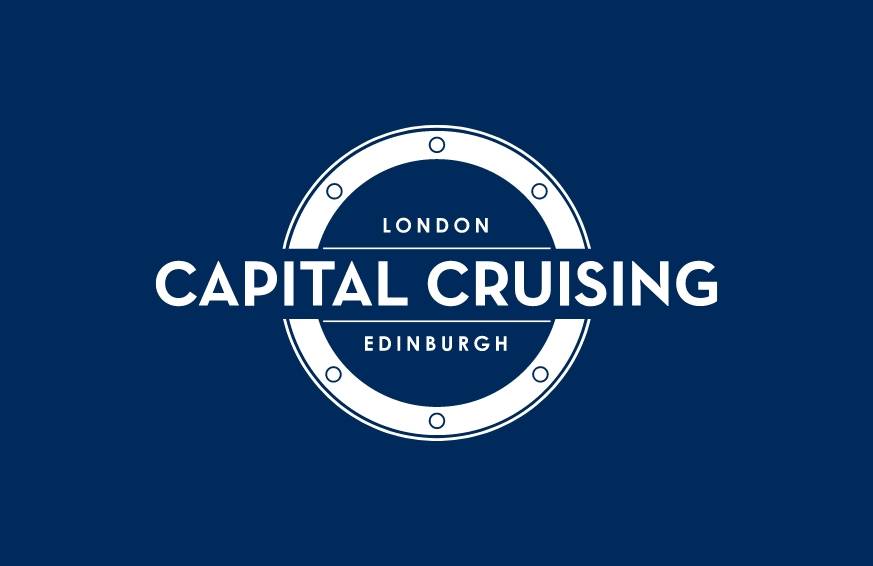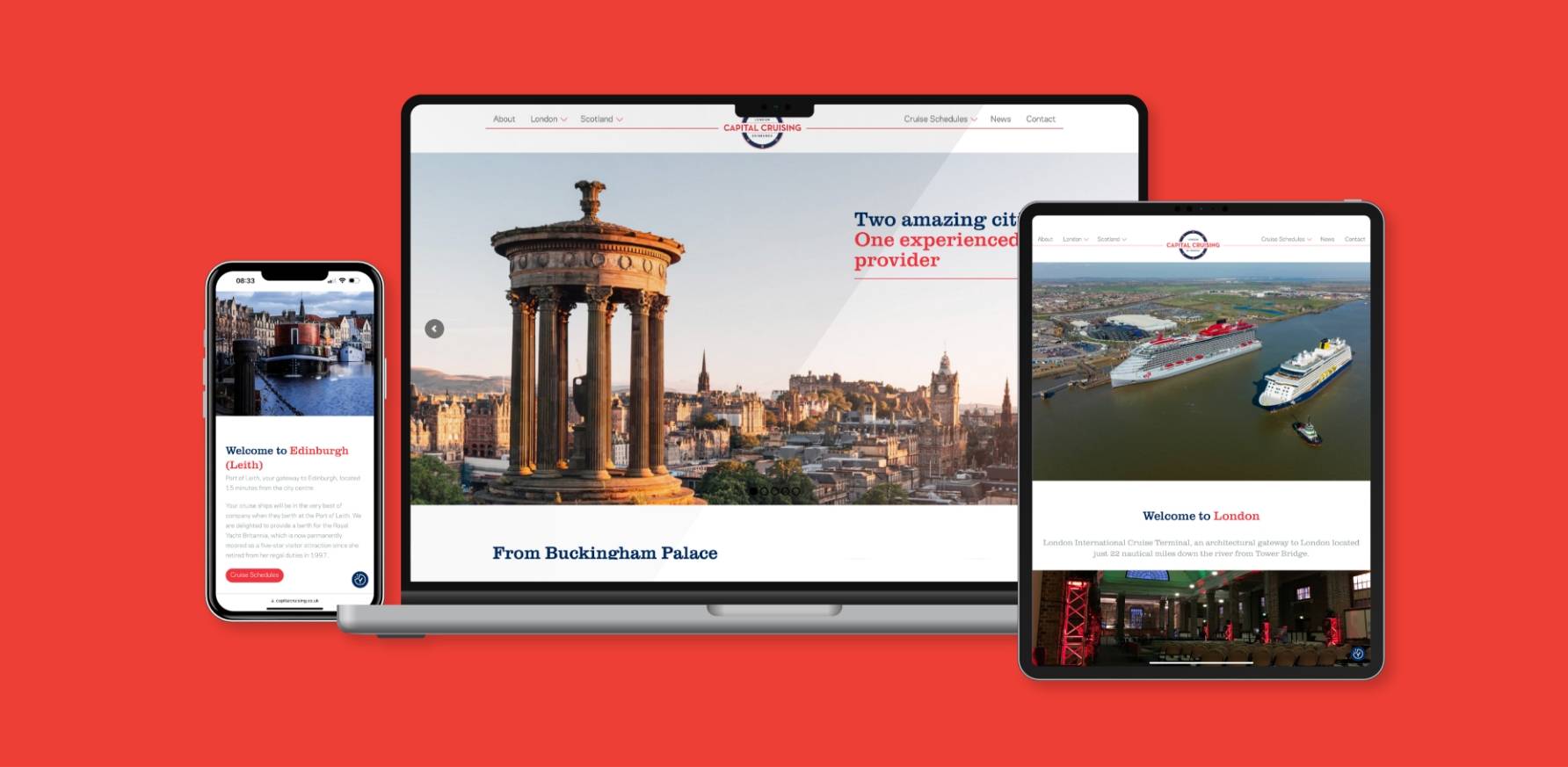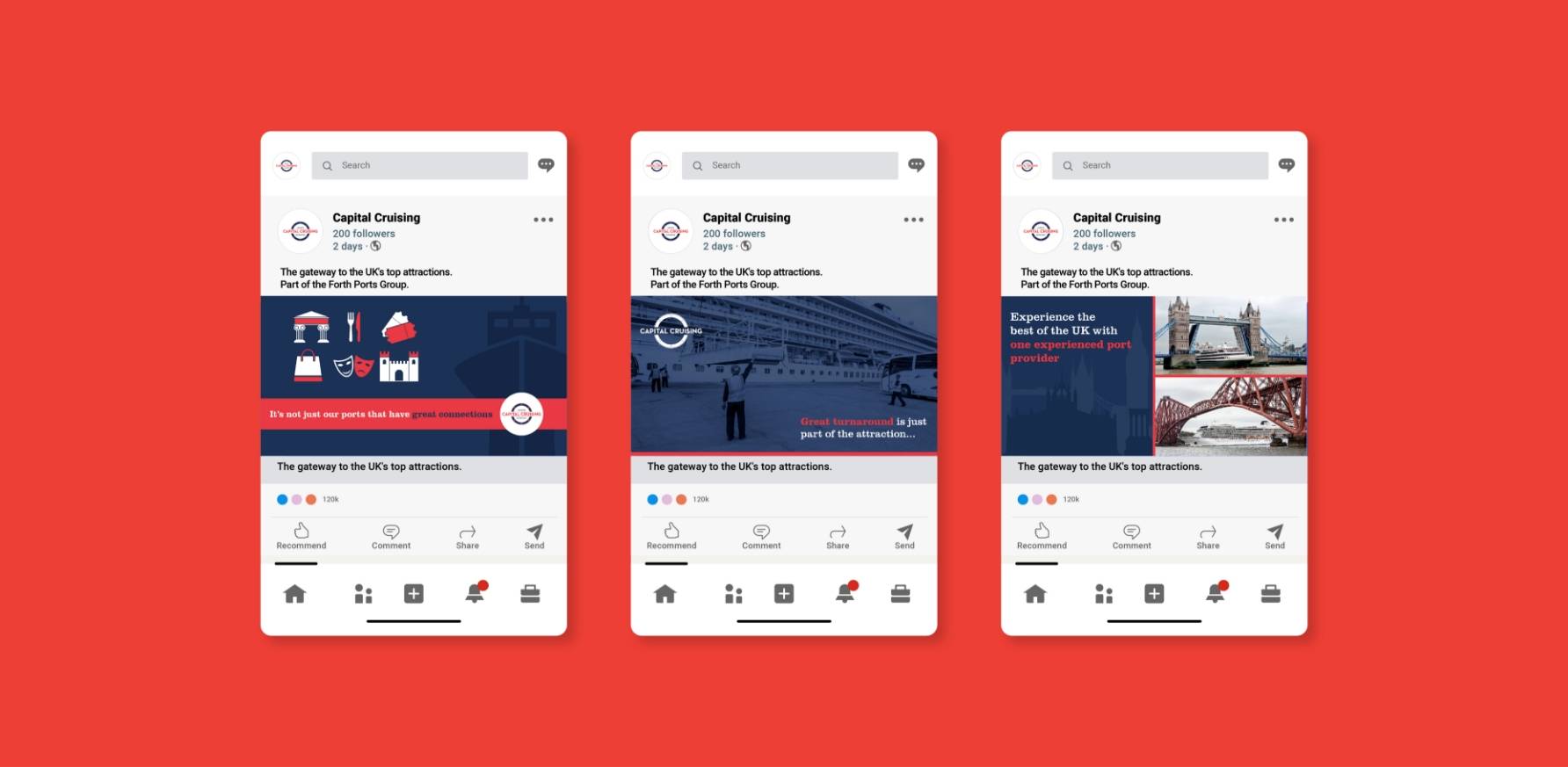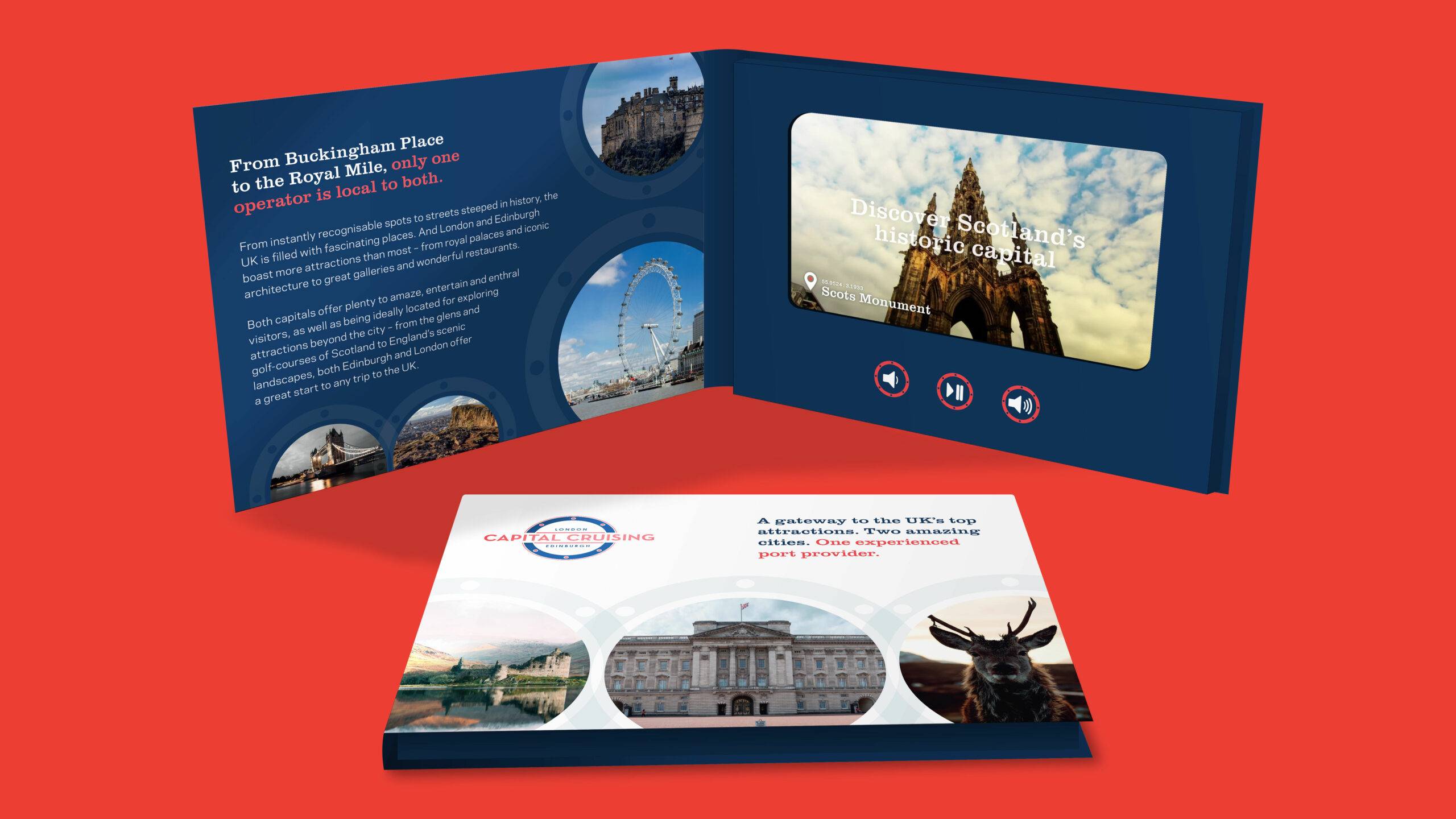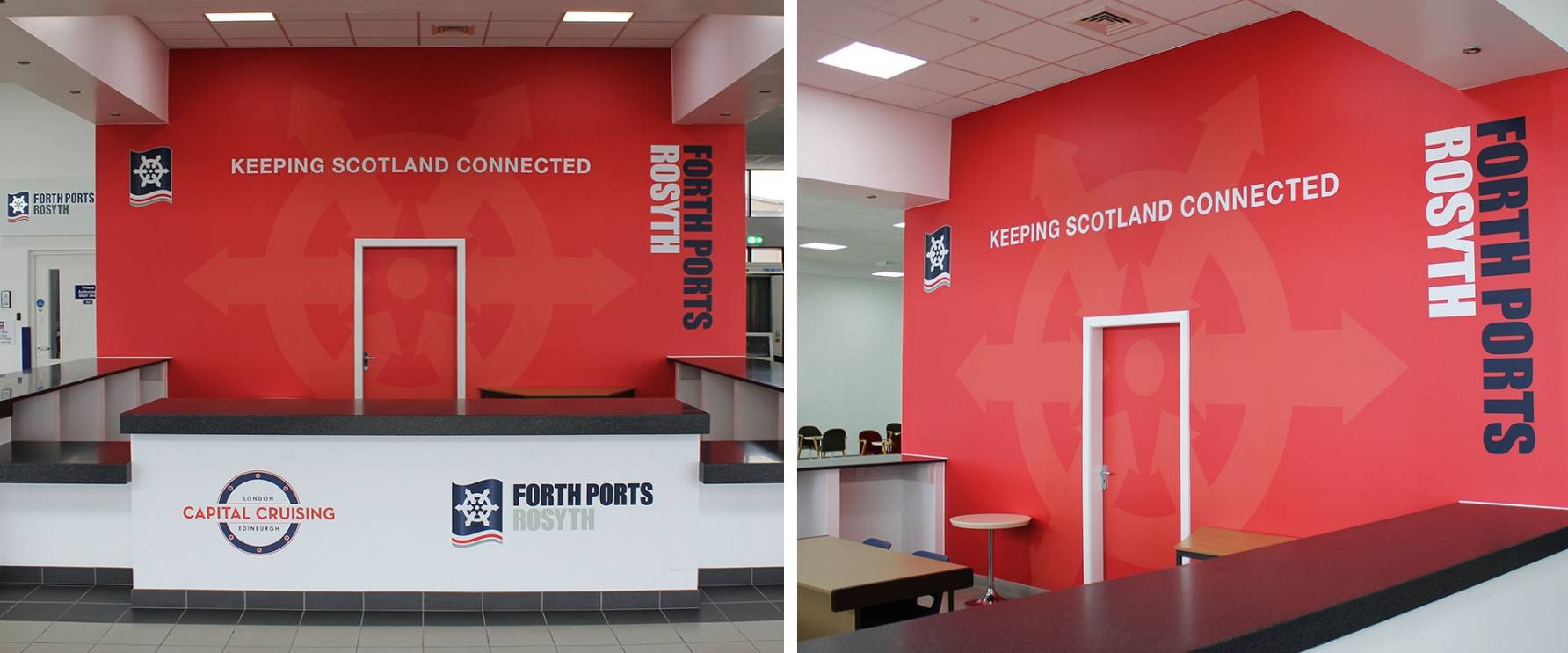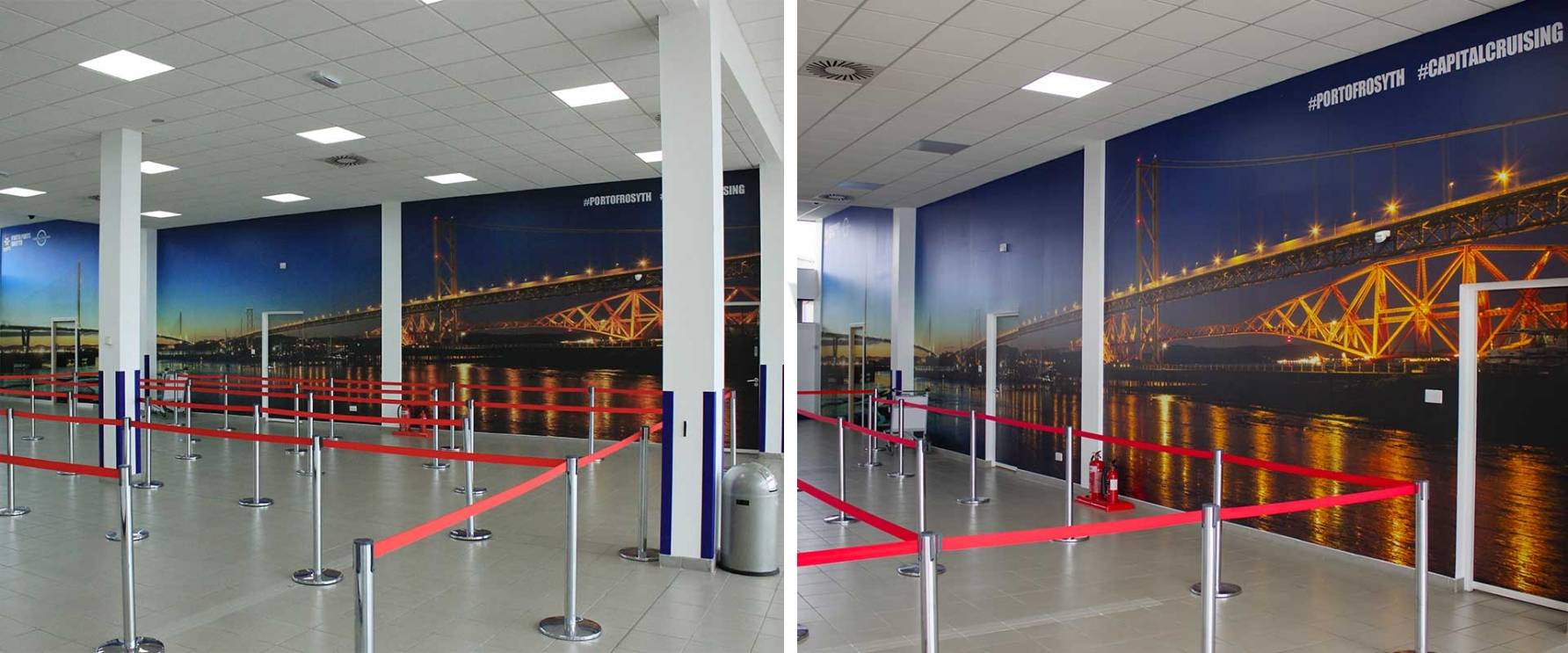 Invest East Ayrshire

Invest East Ayrshire

Building a regional investment brand to put East Ayrshire on the map.

Cancer Support Scotland

Cancer Support Scotland

Support Scotland provide a range of services all in the one place that you won't find anywhere else.

Essence of Harris

Essence of Harris

Crafting a brighter brand to spark international growth.

Loch Fyne

Loch Fyne

Straight to your door from the shores of Loch Fyne campaign

Buzz

Buzz

One of nature's hardest workers, the bee was the perfect symbol for homeworking