MGM Timber was already an established trade business, and we were tasked with bringing them online by launching e-commerce using strategic branding and strong digital campaigns to grow sales by driving traffic to the website.
This task spanned the spectrum from print to animation and video – and everything in between. We began by carrying out research and developing insights to form the basis of our social media and digital marketing strategies. We also created the brand assets across to support all activity.
This was about increasing awareness, building the brand, and driving traffic (and sales to the site), so as well as a digital strategy, we knew that we needed to make sure the brand was strong and recognisable.
What we did clicked with MGM's customers – online sales jumped by 300% as a result of our work.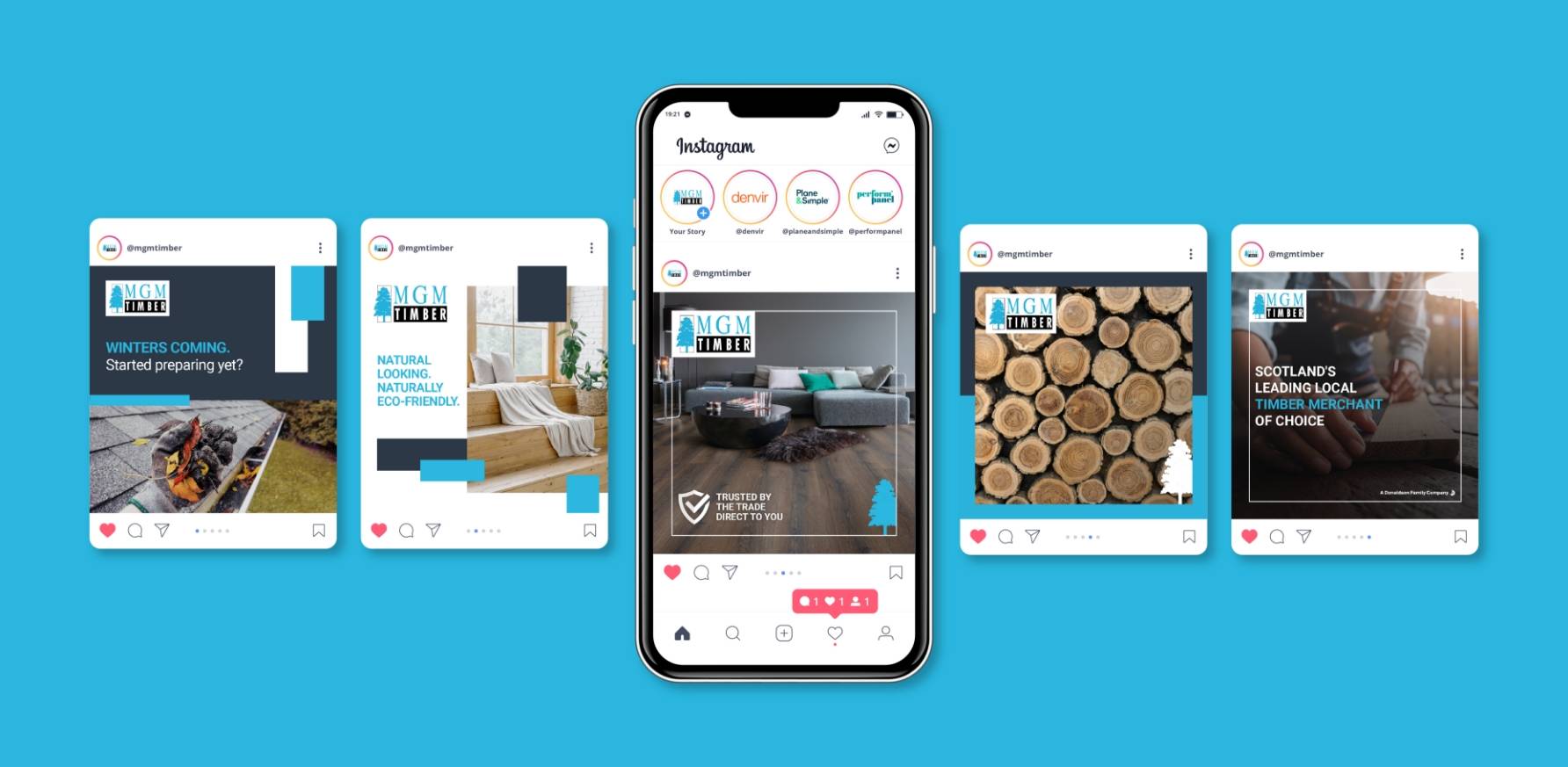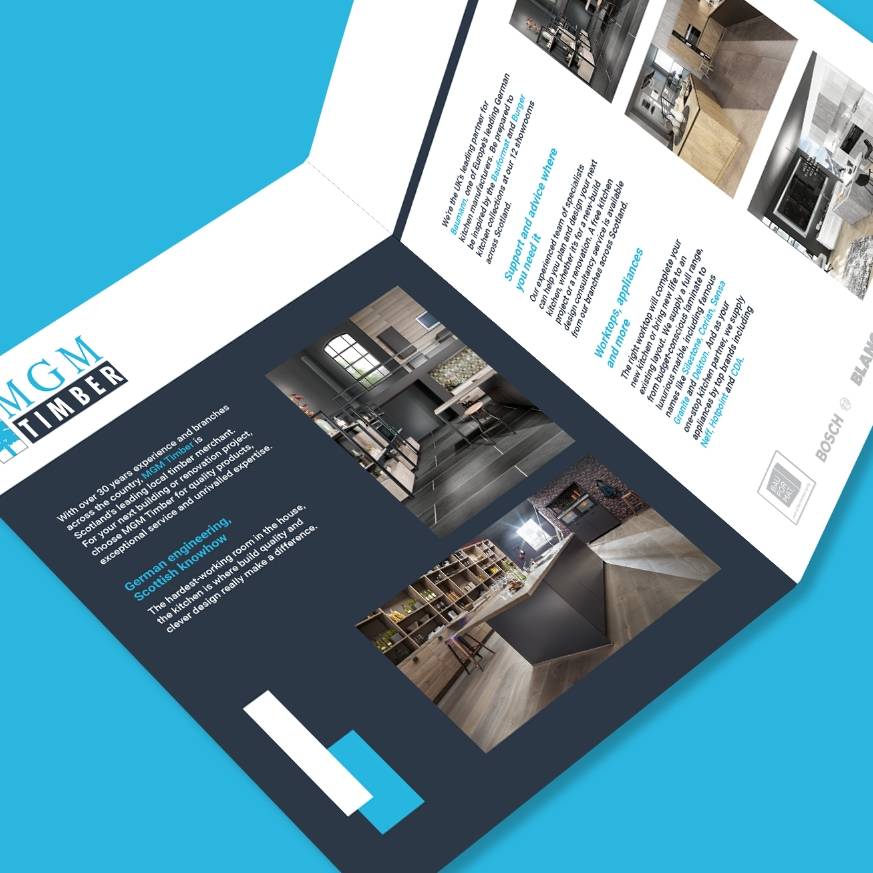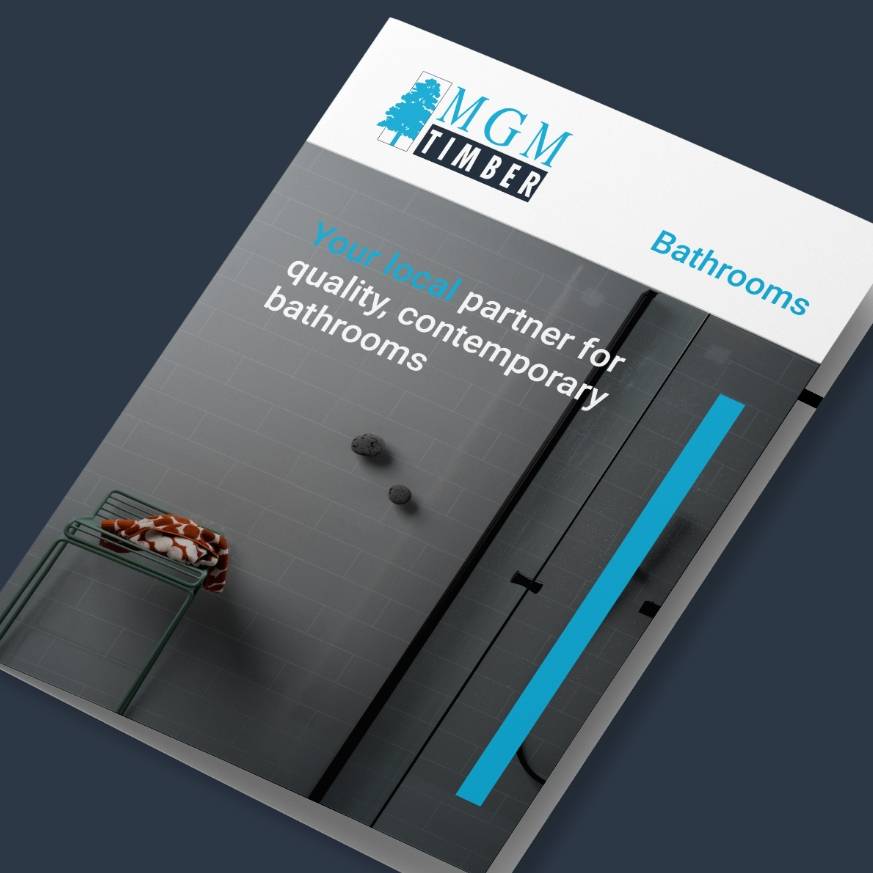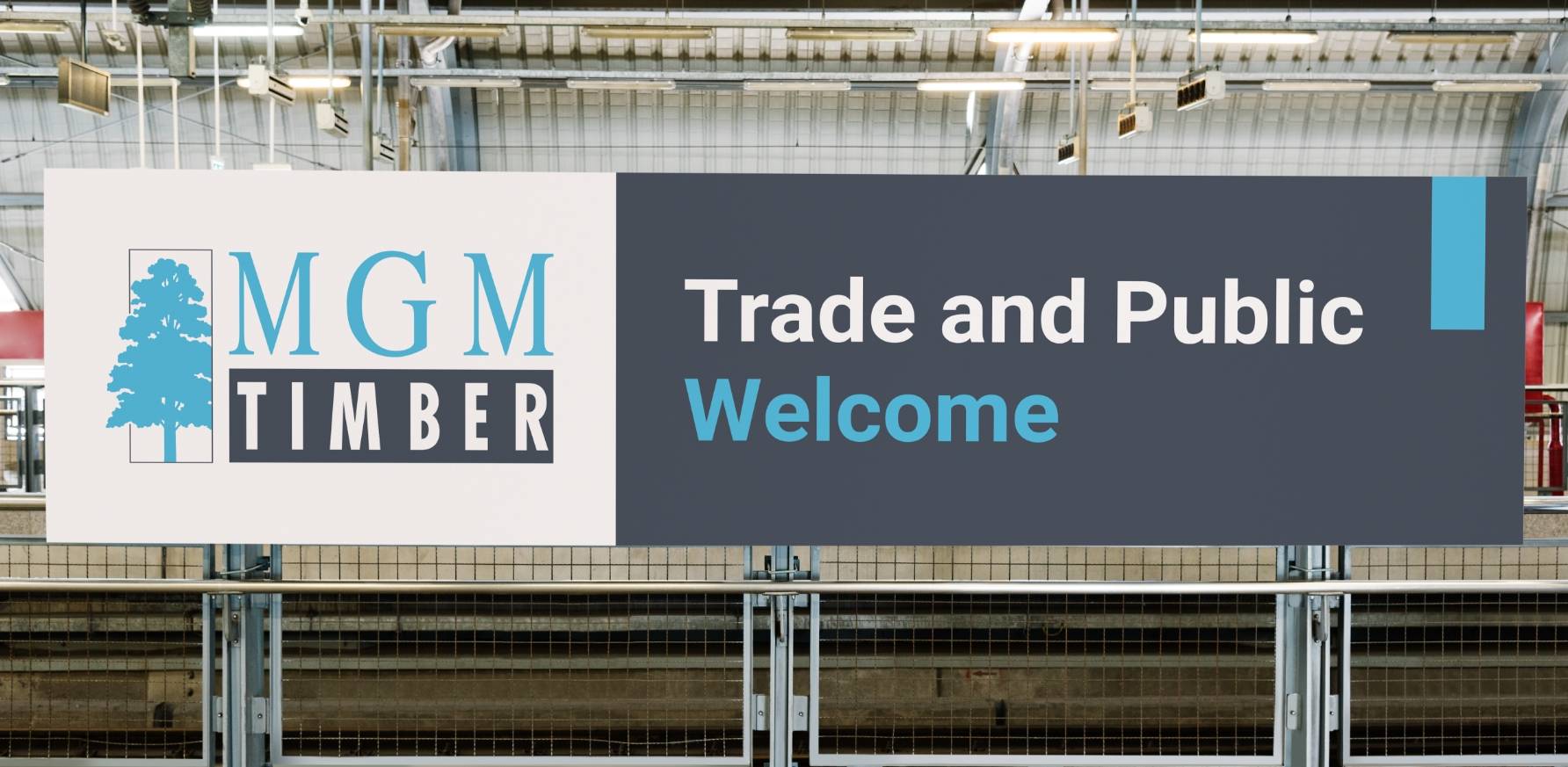 Quality Meat Scotland

Quality Meat Scotland

More than a decade of retail success using 'meat and greet' experiential marketing.