Leading innovation in pipe care technology
Ramco specialises in delivering oil pipe maintenance to the petroleum sector – in fact, Ramco leads the market. Ramco spoke to us about refreshing its brand to reflect its professional, quality services.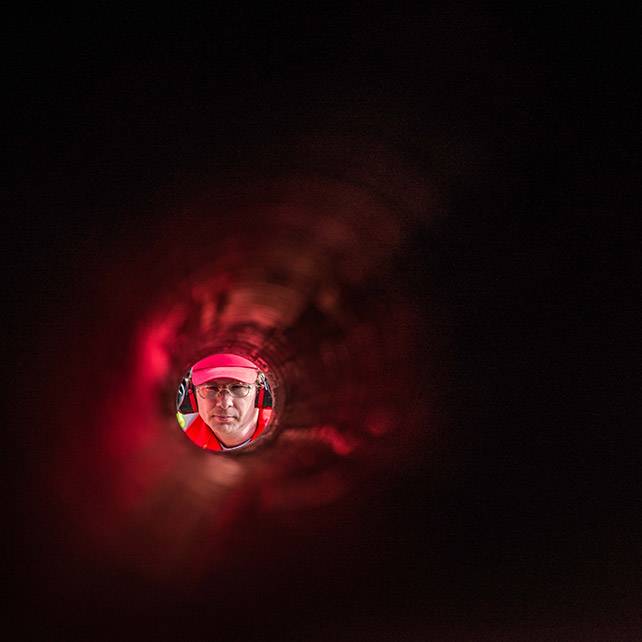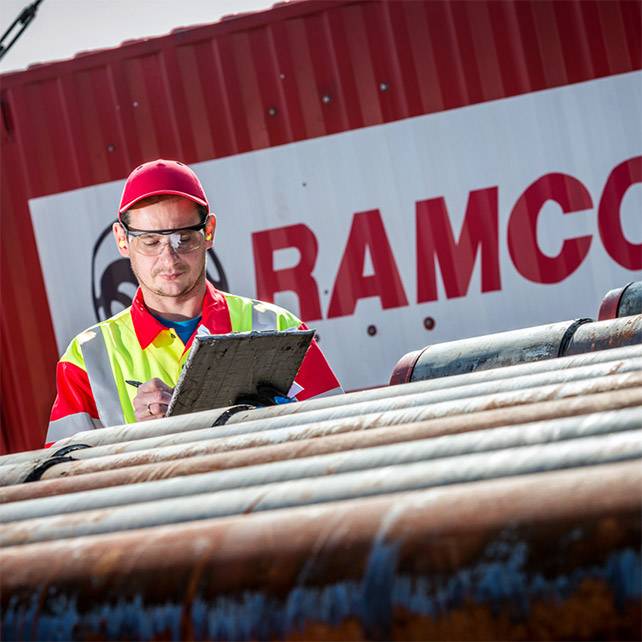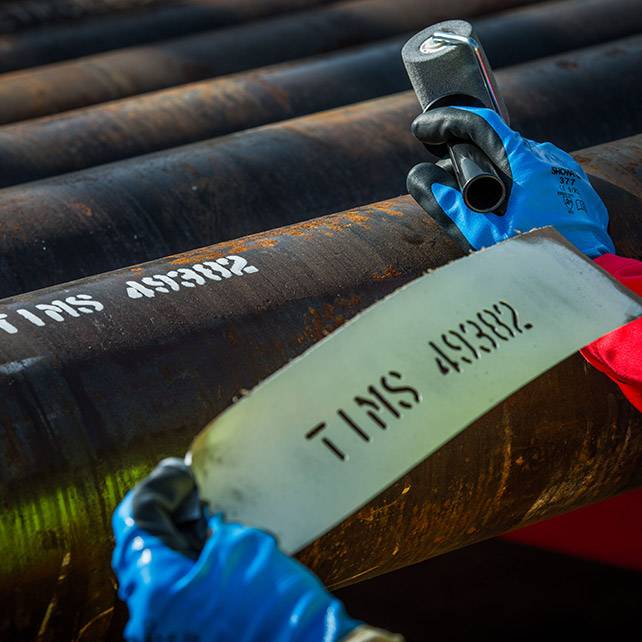 we quickly identified that people lie at the heart of the business. We decided we could use the Ramco specialists to bring the brand to life online and in all collateral.
The brand was refreshed to reflect the modern and fresh approach that the business takes and a smart new website and events marketing materials have already resulted in positive feedback from customers.
See the RAMCO website in full: ramcotubular.com
Sùlaire

Sùlaire

Hooking customers and netting awards with a new premium seafood brand.