A refreshing relaunch to the top of the market
When water brand Macb wanted to relaunch and build their brand to become Scotland's number one flavoured water brand, they asked us to come up with some fresh ideas to take things forward.
Our relaunch campaign covered all media including digital, radio and experiential. We did photoshoots to build a brand friendly photo library, we posted content on YouTube and worked with influencers. We created brand strategies and assets. Our goal was to help Macb make a splash and we used all our areas of expertise to make it happen.
Bold, colourful, a bit cheeky and totally Scottish – that's what Macb is all about, so that's what our work needed to reflect.
Our relaunch campaign saw Macb outperform other brands and take the number one spot in the sector, thanks to a huge increase in sales.
The story doesn't end there – we're still working with Macb, making sure the brand remains fresh and modern and managing all marketing activity, so they keep their number one spot.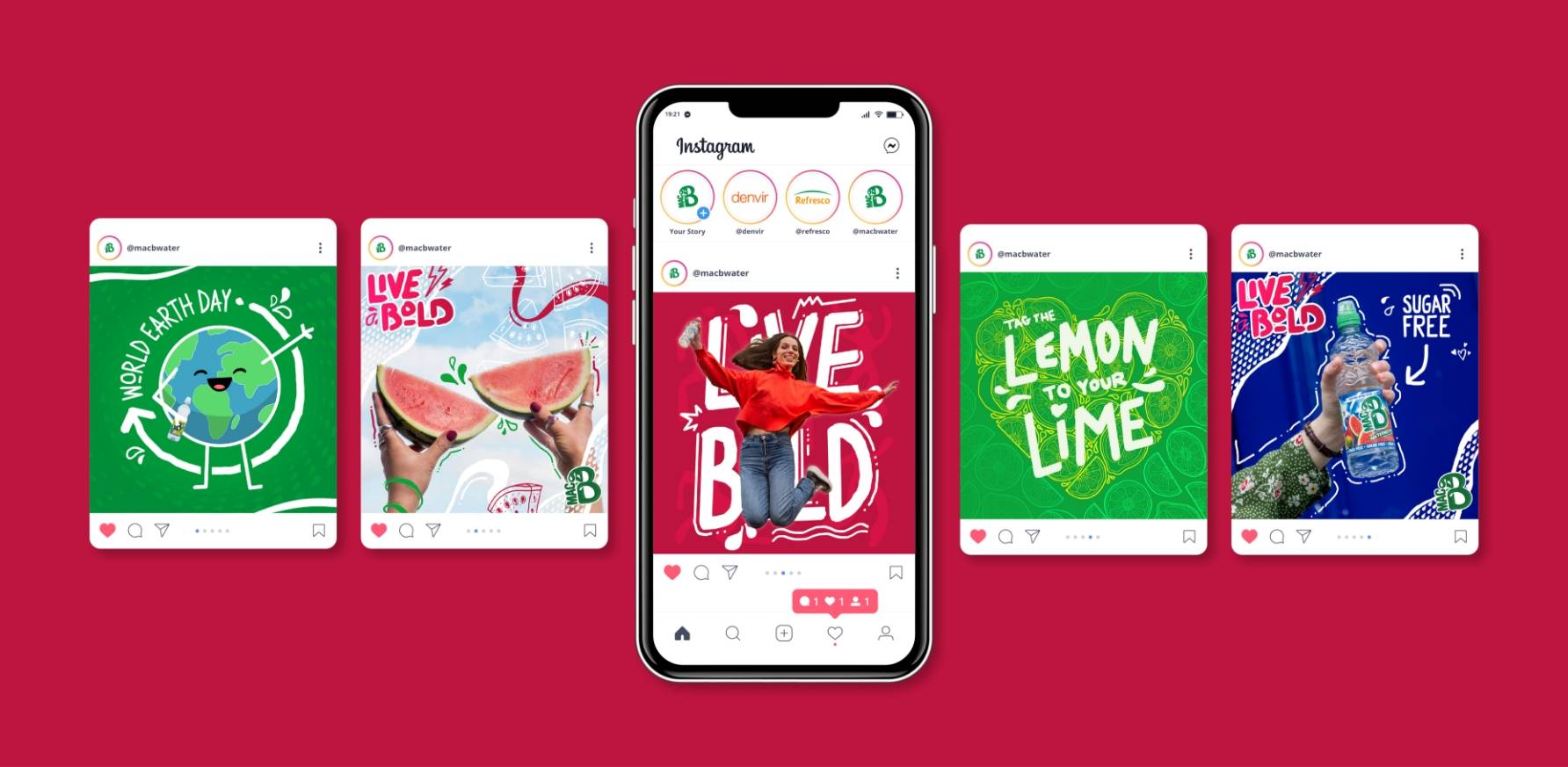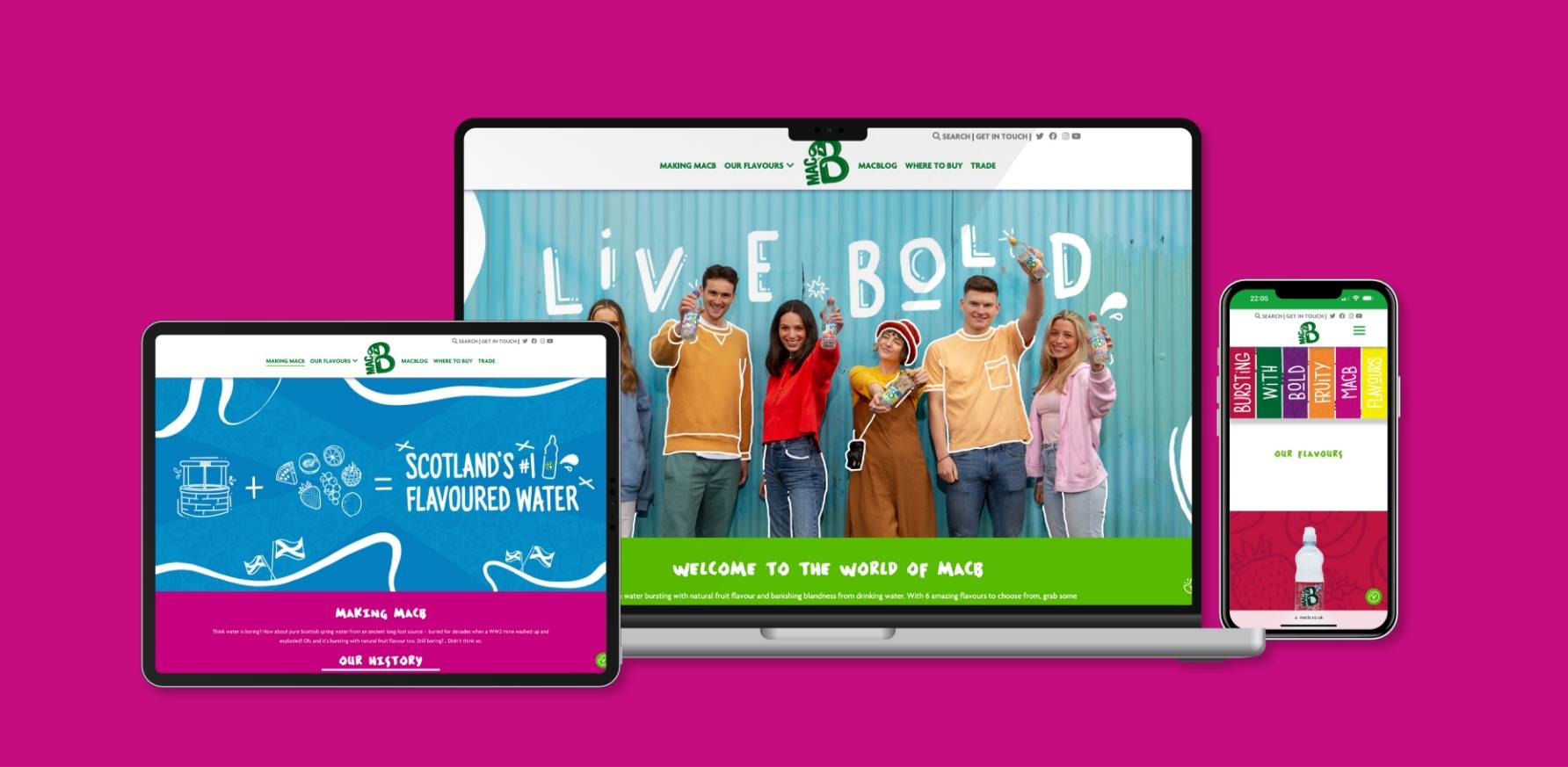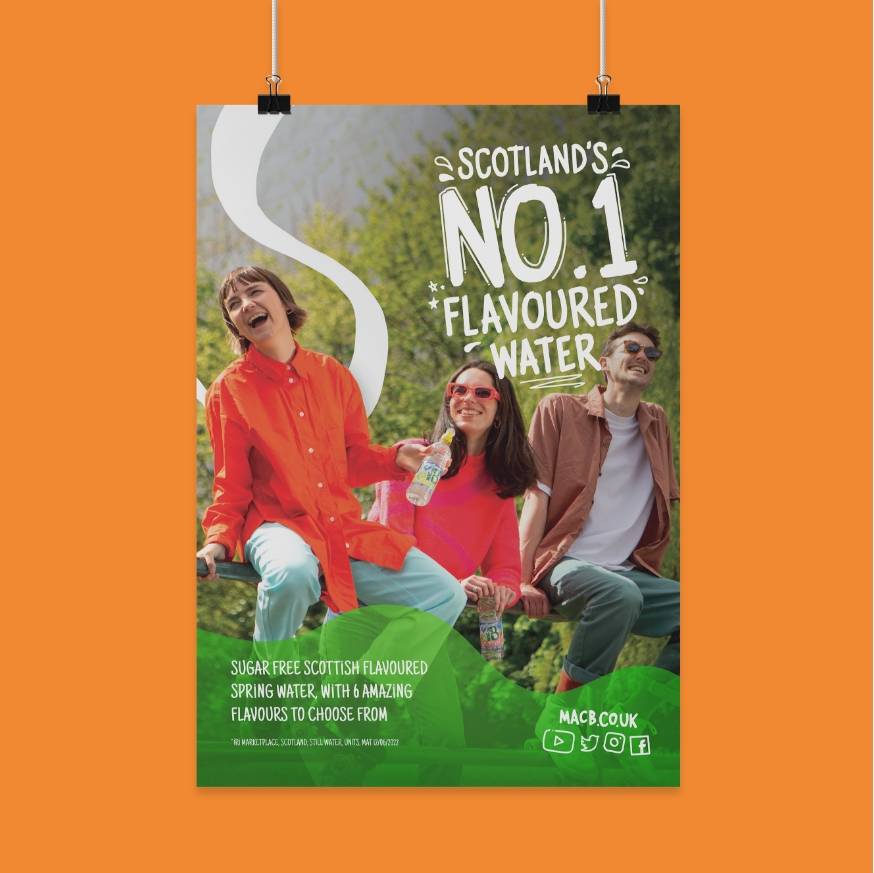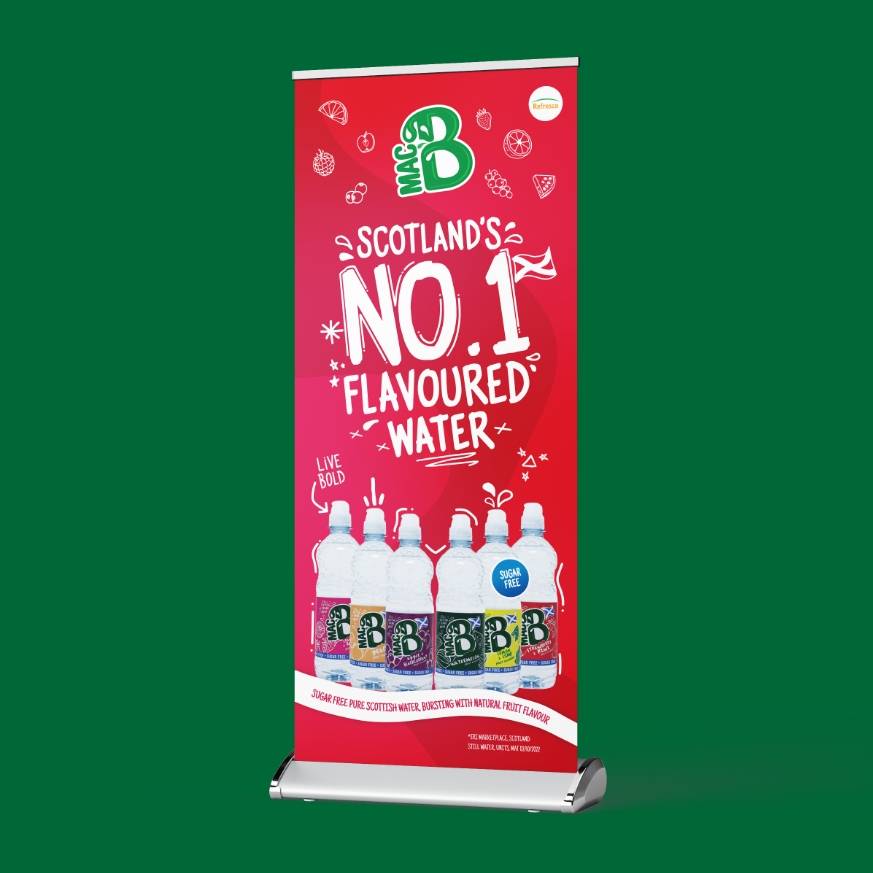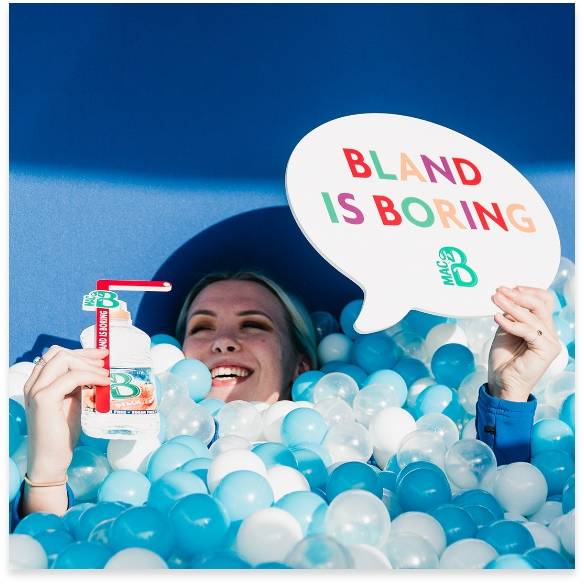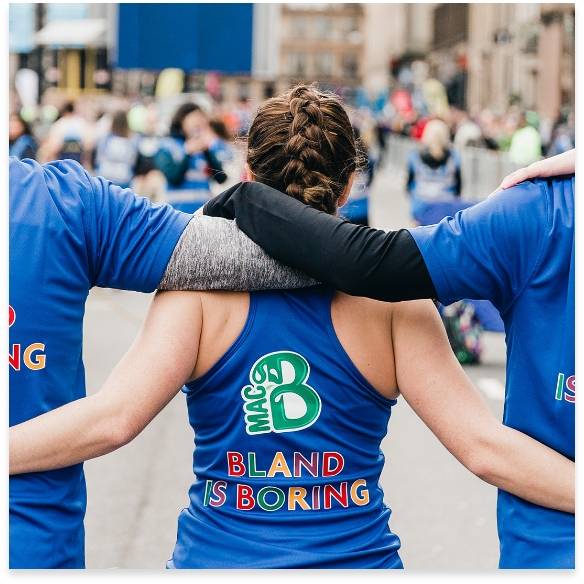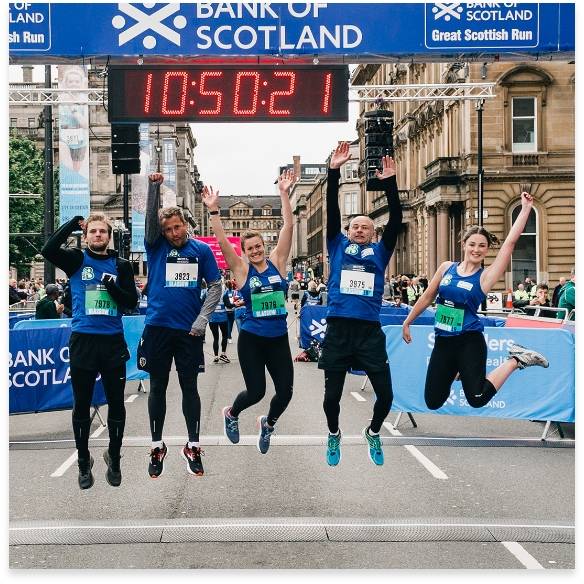 Macb

Macb

A refreshing relaunch to the top of the market.