Re-brand & Brand Campaign
Loch Fyne is renowned for its quality fish and premium dining experience. The Loch Fyne team asked us to work with them to promote their less well known home delivery service.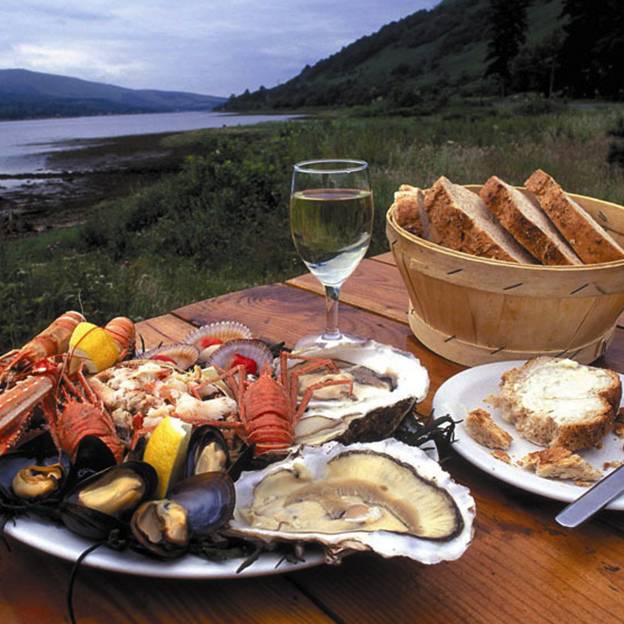 >GREAT result
From speaking to customers we knew that there was real interest in ordering fresh fish from Loch Fyne. We wanted to engage customers by communicating that you could experience the freshness and quality you would expect from Loch Fyne in your own home.
As part of a rebranding exercise our research uncovered that 'Loch Fyne Direct' captured the speed of delivery and freshness on offer.
This was supported by our campaign "straight to your door from the shores of Loch Fyne" that ran across targeted DM, advertising and digital.
A sales increase of 15% was achieved as well as an uplift in first time customers much to the delight of the client.