Brand Creation & Campaign
Plant Integrity Management, a leading light in the petroleum industry, wanted our support to create a dynamic brand that reflected their fresh approach and quality of delivery.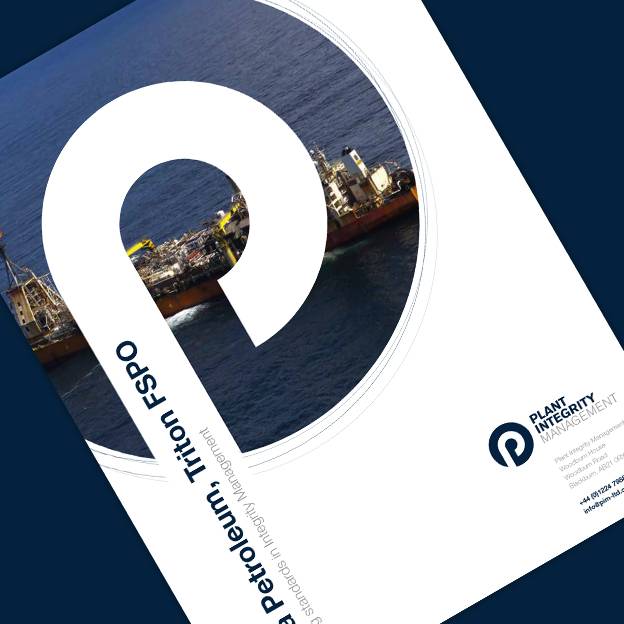 >GREAT result
We worked closely with the PIM team to create a dynamic and distinctive new brand.
This rebranding was just the beginning of an integrated marketing campaign including bespoke events and a targeted press campaign, which reached over 500,000 customers and saw a return of fifteen times investment.