Lomond Wealth, a personal wealth management company based in central Scotland, approached Denvir to develop a distinctive brand voice and website that would boost their profile in the wealth management market.
Those looking to retire (preferably early) and those who want clarity around their position regarding retirement and legacy are Lomond Wealth's target market. Their emphasis on approachability and clear language rather than jargon is a major selling point, along with the credentials of their confident and trusted team of advisors.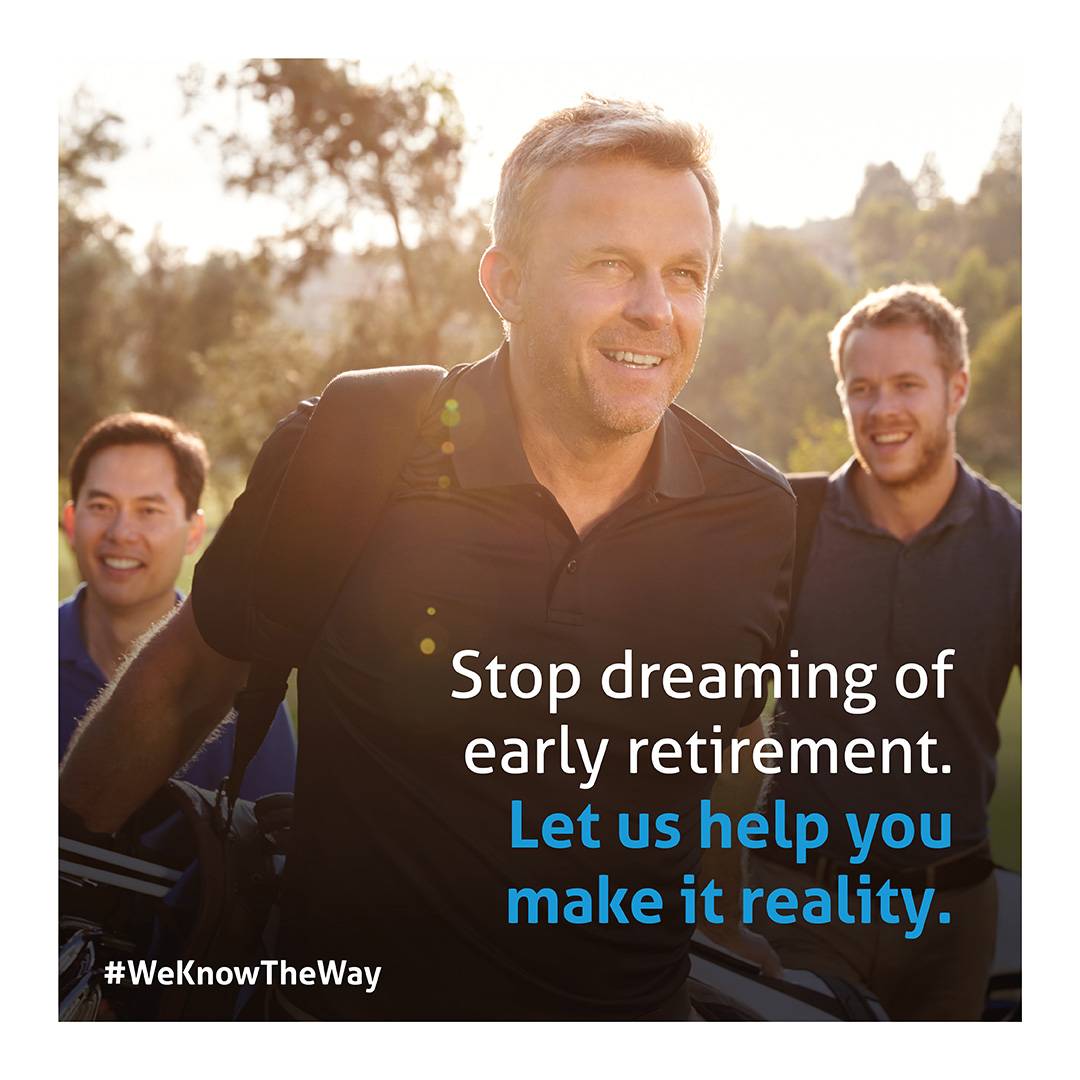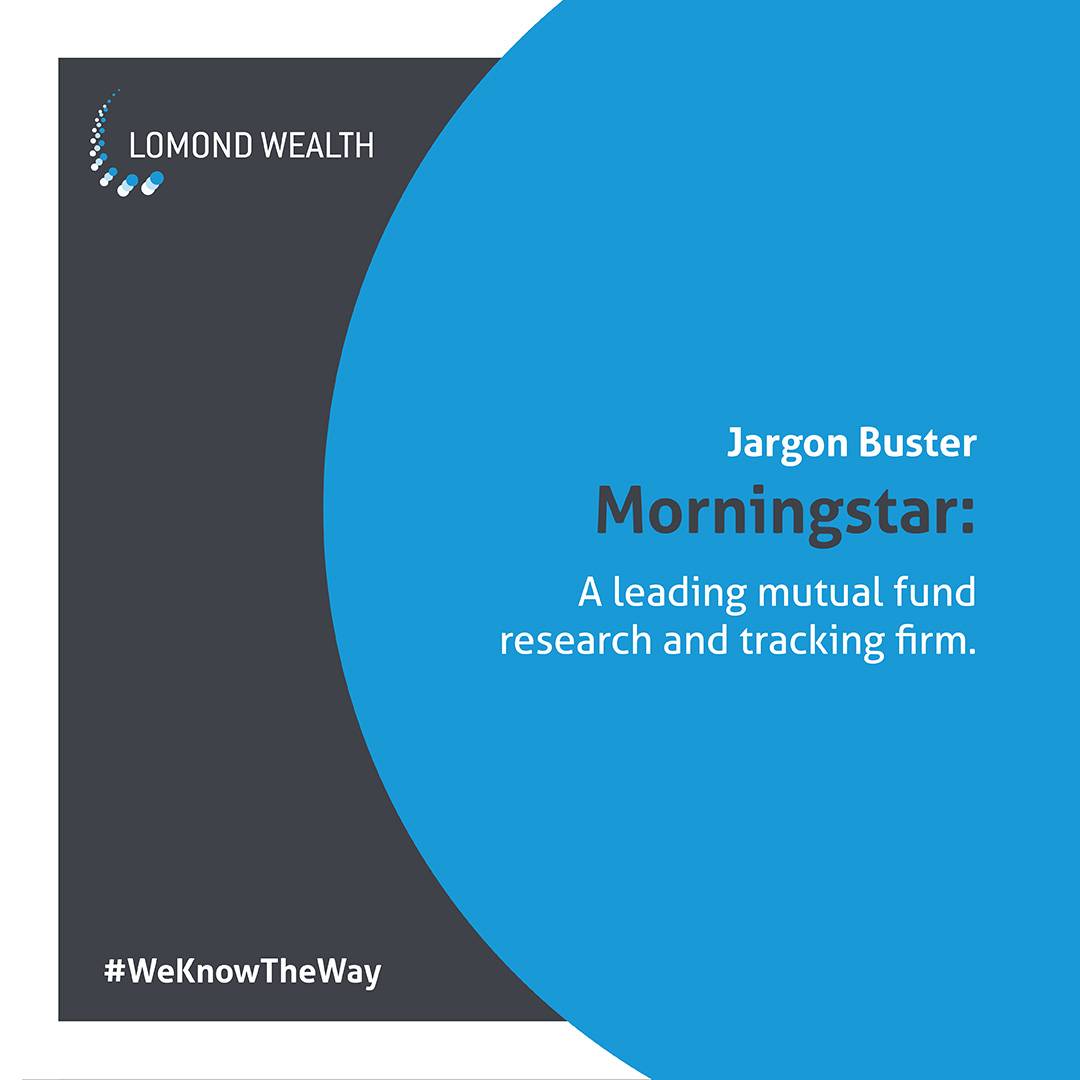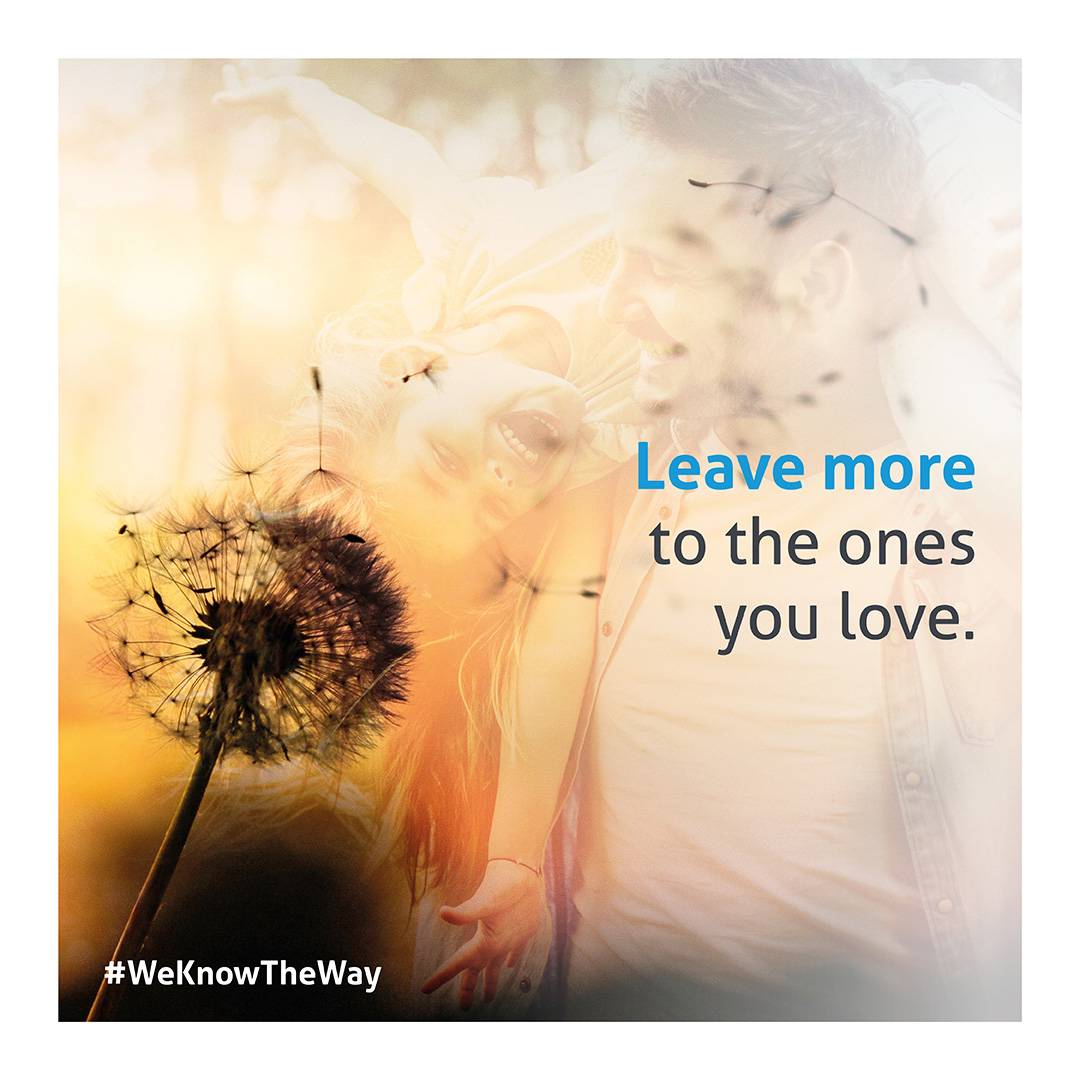 Development of Key Messages
First and foremost the personal touch that Lomond Wealth bring to their services needed to be brought out, as well as the approachability of their team. They are experts you can trust but are also easy to talk to, making them the right choice for those looking to build, grow and protect their wealth.
'We know the way' was the central theme that was created for Lomond Wealth. In developing effective messaging for the company we needed to focus on the hopes and fears of their target audience, who are predominantly over fifty and looking to invest in their future.
We realised that for many the idea of going to see a wealth management advisor could be an intimidating prospect. Lomond Wealth's services needed to be presented in a way that would ease any lingering doubts and insecurities and put the minds of the target audience at rest. With Lomond Wealth, they could be sure they were in safe hands.
We created an engaging new website for Lomond Wealth, conveying the company's approachable nature and strong reputation. Throughout the website case studies illustrated how lives can be transformed by Lomond Wealth's expert advisors. As well as giving potential customers an insight into their levels of service, these case studies also underlined that you could trust Lomond Wealth with your finances. Eye-catching photography and a clean and clear design were used to enhance these messages.
Explaining every part of the process in a clear way that didn't resort to jargon was important. With this in mind, a, relatable and reassuring tone of voice was developed which clearly explained the different financial planning services on offer. A brochure explaining Lomond Wealth's offerings and why they are the best choice to manage your wealth was also created.
By giving Lomond Wealth a new, accessible tone of voice and creating a more appealing web presence, we were able to present their business in a way that better showcases their approachable staff and high levels of service. Now potential customers can see for themselves the transformative effect Lomond Wealth can have on their future.