Hooking customers and netting awards with a new premium seafood brand
Already a leader in the B2B seafood market, Marine Products Scotland contacted Denvir in need of a consumer-facing brand that would allow them to cast their net into commercial waters.  Inspired by the island fishing heritage shared by the MPS team, we created The Sùlaire Fish Co. as a modern brand for a premium product, celebrating the company's mix of innovation and tradition.  We discovered a long-overlooked totem of the fishing community in the noble Gannet. A consistent and determined companion to Scottish fishermen, this impressive seabird became the heart of the new brand; taking pride of place in the logo and even lending us its name in Sùlaire, Scots Gaelic for Gannet.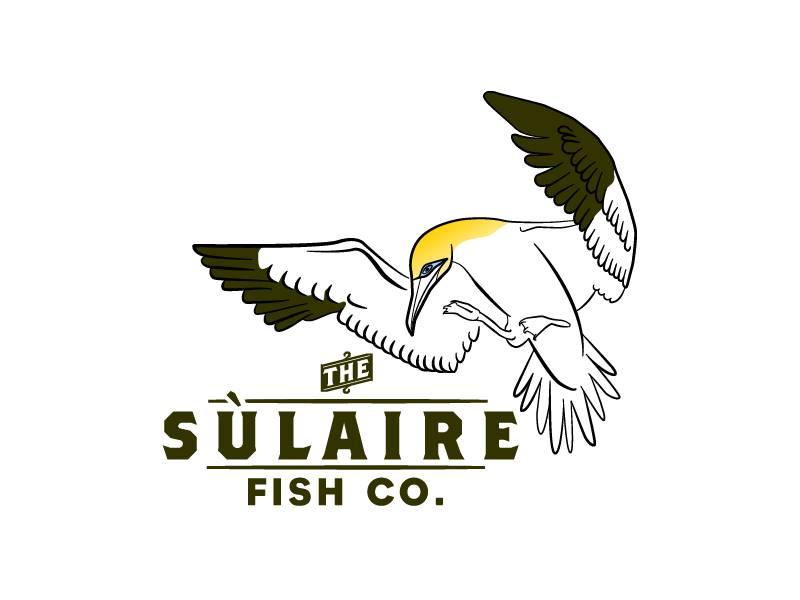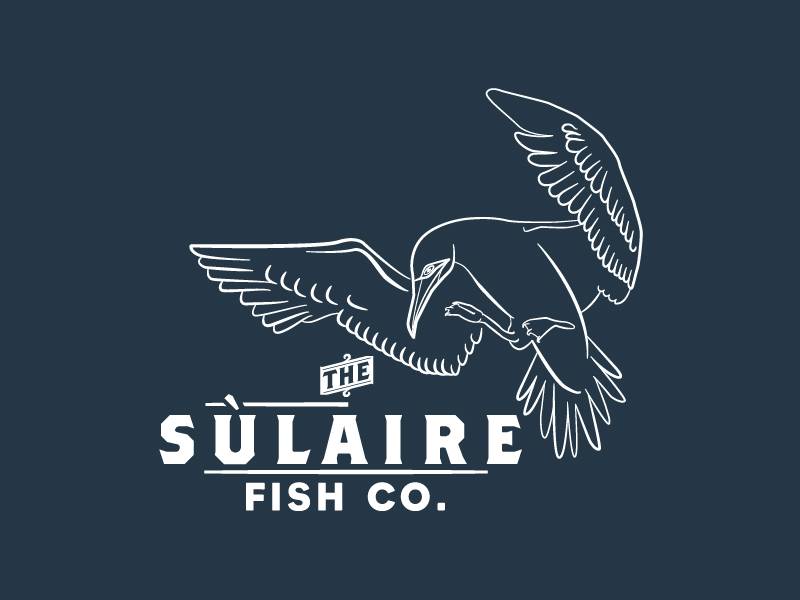 Our team complemented the new identity with professional photography a beautiful consumer-facing website, telling the story of the brand's rural roots and conveying its dedication to quality and sustainability.  The Sùlaire Fish Co. was unveiled at Seafood Expo Global to international applaud, with the brand going on to win 'Corporate Identity of the Year' at The Drum Scottish Creative Awards. What a catch!