The finest fish for five generations
Sutherlands of Portsoy is family owned, with 5 generations of experience as purveyors of fine fish. They offer some of the best quality products available in the market, but a quality product is not always enough. In such a competitive market, branding can be sink or swim.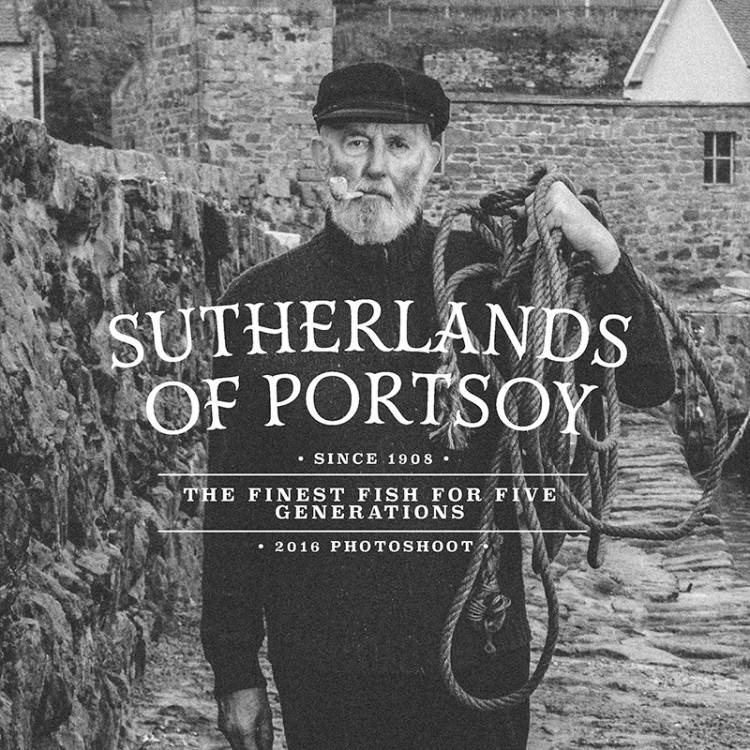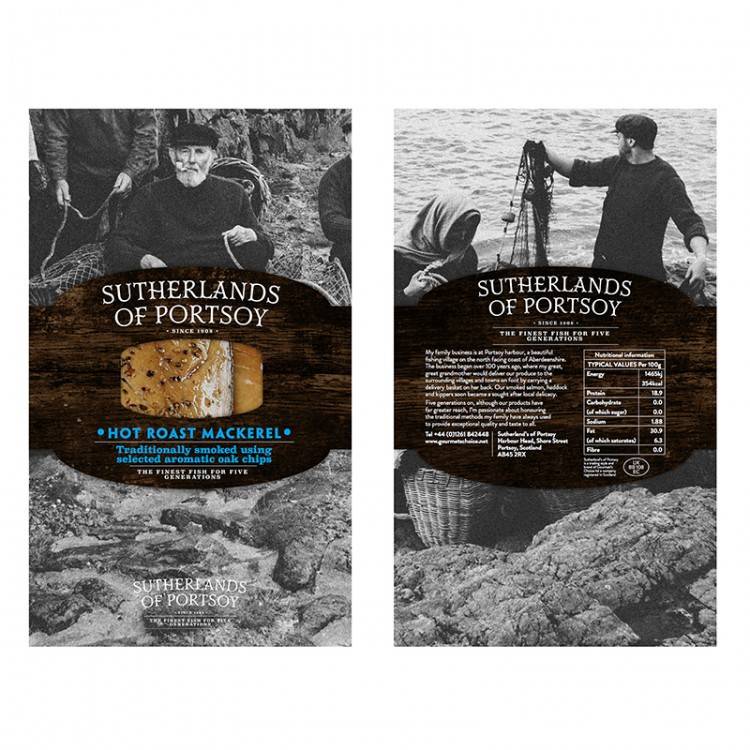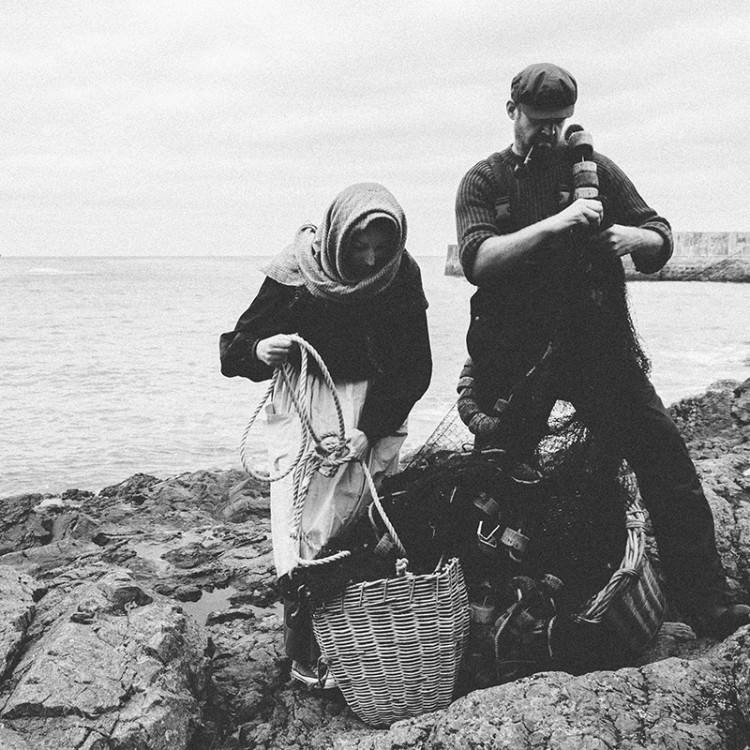 If it looks like fish, smells like fish, and tastes like fish, then it probably is fish. However, Sutherlands of Portsoy deserved to be more than just another fish in the sea. We saw the uniqueness of the brand and brought this out to differentiate them against their competitors.
Taking a step back in time, we produced an old-world photoshoot, building a catalogue of professional photography that captured the unique story and brand essence of their 5 generations of experience.
We then used these stunning photographs to create a full suite of assets, from branded stationary to product packaging. The developed identity conveyed an unmistakable message of quality, honesty and heritage. The very things that make Sutherlands of Portsoy who they are.
Spectra

Spectra

Building excitement and engagement around the Festival of Light.