Shop where the builders shop
Plane & Simple is a tech start-up & marketplace platform which allows DIY-ers to shop with local trade merchants and access trade quality products. As a start-up, we had the opportunity to work with the team to build the brand from the groundup and help shape the direction of the business.
We devised a launch plan and strategy for Plane & Simple, which would cover both the pre-launch brand and proposition activation campaign to the trade merchant audience and post-launch activity to target consumers.
This was all about building the brand and increasing awareness in order to drive traffic to the site and ultimately drive sales.
This isn't your usual way to buy DIY supplies, so we didn't take the usual approach. The work is bold and a bit cheeky – the tone of voice is that of a friendly tradesperson, informal but informed. The style and tone are fun, and the content focuses on getting the supplies you need to do the job direct from trade merchants so you can get the job done. .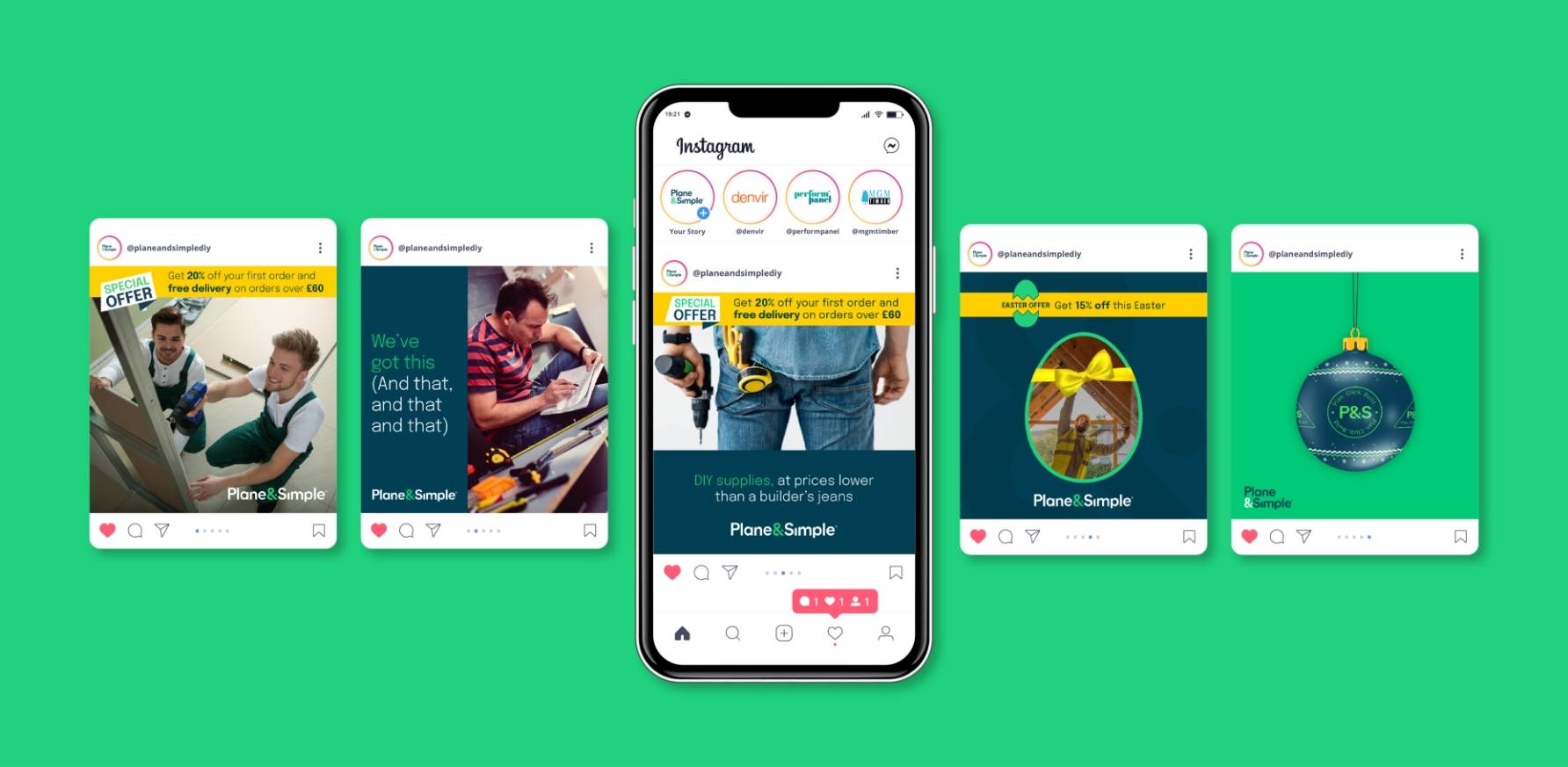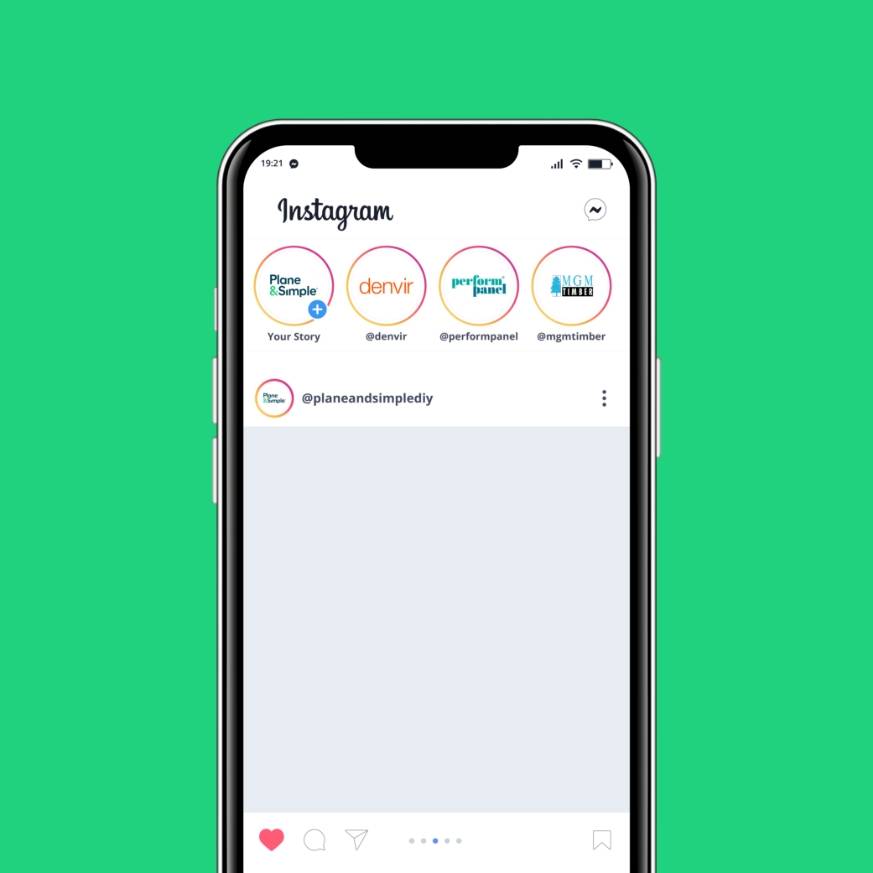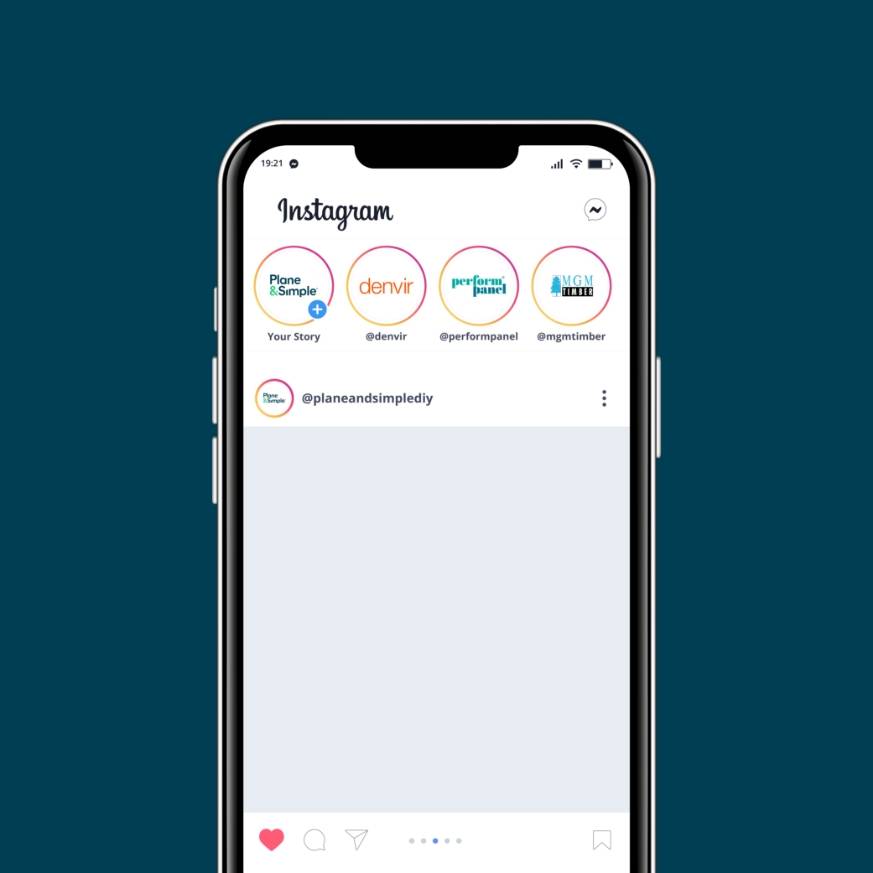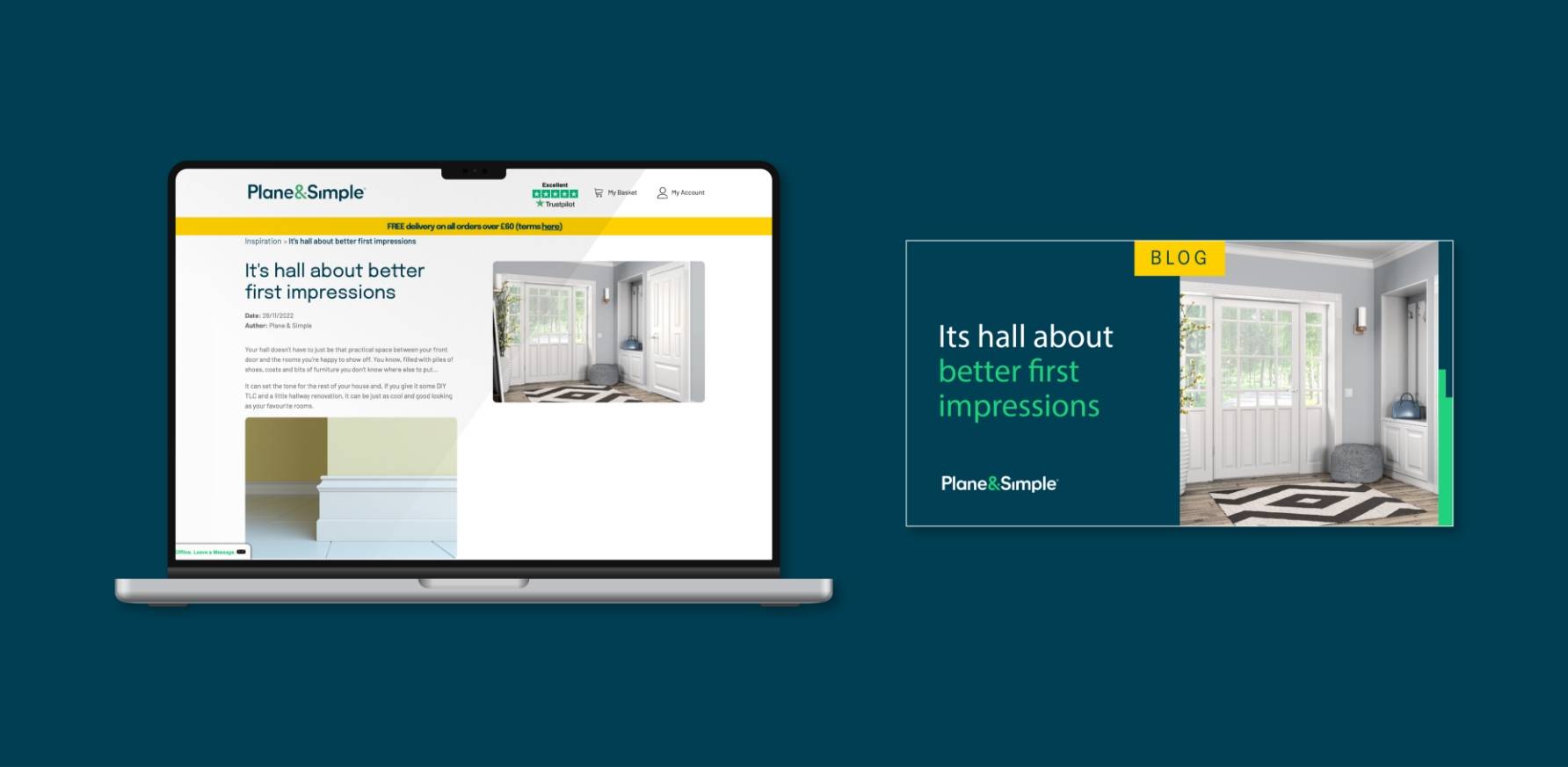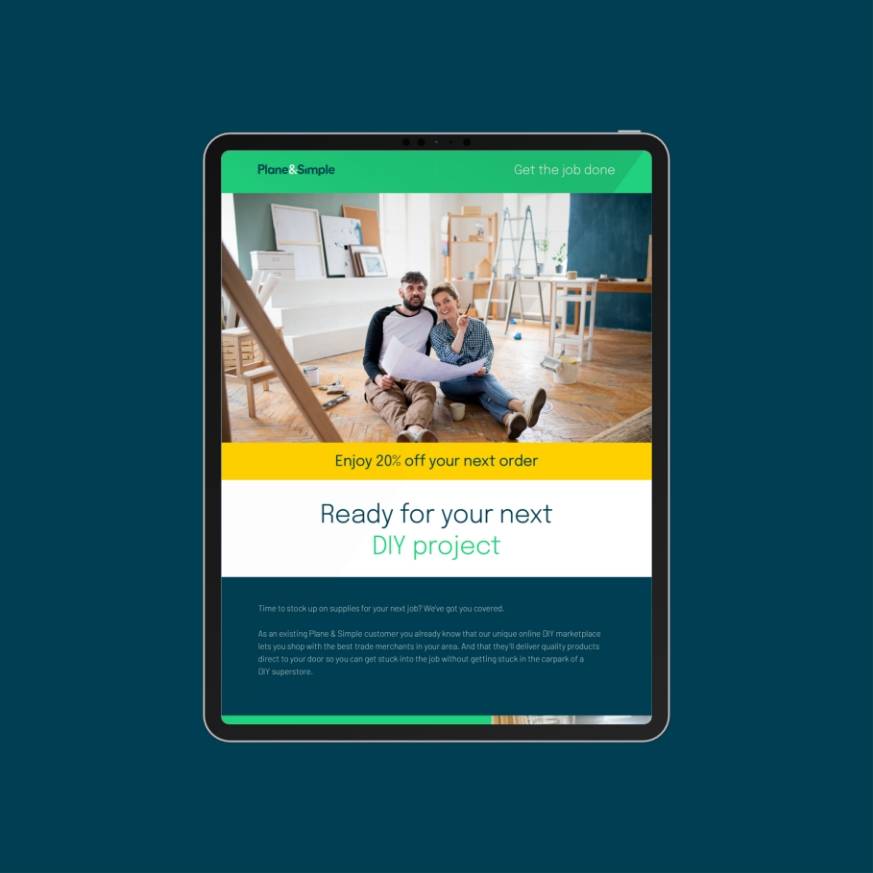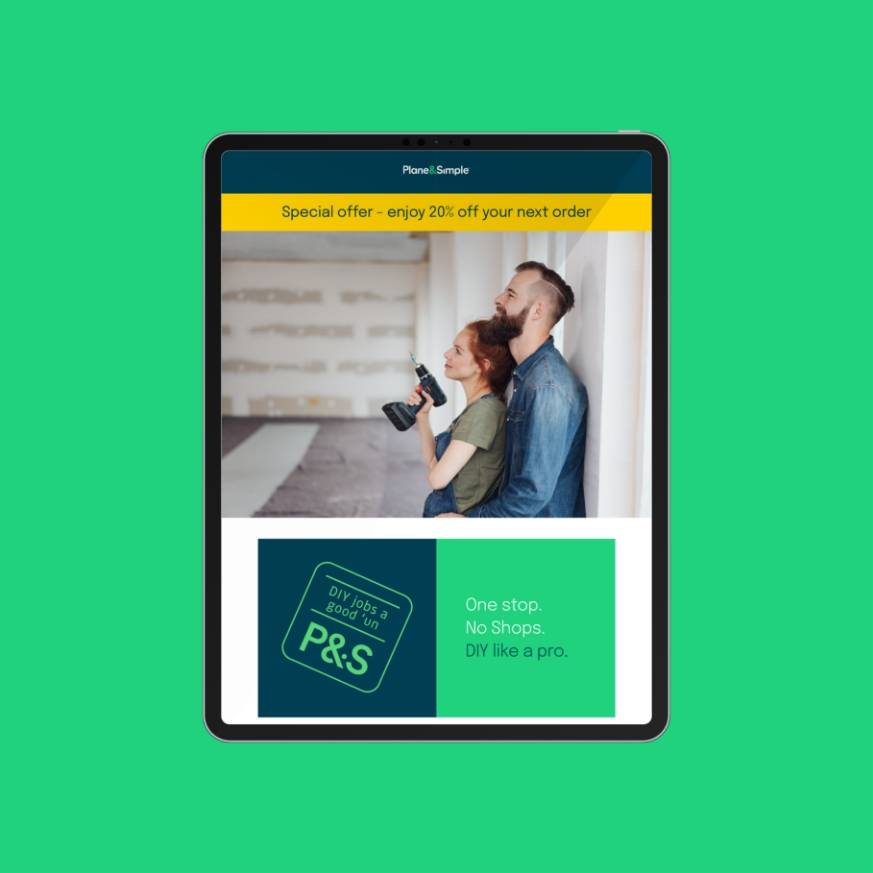 NetThings

NetThings

Driving awareness of this innovative real time energy monitoring solutions.