Beefing up the brand of the world's leading cattle breed
The Aberdeen-Angus Cattle Society first approached us many moos ago and we've since worked on a wide range of projects together. However, in March 2017 the Society decided to really beef things up and selected Denvir as its full-service marketing partner.  Our team quickly immersed themselves in everything Aberdeen-Angus and developed a detailed marketing strategy to grow the brand of the world's premier beef breed.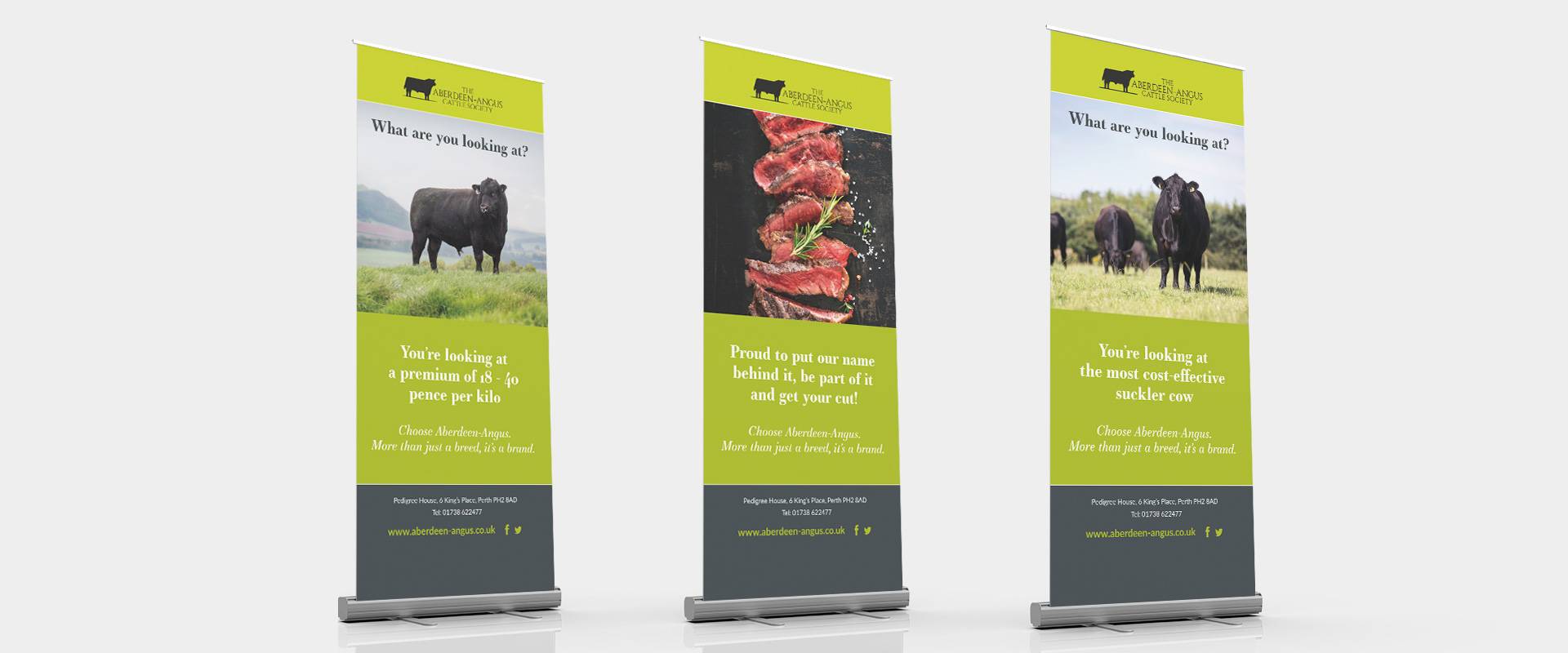 One of the first major projects completed was the AACS website; delivering a fresh new look while streamlining the layout to make information more accessible to the Society's 3.5k members, as well as the wider industry and consumers.  Our team also handles major AACS events. In 2017, we planned, organized, and executed the World Angus Forum 'Grand Finale' – bringing together hundreds of delegates from all over the world to celebrate the breed.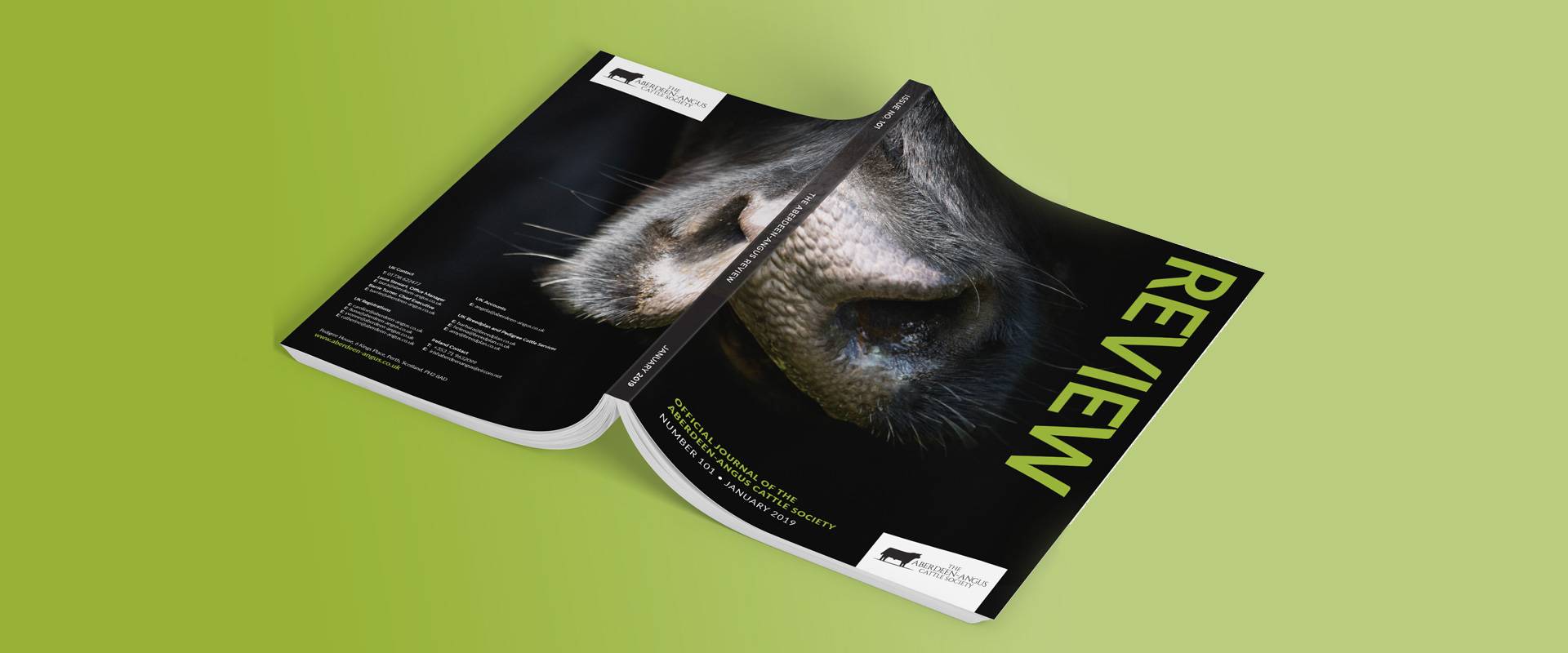 A major ongoing project is the cover-to-cover design and production of The Society's publications. This includes The AACS Review, an impressive 250+ page annual; as well as The Cud, a new members' magazine filled with 'topics worth chewing over'.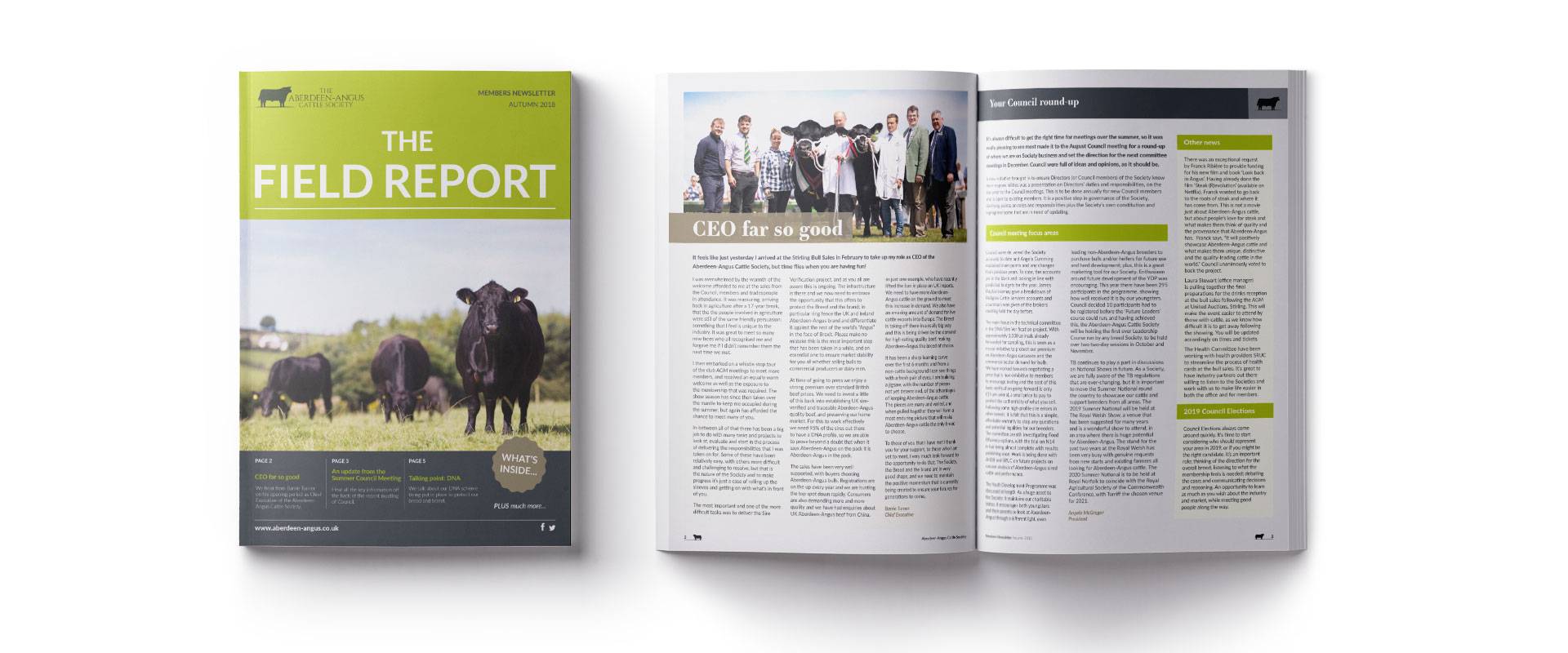 In 2018, the Society asked Denvir to evolve its overall brand. Our team developed a vibrant colour palette and key messages aimed at engaging members and consumers alike. This modern identity maintains the brand's premium image and reaffirms its position as the world's leading beef breed.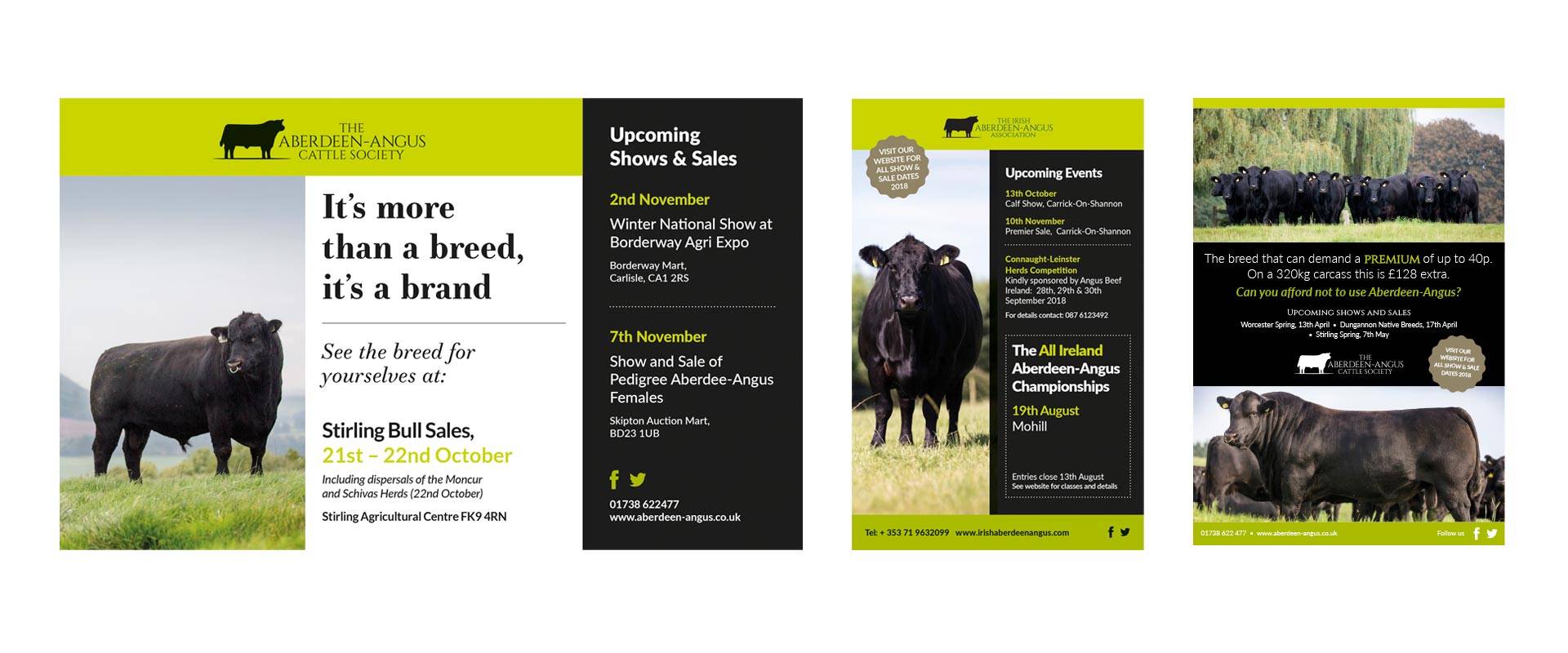 Forth Ports

Forth Ports

Creating a digital port for a leading UK quayside operator.