Galloway wanted to strengthen their position as the family's favourite Scottish cheddar and increase customer engagement with the brand. With their 'Family Favourites' national TV campaign underway Galloway reached out to Denvir to maximise the social media buzz and boost retail sales.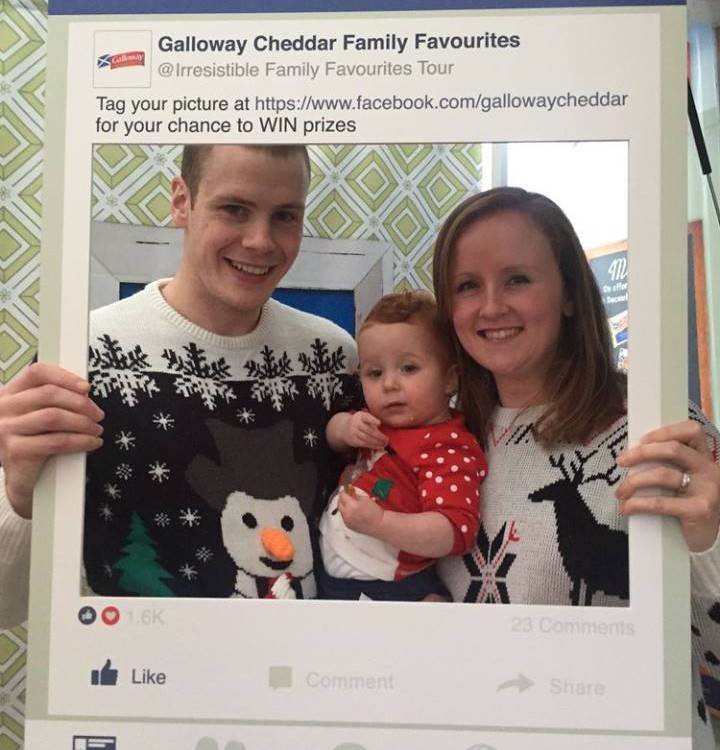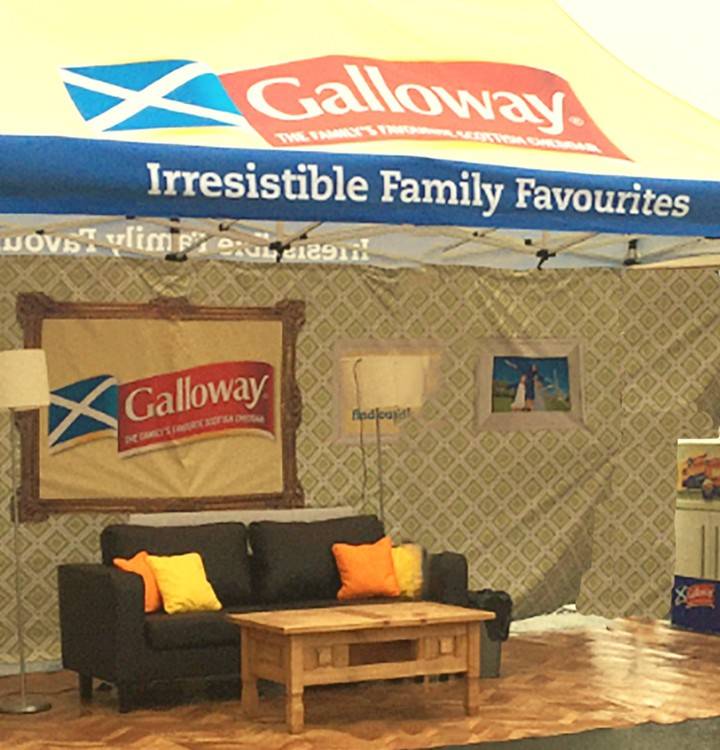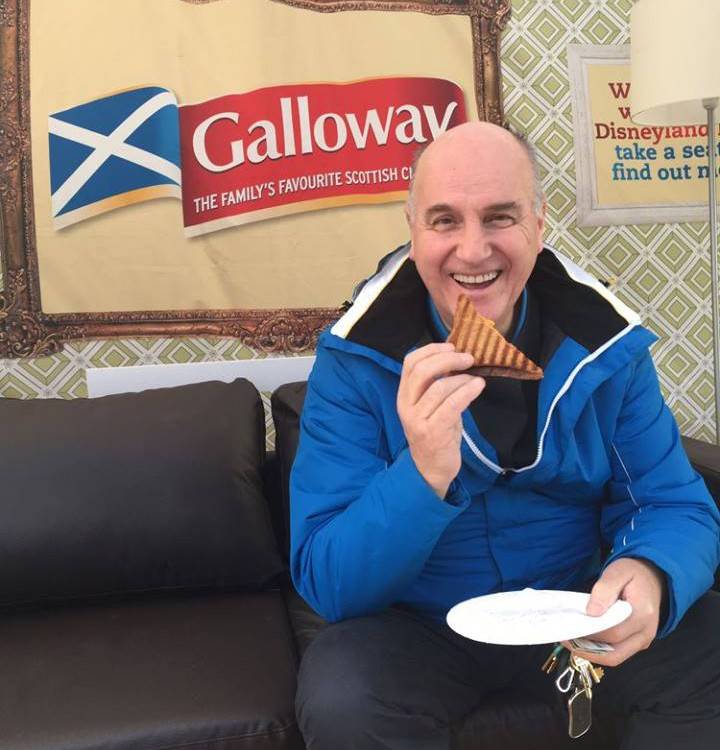 We recreated Galloway's 'Family Favourites' TV advert for families all over Scotland, designing a cosy 'Outdoor Living Room' and tasty-looking 'Galloway Toastie Truck'. The tour visited 15 Tesco store carparks across the country, serving up delicious FREE Galloway Cheddar toasties, and giving families a much-needed break from their shopping rush.
Along with their toastie duties, our Brand Ambassadors drove social engagement through the roof; encouraging families to take photos having 'family fun, no "strings" attached', and tagging their pics on Galloway Cheddar social media for a chance to win a holiday to Disneyland Paris.
The campaign had a huge impact; generating thousands of face-to-face brand interactions, an organic social media reach of over 650,000, and increasing Galloway's Facebook page likes by 45.7%. All in the space of just one month. Definitely a result worth toasting!
Forth Ports

Forth Ports

Creating a digital port for a leading UK quayside operator.