Twasme approached Denvir with an app that had the technical power to become an all-in-one personal productivity app that people living busy lives could rely on every day. All that was missing was the brand identity and strategy to get people on board. Here's how we developed an all-in brand for this all-in-one app.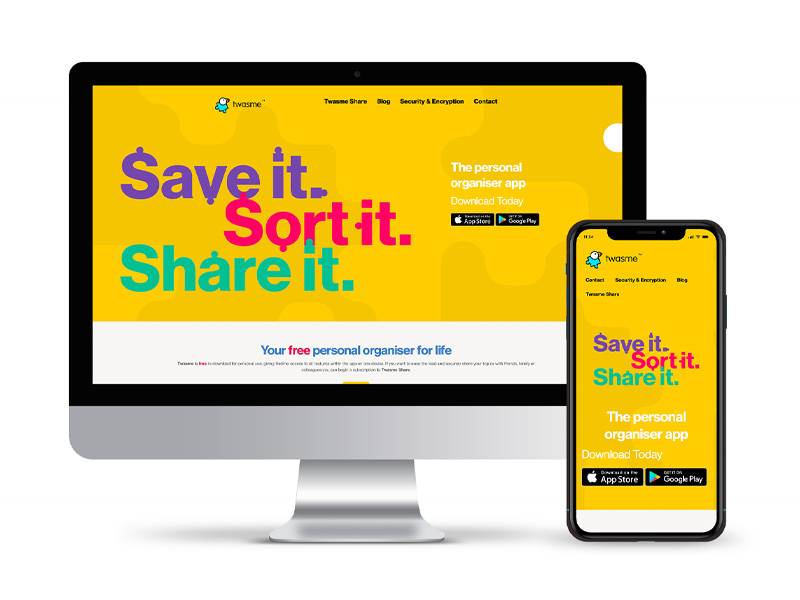 Research
As the foundation for all the work to come, a robust research phase was carried out to understand the viability and value of the app to potential users in the market. This included in-depth focus groups and supergroups.  The resulting target market were app-literate 25 to 40-year-old smart-phone users, who look to technology to enhance their very busy, highly connected lifestyles – currently forced to rely on individual apps for individual tasks and are becoming increasingly cautious regarding their data privacy
Branding
Entering an incredibly busy market, not only going up against direct productivity apps but competing to be noticed in a space flooded with 'latest innovation' noise, we developed a brand identity that was simple, reassuring and to the point – allowing Twasme to cut through the chaos of the app market. This included designing a completely fresh look and feel for the brand, as well as the development of key messages and a consistent tone of voice for all comms and content.
In-app Design
Part of the redesign of the brand identity was a refresh of the Twasme app interface itself. This focussed on the on-boarding process; creating a bright, dynamic but uncomplicated step-by-step process, that users would enjoy spending time engaging with as they got familiar with Twasme.
Website
Our digital development team carried the new brand identity through when designing and building the new Twasme website. The site showcased the key benefits and USPs of the app while creating an avenue for consumer sign-ups and subscriptions.
Content Writing
Denvir also delivered ongoing content writing services, including blogs, emails, and push-notifications. These were aimed at adding value to the busy lives of Twasme's audience, increasing engagement with specific features within the app, and driving traffic to the new website.

Social
A full social media audit was conducted, identifying an effective strategy for growing the online audience through paid and organic activity. As part of this, the new brand identity was rolled-out across all Twasme's social platforms, followed by ongoing social media management and engaging content creation.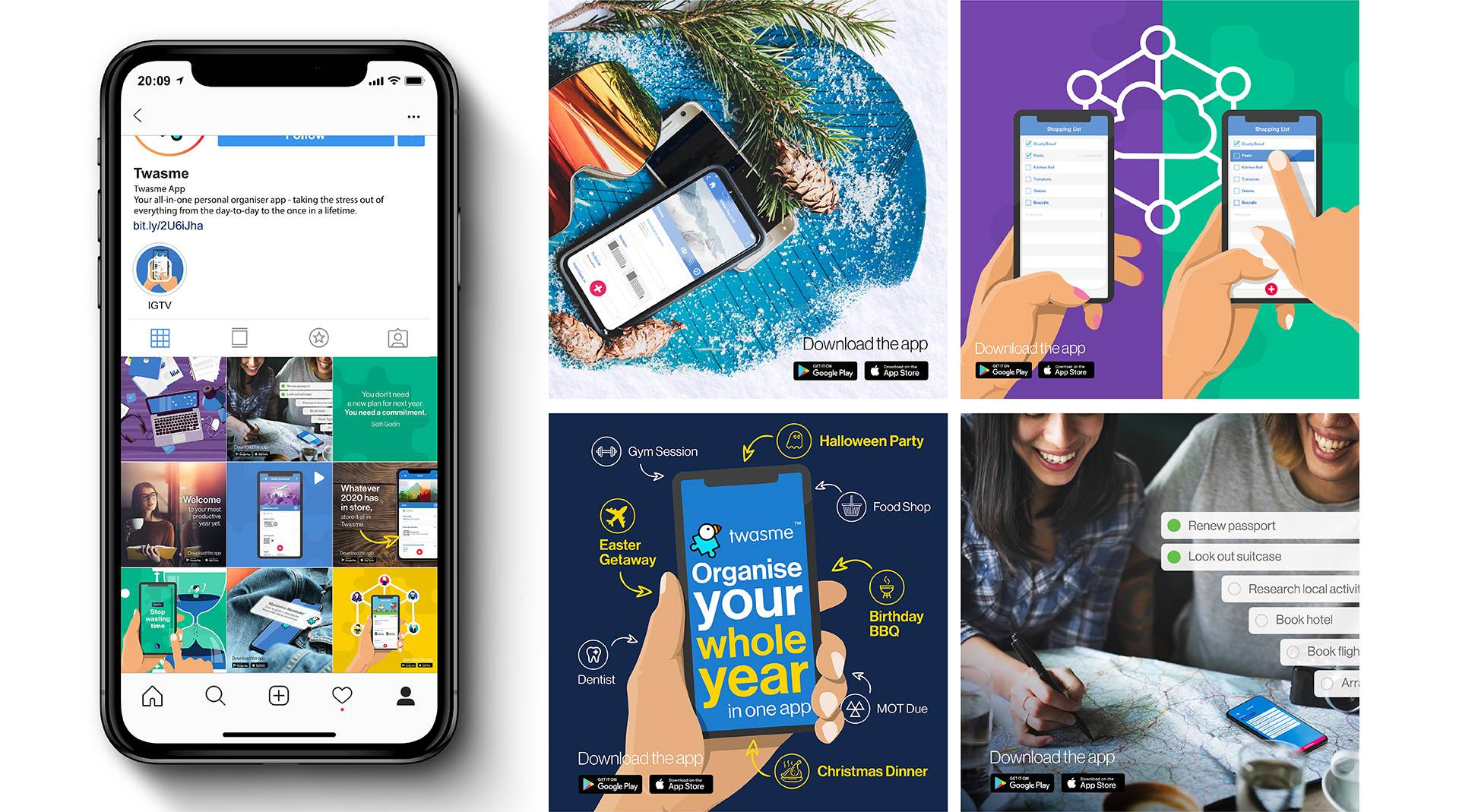 Animations
To help with onboarding and to emphasise the unique 'Why' and 'What' of Twasme to potential, new, and established users, our team created fun and informative explainer animations. These were then delivered across YouTube, social media, in-app areas, and in the iOS and Google Play app stores.
Driving Downloads
Focussing on the UK market, with international tests in Australia and California, both Google and social media advertising was implemented to promote app installation and adoption.
The UK campaign helped drive an initial increase of over 15,000 users, while the tests in both Australia and California identified viable market opportunities for expansion.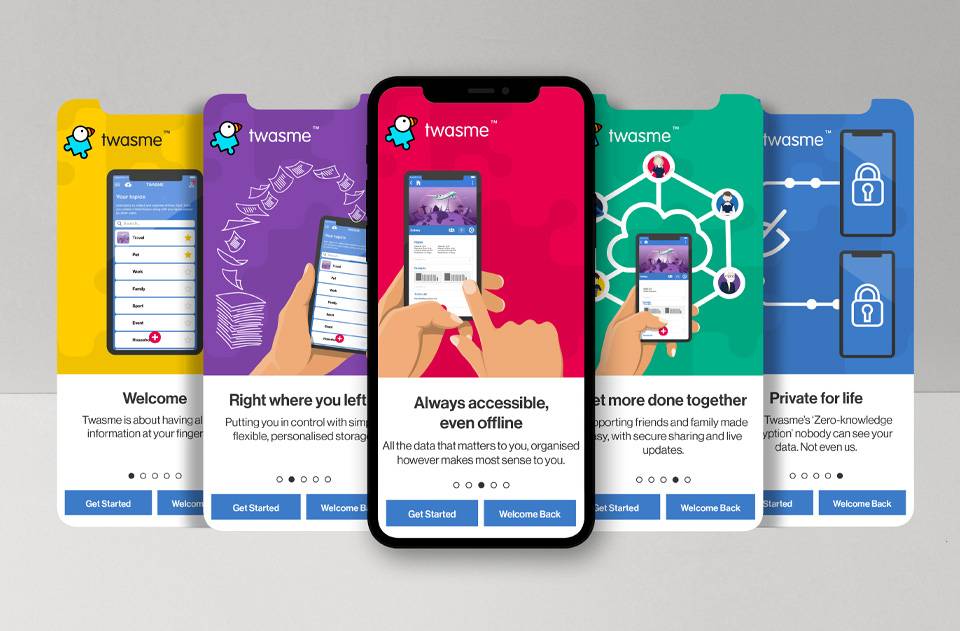 UK Paper Hub

UK Paper Hub

UK Paper Hub's position as the industry leader in paper and forestry operations.