Building your vision together
CRGP is a Glasgow-based architect firm that has been in business for over 55 years. The team approached Denvir in order to rebrand the firm as they embarked on a new phase of significant growth.
We worked closely with the team to gather insights via empirical research and a brand planning workshop, before kick-starting the brand repositioning journey.
The objective was to evolve the brand to be more modern, progressive and forward thinking – whilst clearly communicating the team's experience, passion and commitment.
We developed a strong brand identity, inspired by DaVinci's Golden Ratio, which was rolled out across brand guidelines, core brand assets and a new website.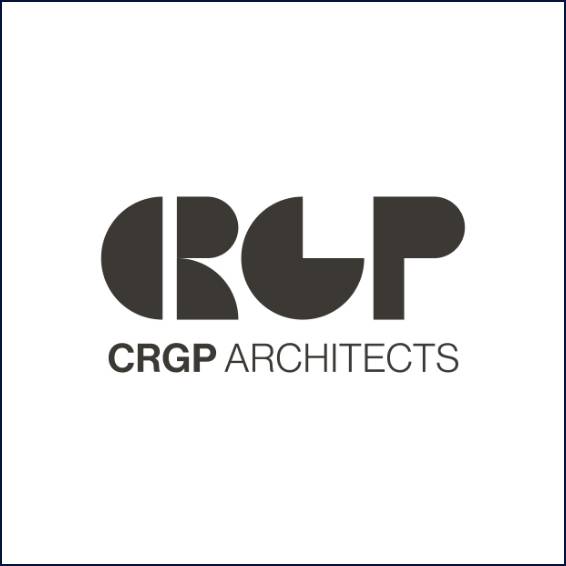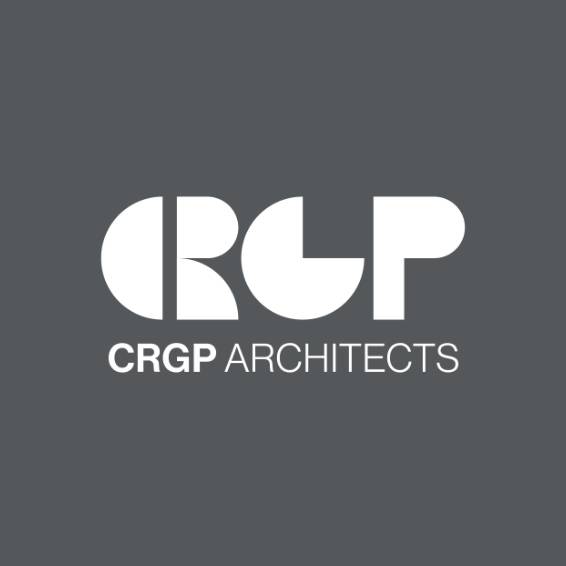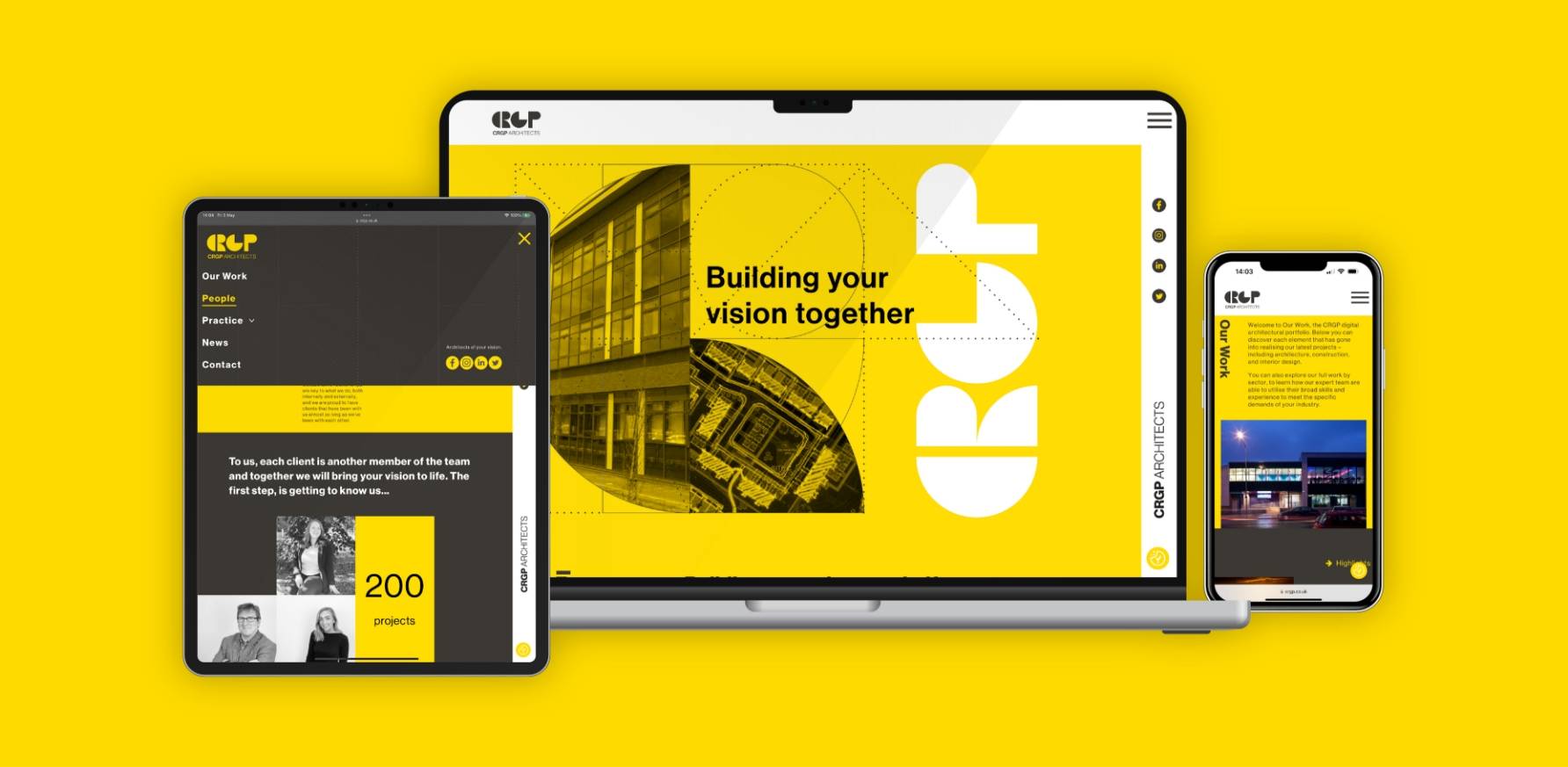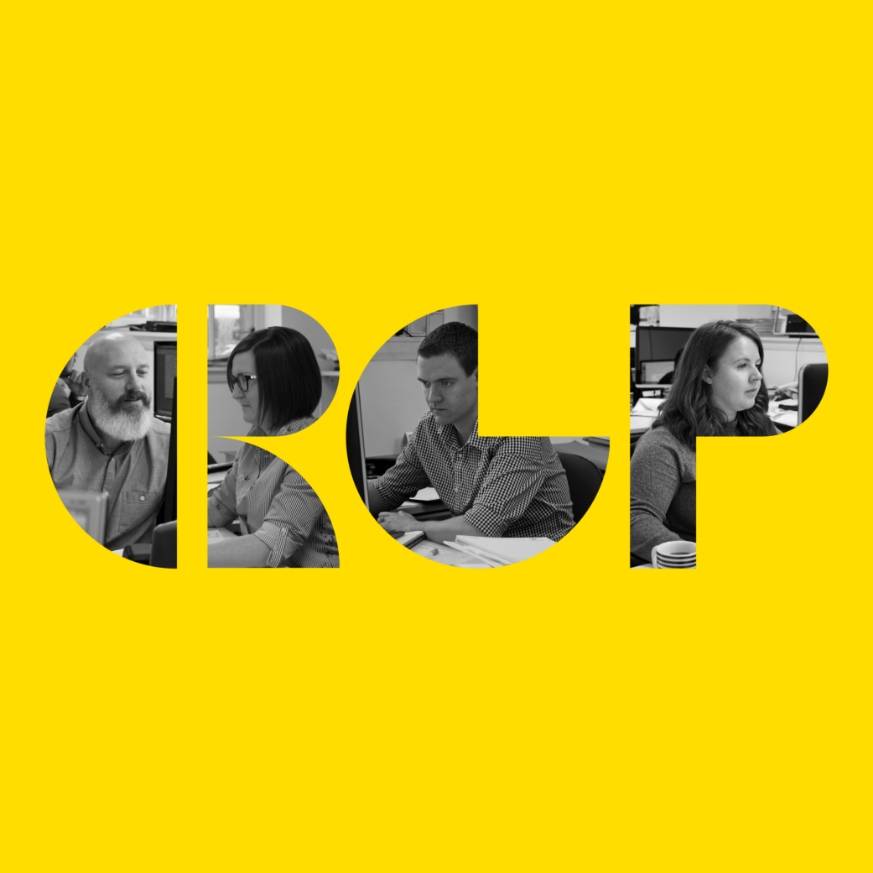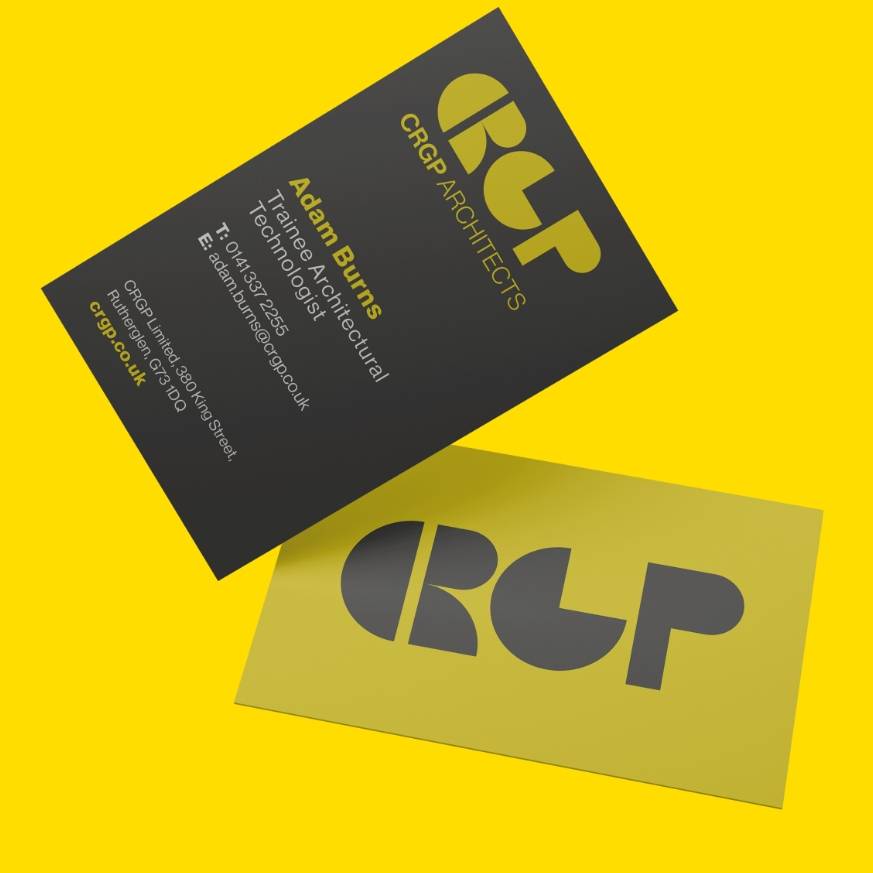 Sùlaire

Sùlaire

Hooking customers and netting awards with a new premium seafood brand.

Meldrum House

Meldrum House

An unbeatable hotel and golfing experience.

Capital Cruising

Capital Cruising

Designing a brand to anchor the position of a leading UK cruise operator.

Loch Fyne

Loch Fyne

Straight to your door from the shores of Loch Fyne campaign

Essence of Harris

Essence of Harris

Crafting a brighter brand to spark international growth.

Skyeskyns

Skyeskyns

The Scottish sheepskin specialists.