We were approached by James Donaldson Timber to develop a new brand to support the launch of a composite decking product line.
We needed to ensure the brand identity was modern, suitable for retail and trade customers and reflect the durability and quality of the product.
We worked with the client on a quick turnaround project to develop the brand identity and roll this out across core sales collateral to allow the team to launch the product line to market.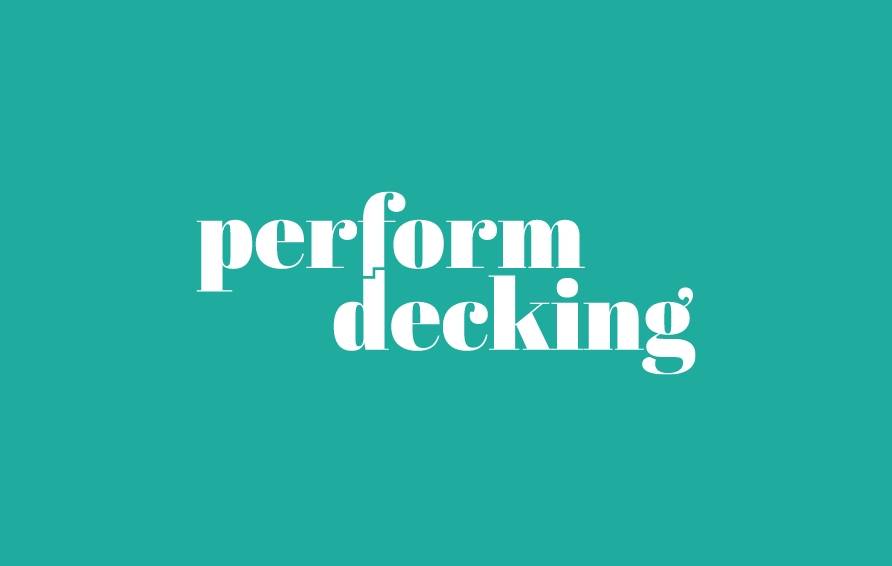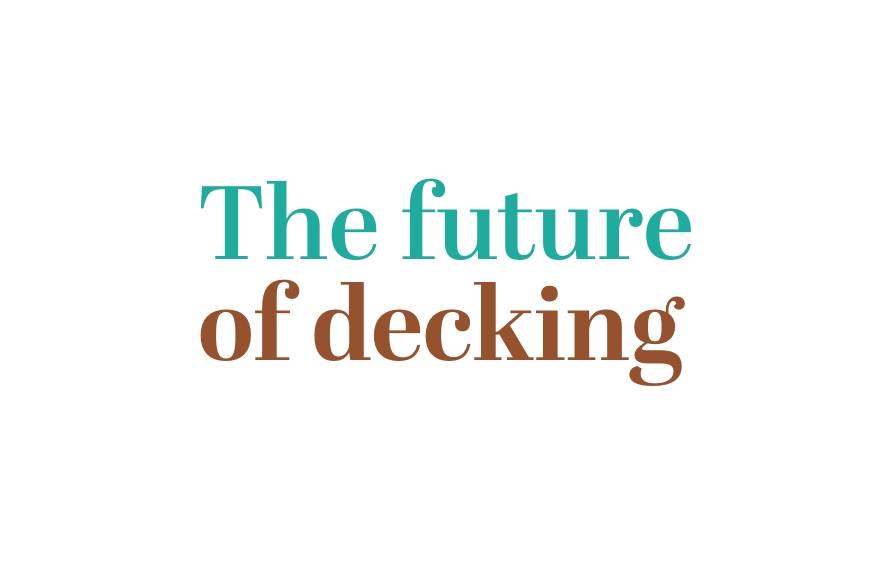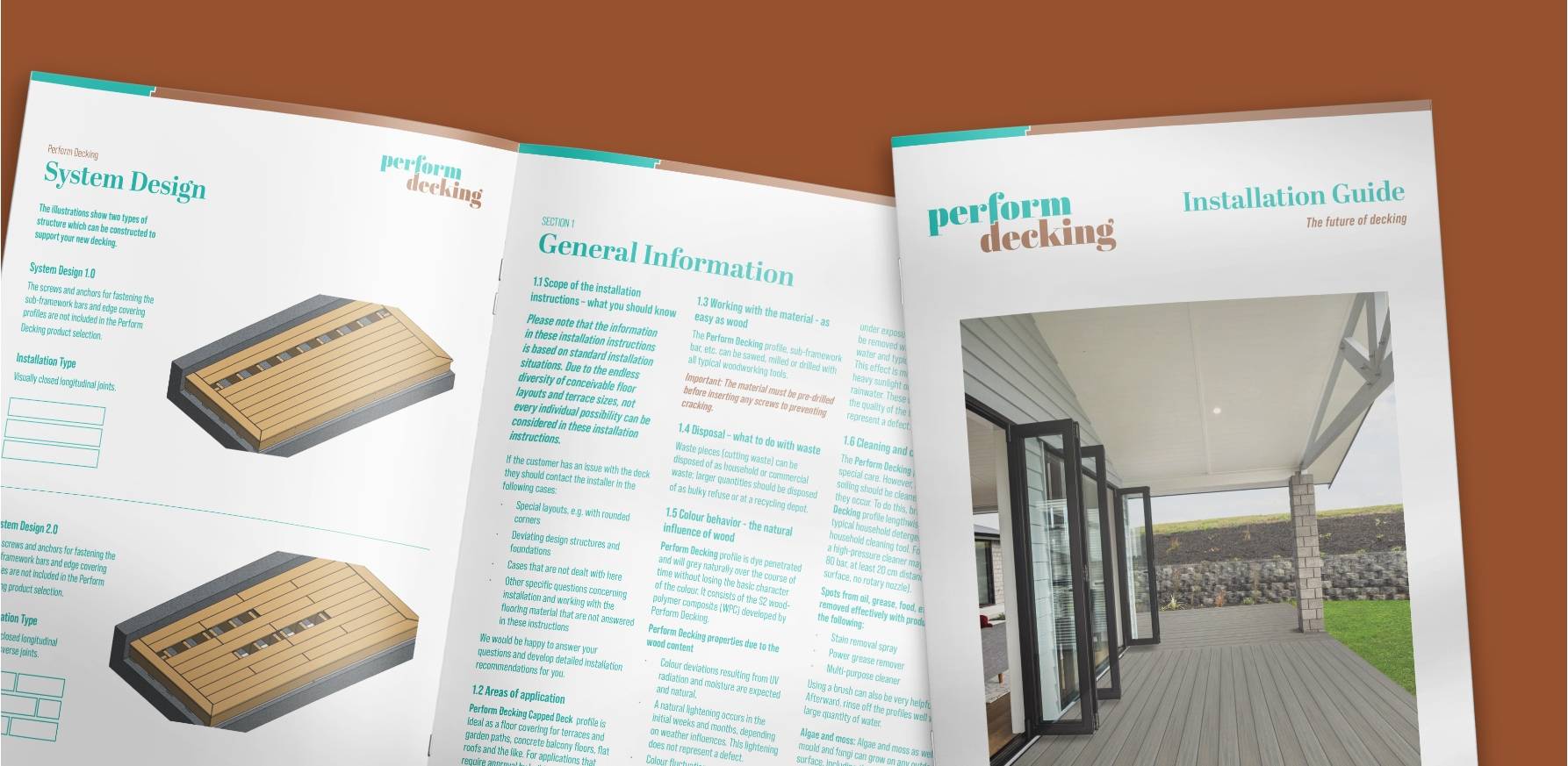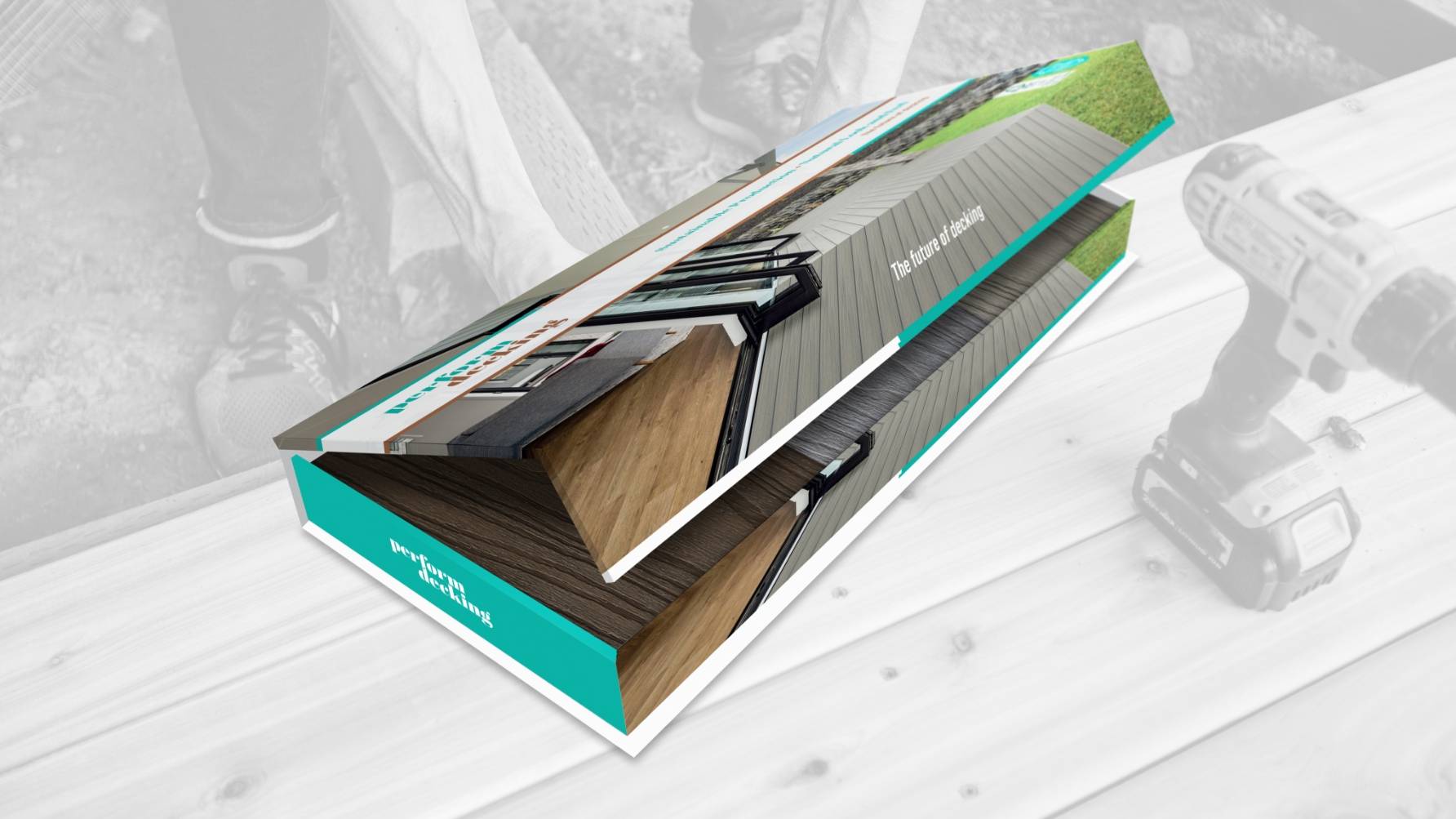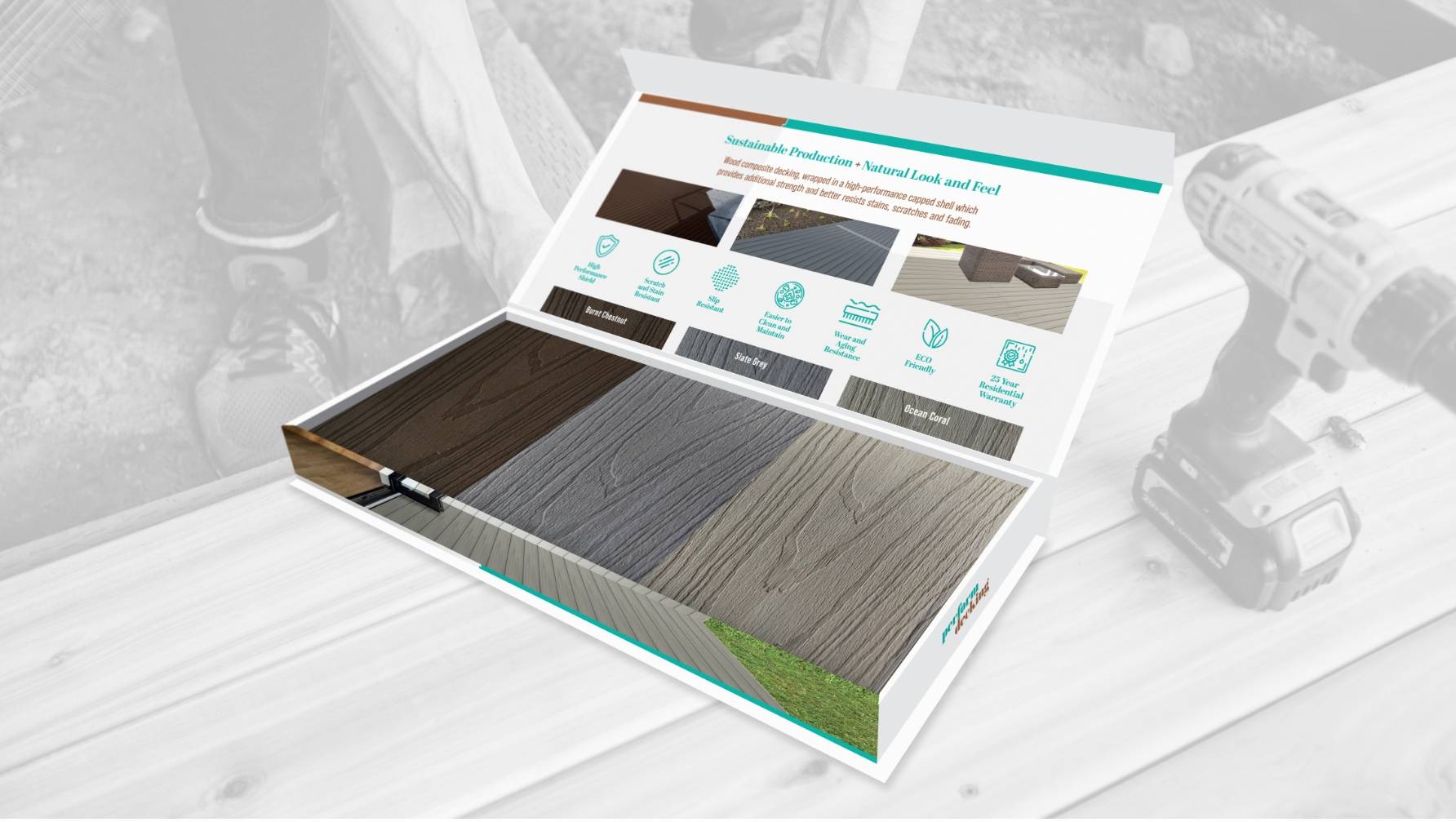 Cancer Support Scotland

Cancer Support Scotland

Support Scotland provide a range of services all in the one place that you won't find anywhere else.