Experts in engineered timber
Donaldson Timber Engineering is the biggest and most well-established manufacturer of structural timber components in the United Kingdom, with nine branches across the UK and over 30 years of experience.
With a strong heritage and established reputation amongst customers, we have supported the brand with key campaigns, allowing for specific messages and communications to be targeted.
Activity has ranged across key message development, social media and content creation, animation development and targeted PPC activity – ensuring the brand is able to take on a targeted approach, with a strong suite of brand assets.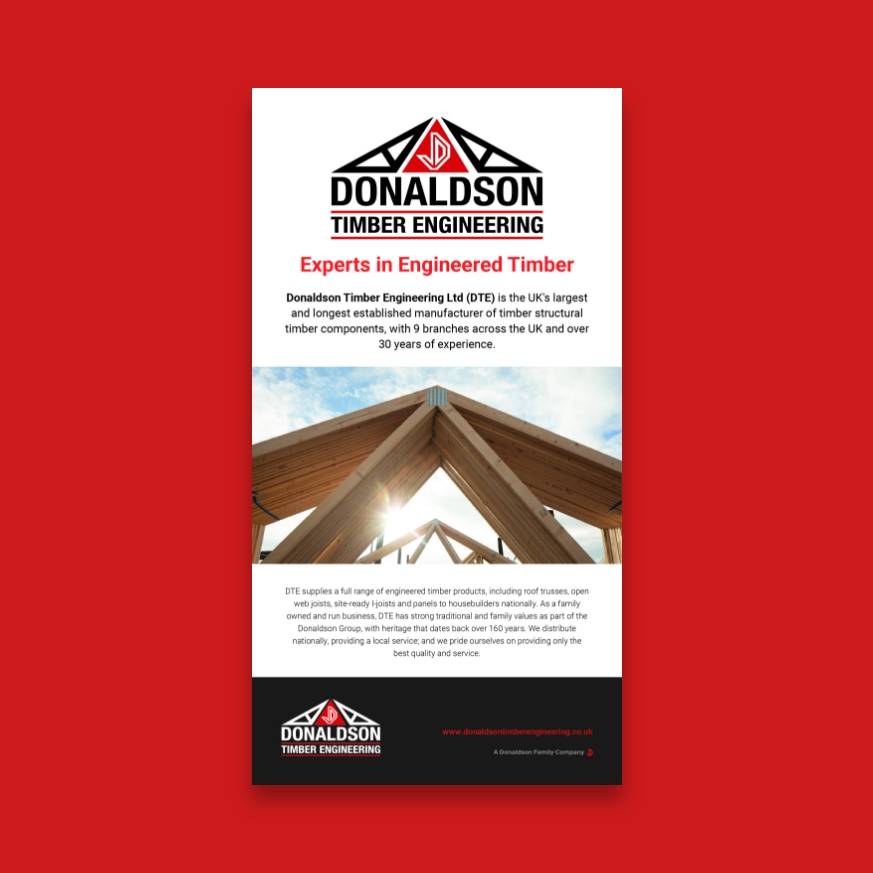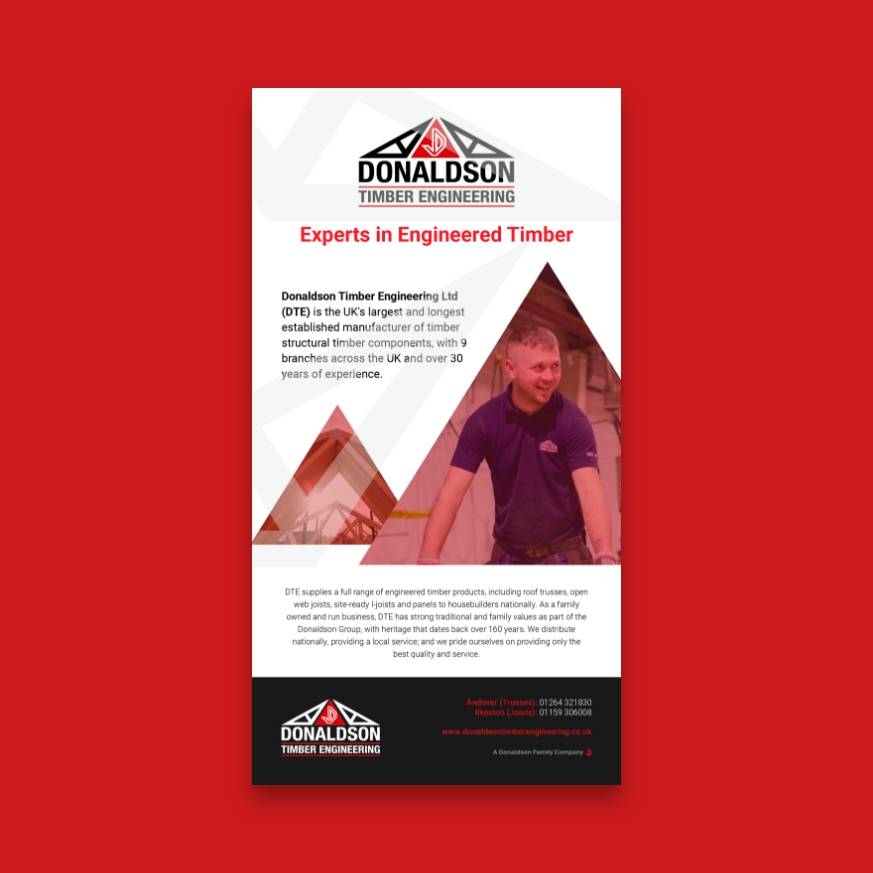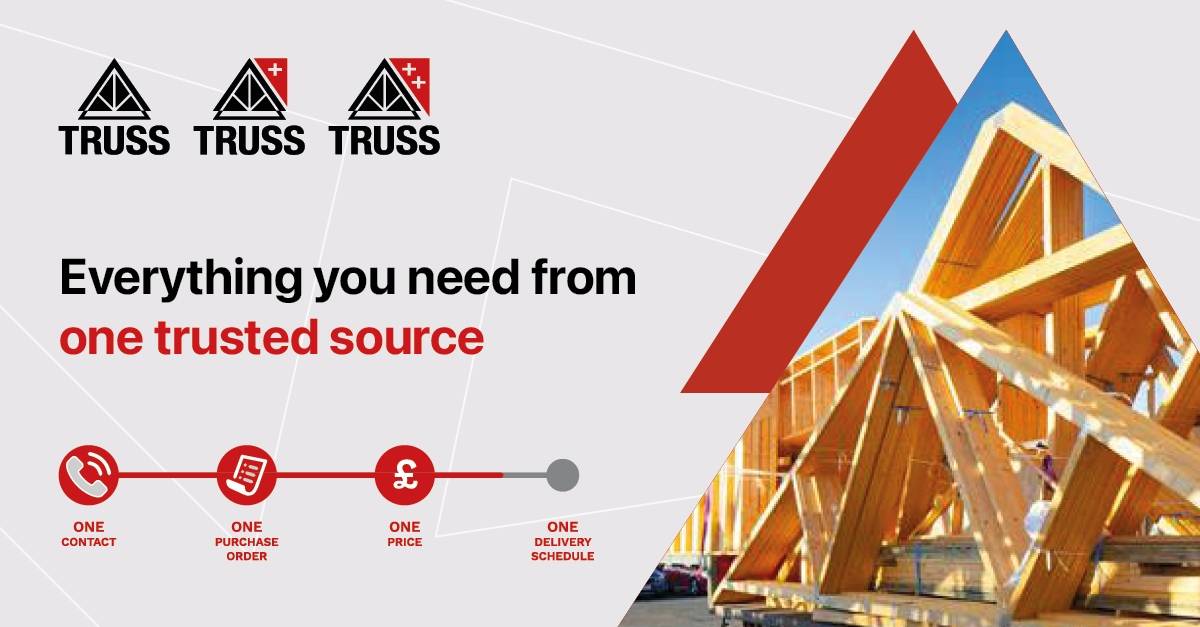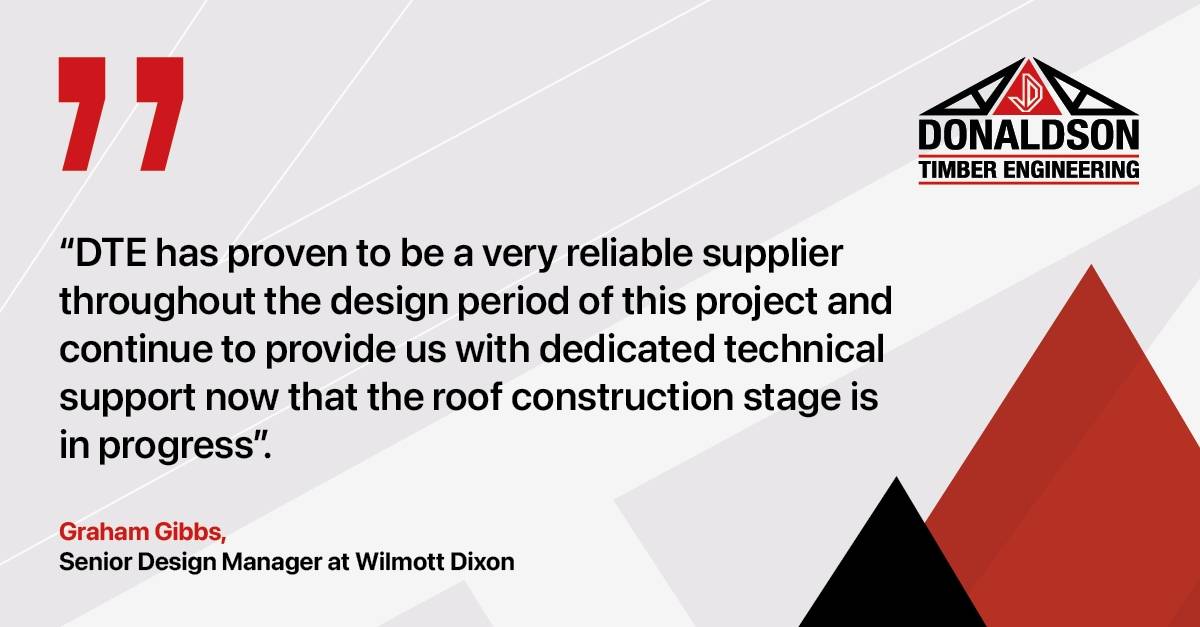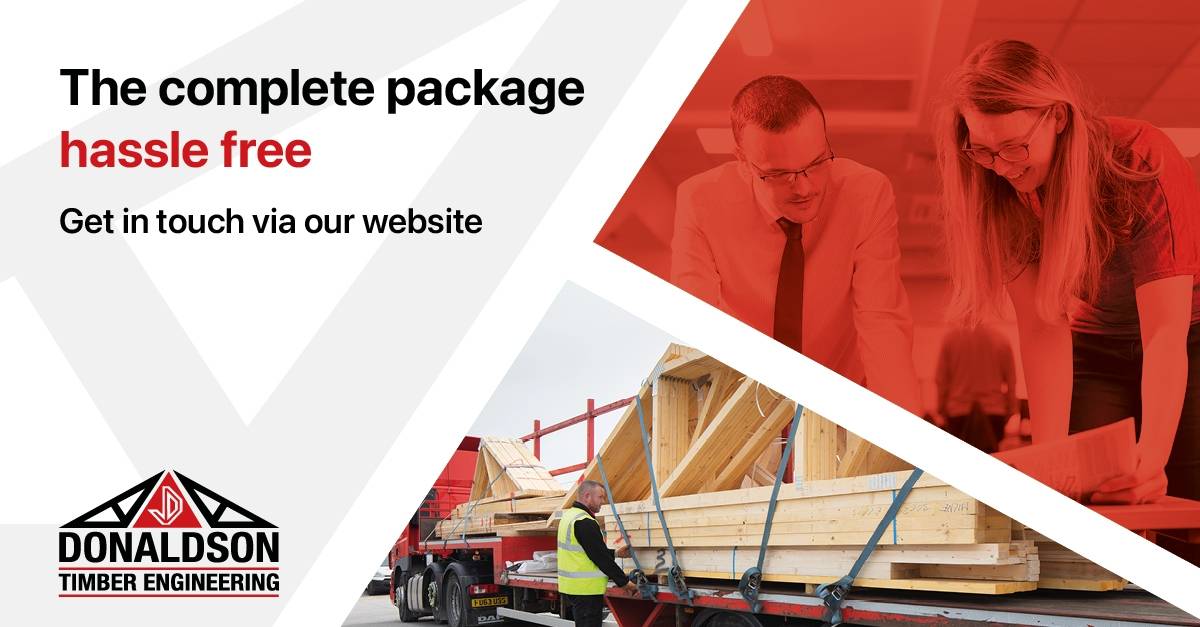 Tesco Taste Festival

Tesco Taste Festival

Growing consumer appetites with Northern Ireland's largest free food and drink event.

Tendeka

Tendeka

Results across your reservoir

Loch Fyne

Loch Fyne

Straight to your door from the shores of Loch Fyne campaign

Macb

Macb

A refreshing relaunch to the top of the market.