Learn the facts about your favourite fresh fish
The Scottish salmon farming sector is one of Scotland's success stories. From its tentative beginnings 50 years ago, it has grown to become Scotland's and the UK's largest food export. Enjoyed in over 50 countries worldwide, it has won and retained accolades for quality and taste.
Salmon Scotland approached Denvir to create a series of educational videos to inform audiences about the salmon farming industry. A list of sector FAQs had been identified and we needed to work with the Salmon Scotland team to educate audiences on complex and difficult topics so that they can establish trust in the knowledge and integrity of the experts in this sector, but also to concisely rebut misunderstandings of the sector.
It was important that we established a clear tone of voice for the series – so that the videos would portray the facts in a friendly, approachable and expert manner.
We created a series of 8 videos covering key topics. Our team developed the campaign proposition and core copy, individual video scripts and storyboards, worked with the voiceover artist and then built the final animations, including versions with French subtitles, so they could be used across multiple platforms and cater to key audiences.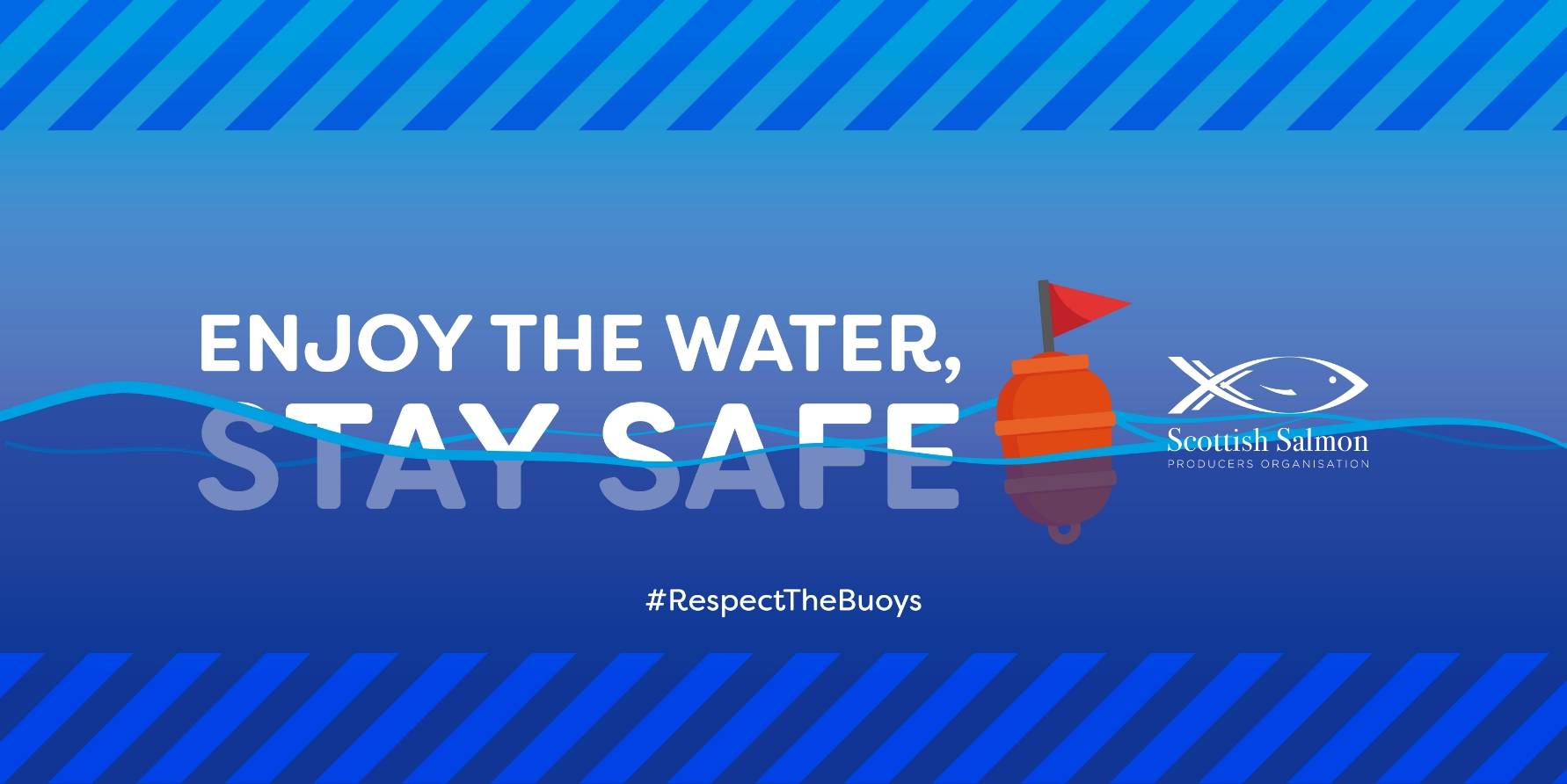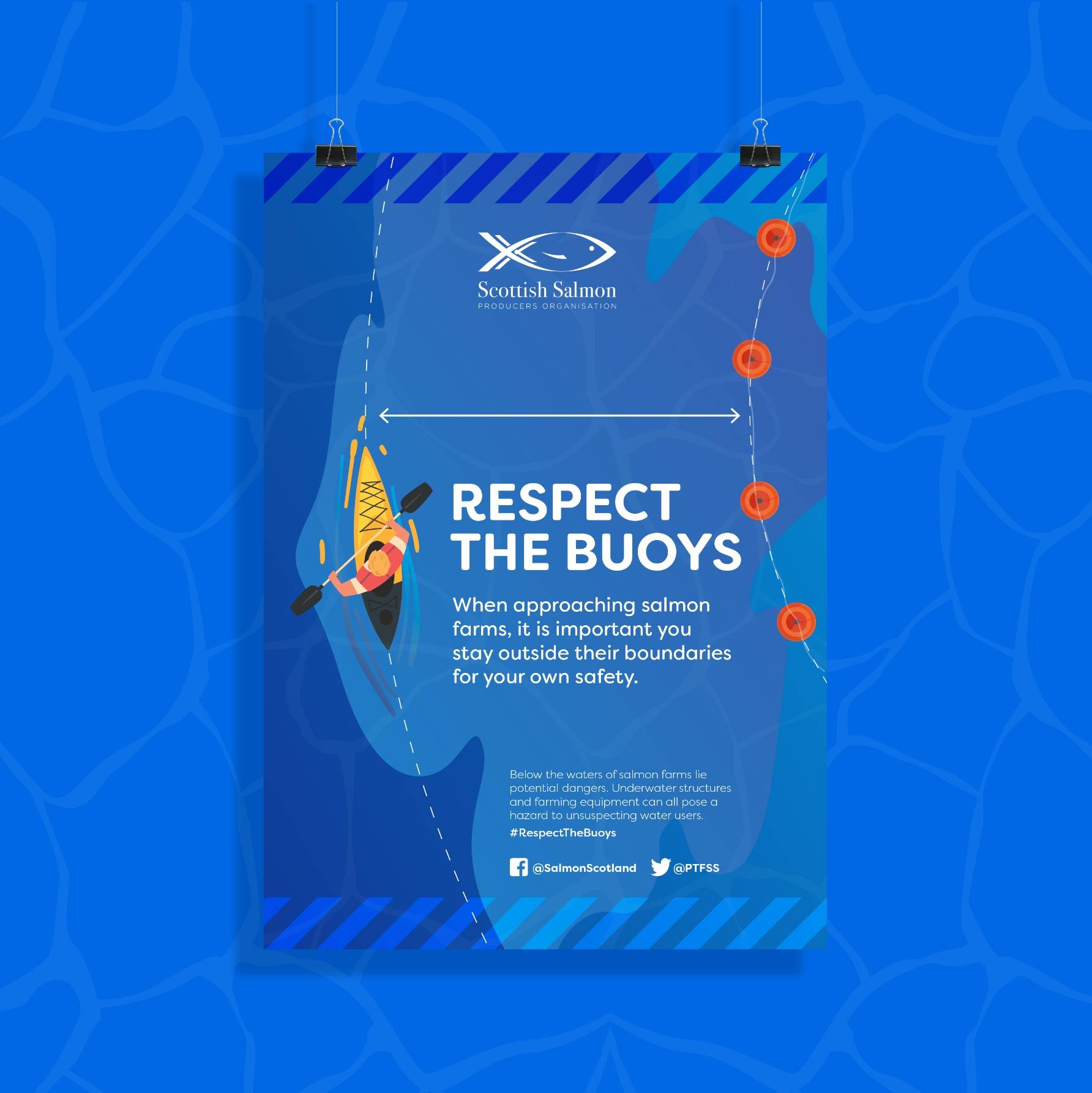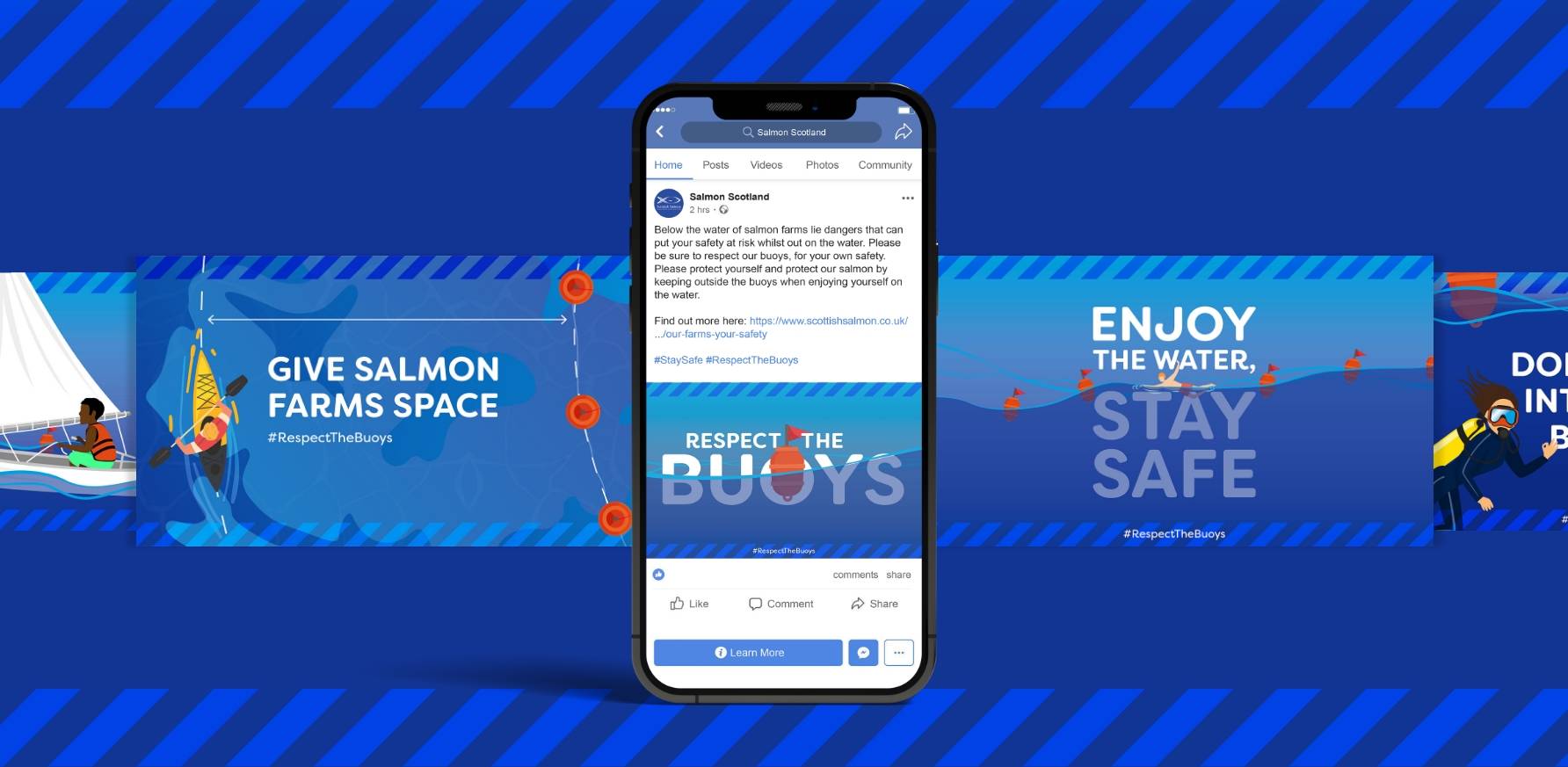 Forth Ports

Forth Ports

Creating a digital port for a leading UK quayside operator.