An accessible celebration of deaf culture, language and heritage
We worked with Deaf Action to create a standalone brand identity for Edinburgh Deaf Festival. This new identity would be used as a direct feed from the Edinburgh International Festival, focussing on accessible events for deaf people.
The focus was creating key collateral for the lead up and duration of the festival, but before we could develop these channels, we needed to establish a modern, inspiring brand that would sit alongside the branding for the Edinburgh International Festival, and communicate the excitement of the festival.
Once the brand identity had been developed, using bold colours and hero imagery, we rolled this out across a website and festival programme. It was crucial that we always kept the audience in mind, ensuring that the collateral was accessible, whilst remaining inclusive.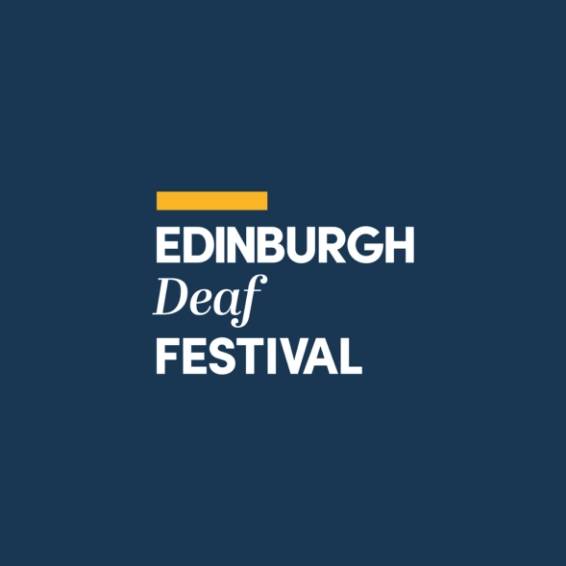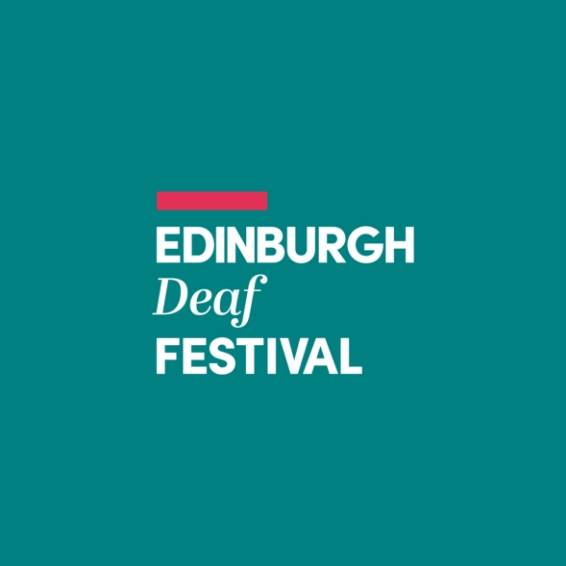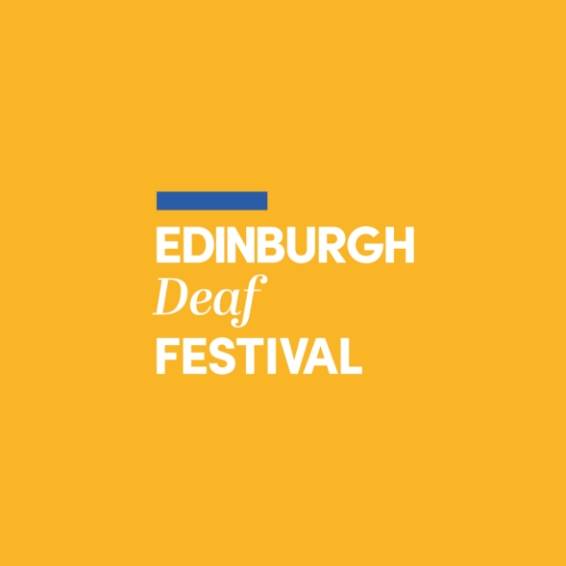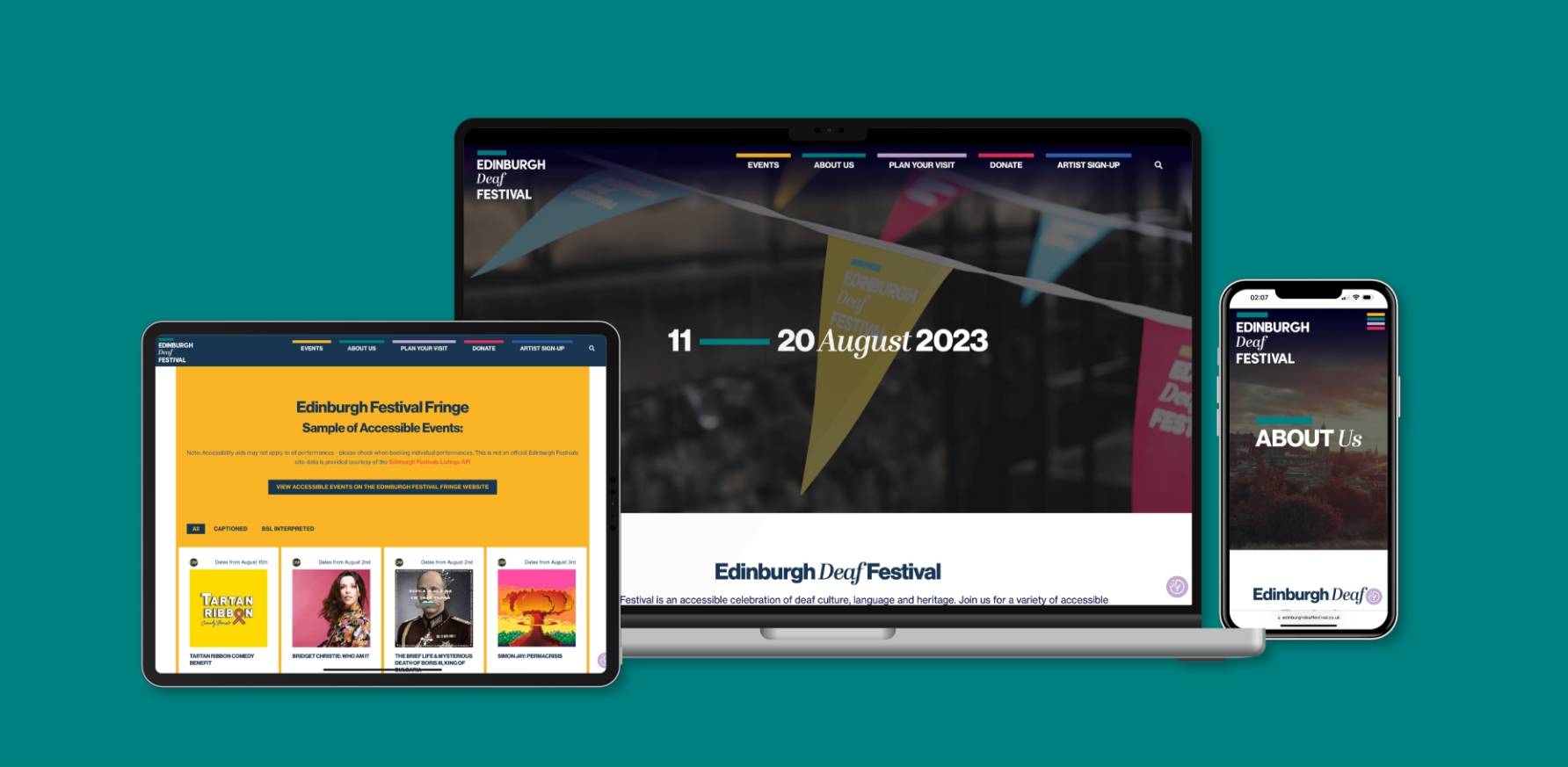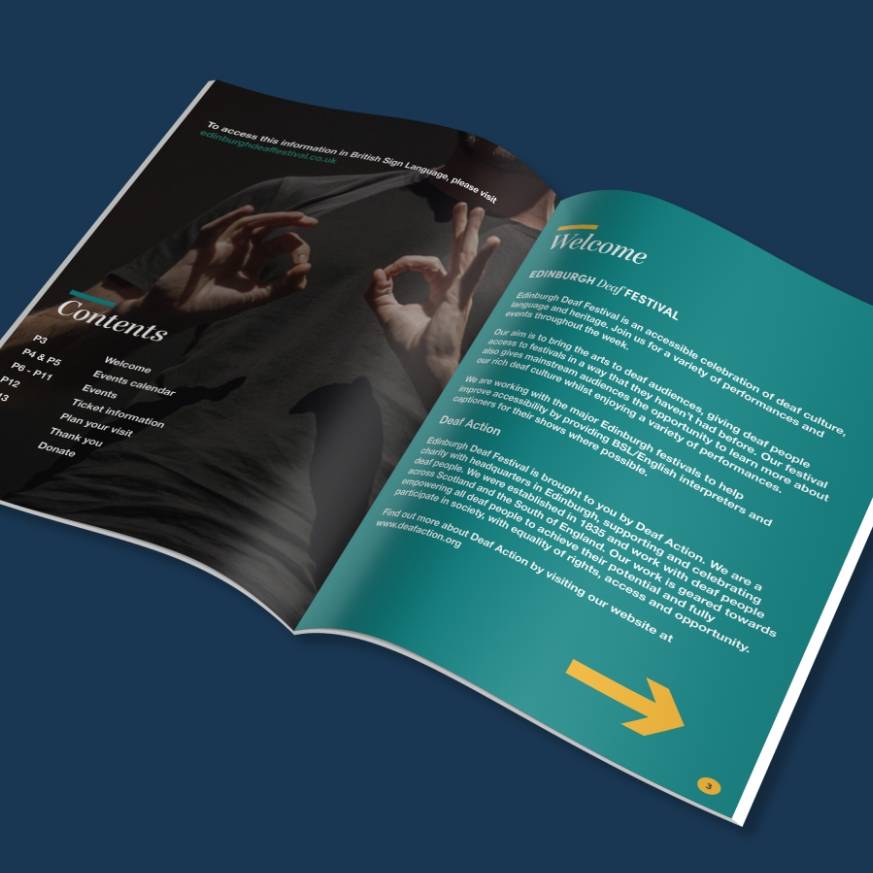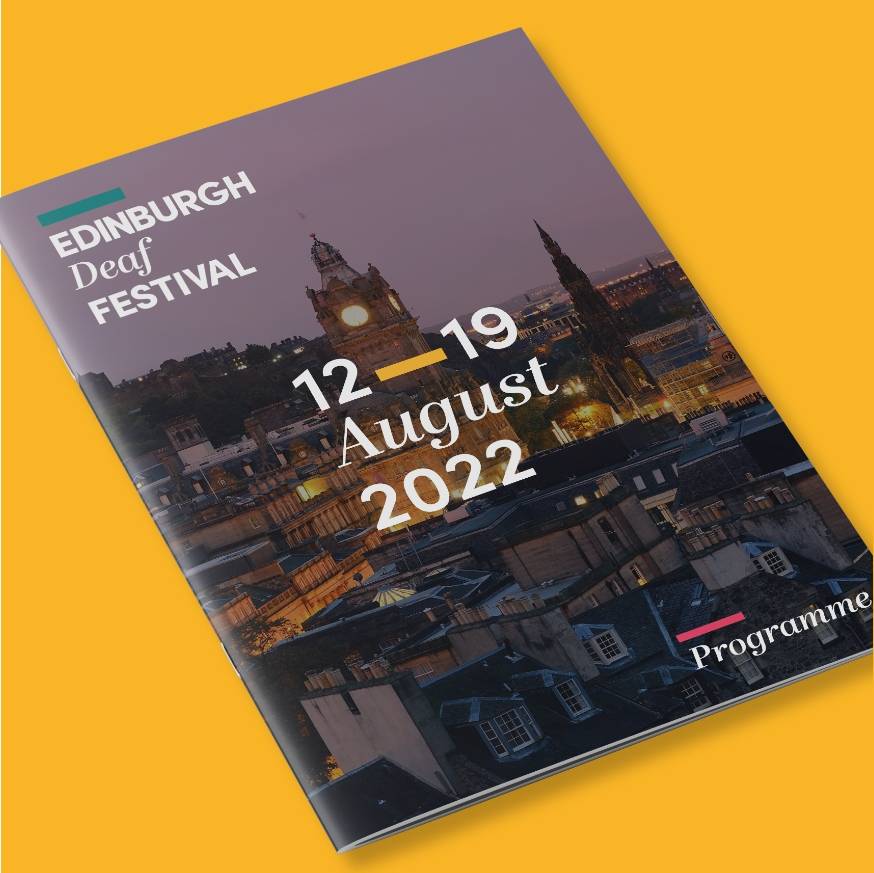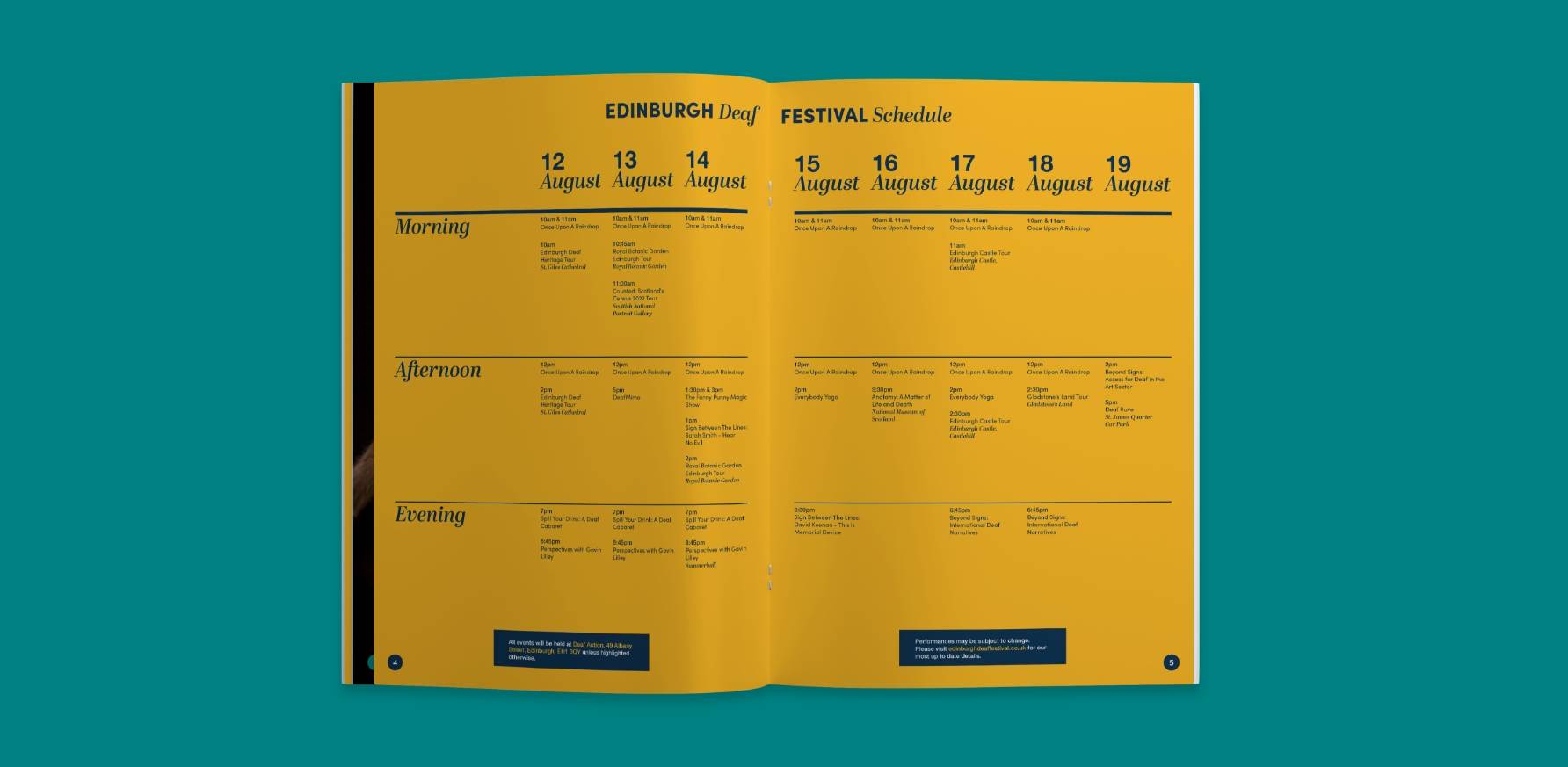 UK Paper Hub

UK Paper Hub

UK Paper Hub's position as the industry leader in paper and forestry operations.