Welcoming a market leader into the family
When Stewart Milne Timber Systems (SMTS) was acquired by Donaldson Group a rebrand was required to reflect the change and reinforce the idea that the new brand was a market leading, dynamic and customer-facing brand.
Goodbye SMTS, hello Donaldson Timber Systems. We carried out a full rebrand across all key collateral including the website and social media. To support this and shape a strategy going forward, we developed key messaging and robust digital strategies including social and PPC.
The rebrand needed to be swift, seamless, and fit into the wider Donaldson Group portfolio, whilst allowing Donaldson Timber Systems to thrive as a brand in its own right. This is where the robust strategy devised for the Donaldson Group came into play, the framework was in place to facilitate this – and to allow things to move quickly and effectively.
Within just 90 days we had delivered a full rebrand for Donaldson Timber Systems which drove awareness of the acquisition across key audiences and enabled the company to seamlessly become part of the Donaldson family.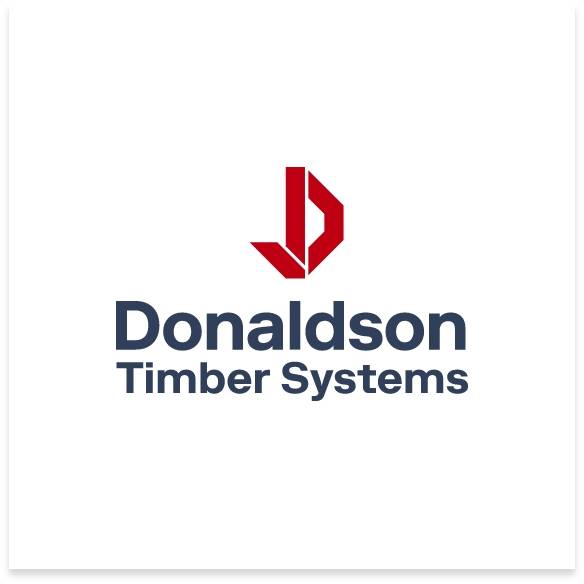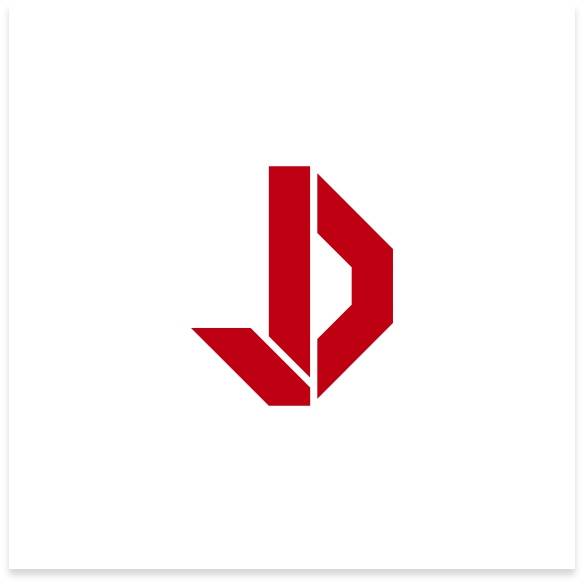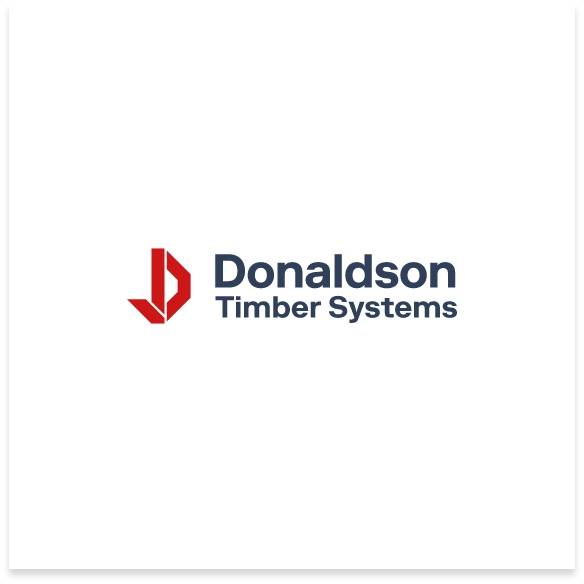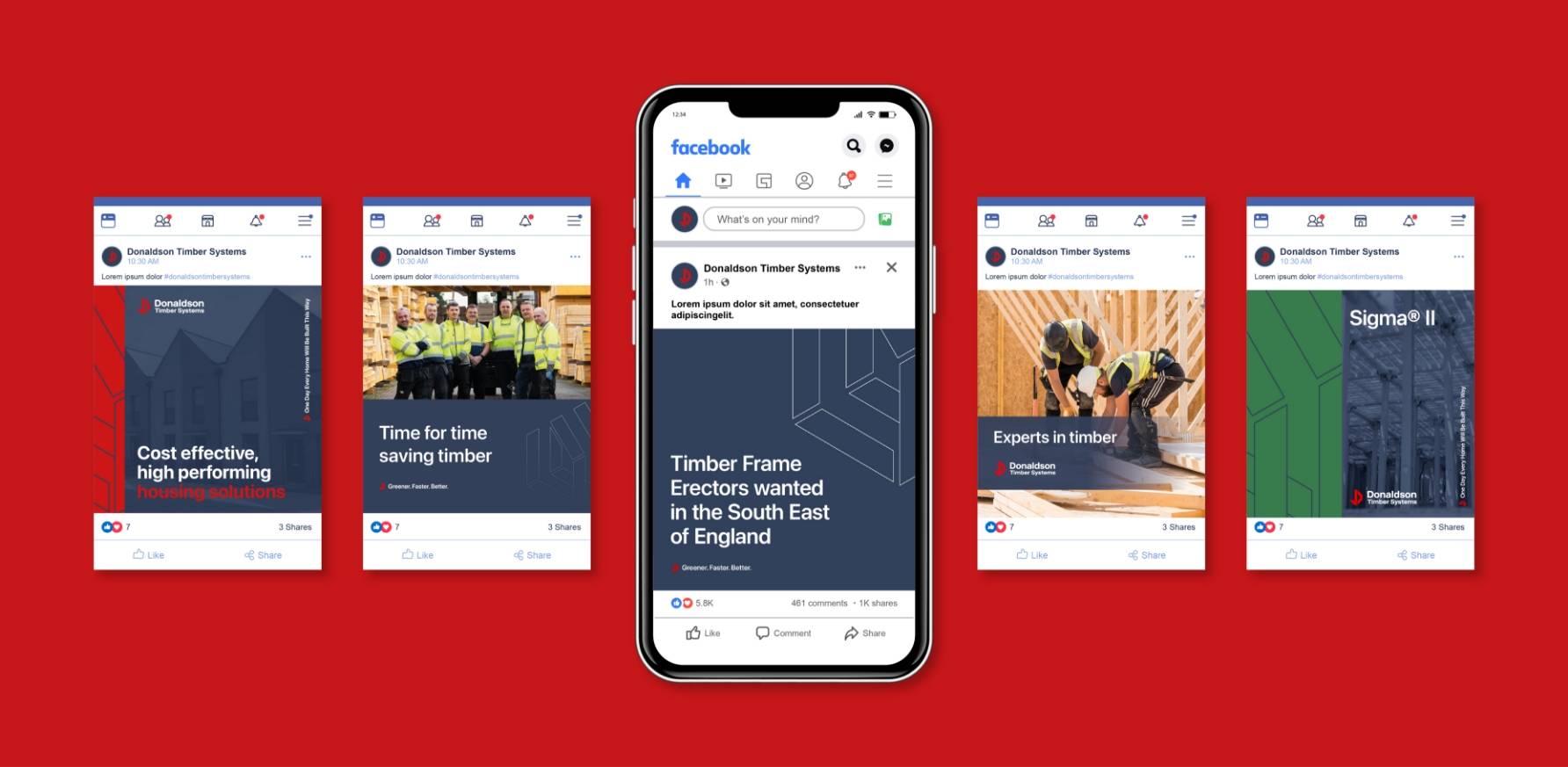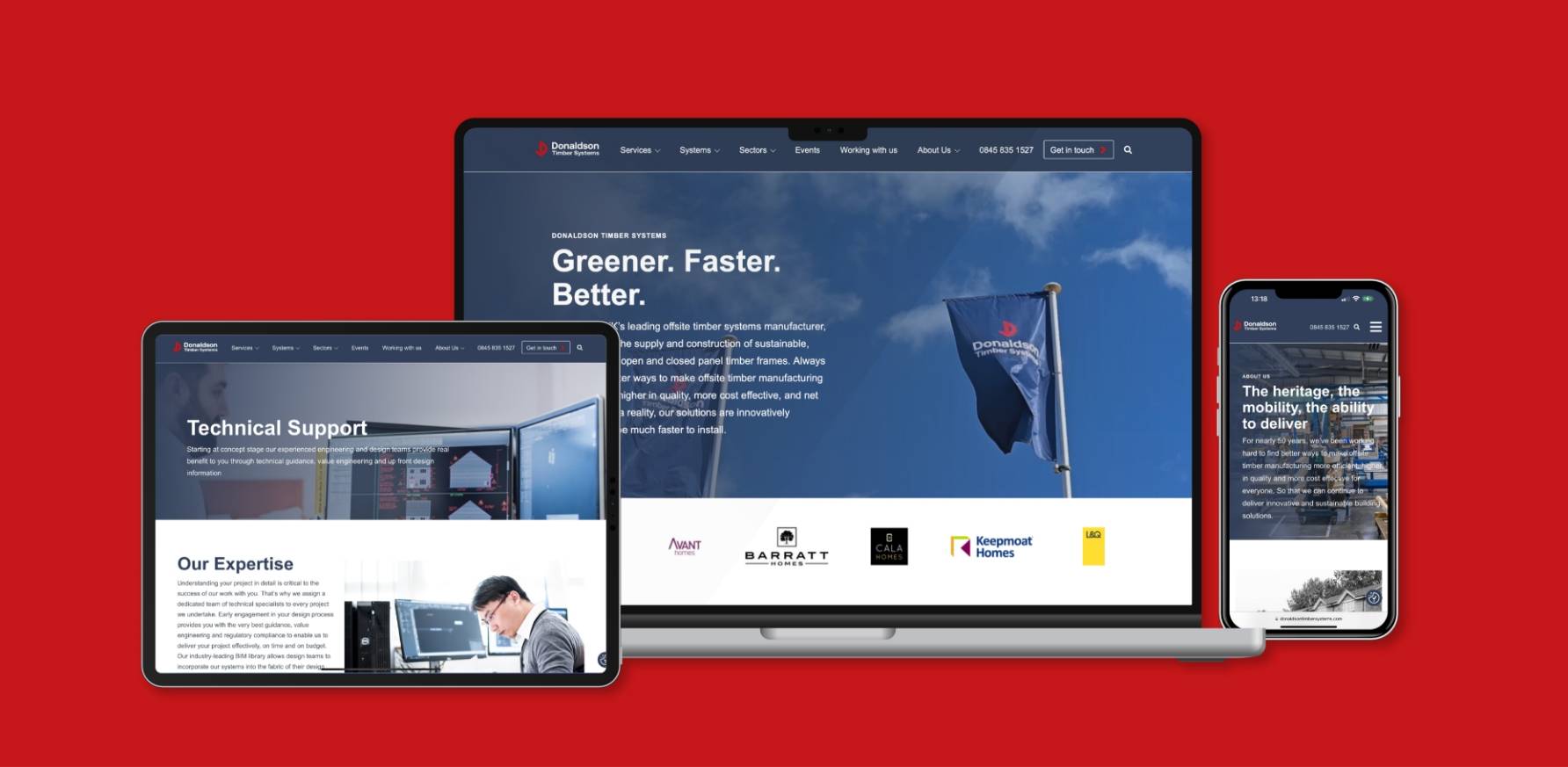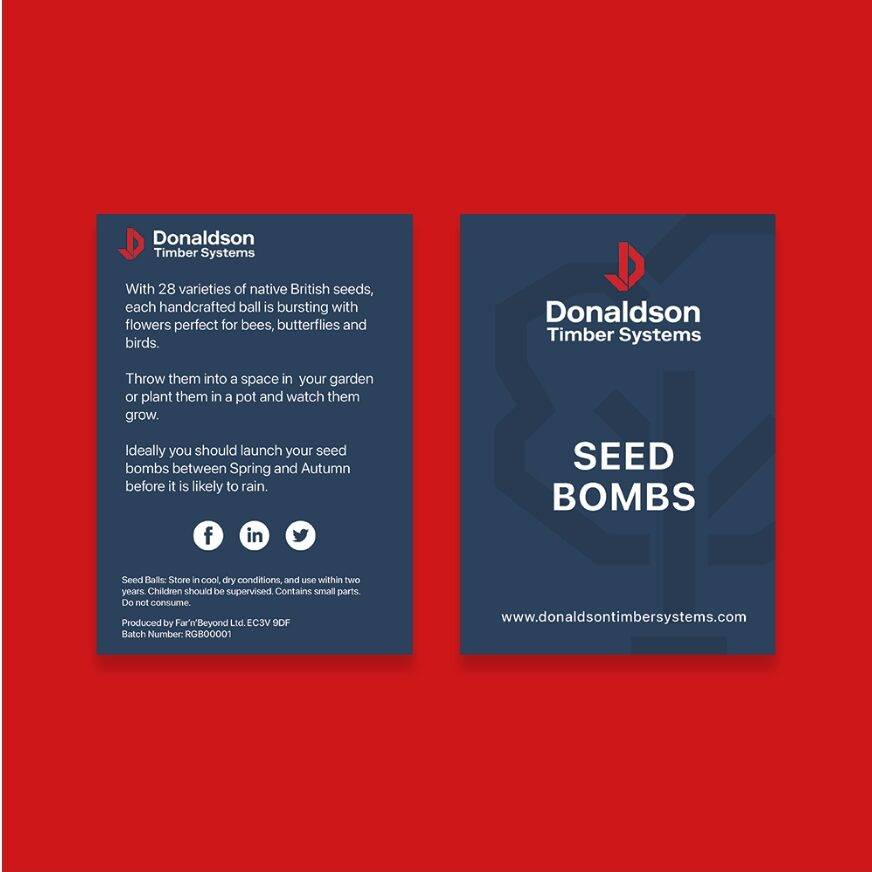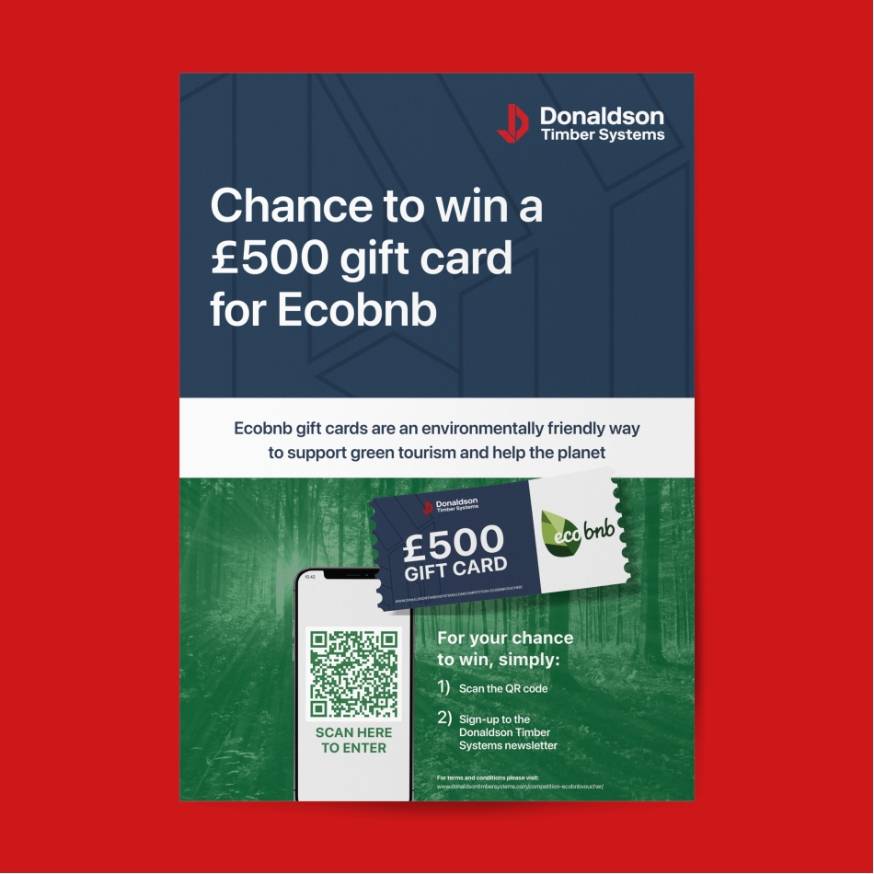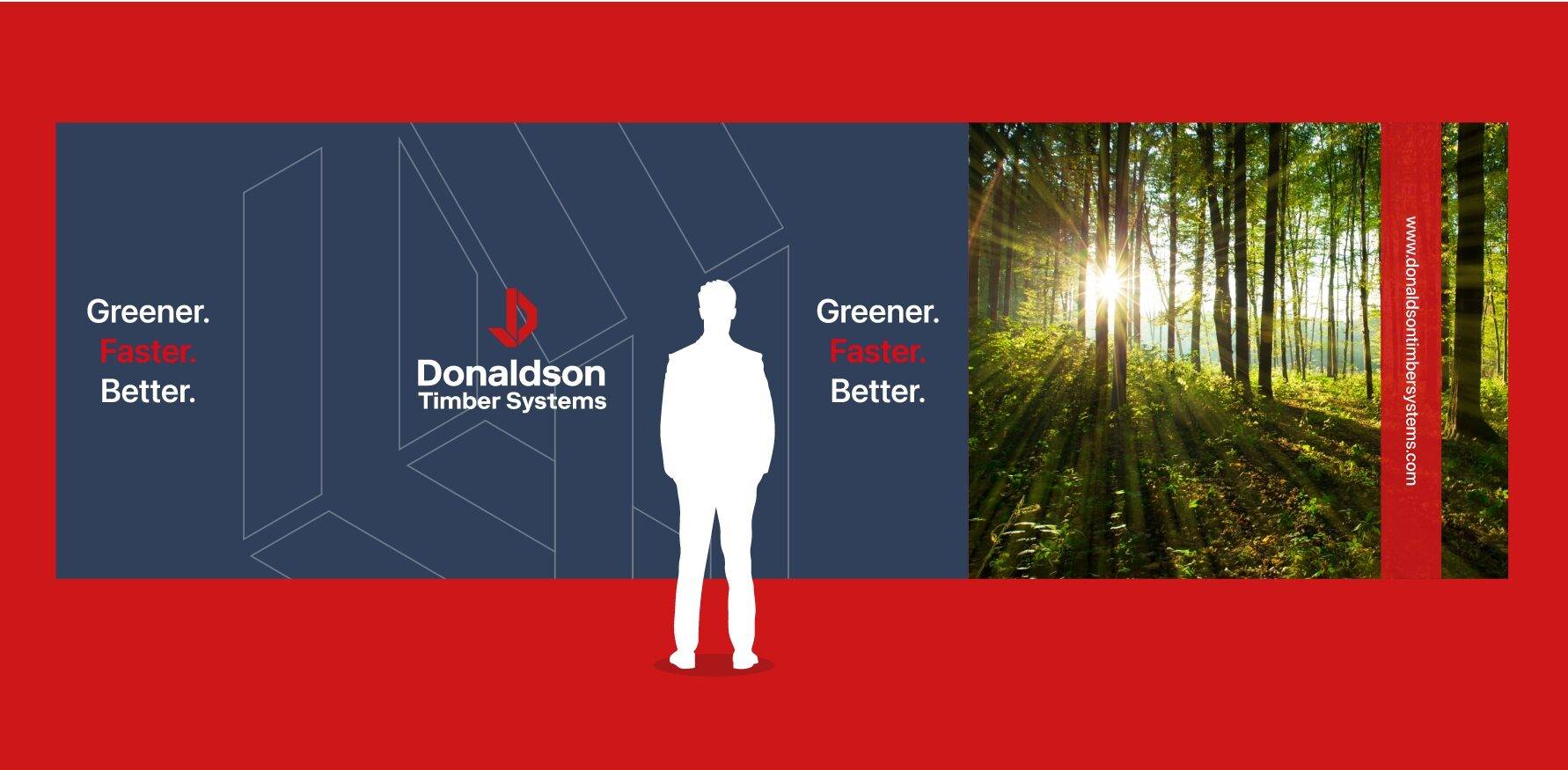 Quality Meat Scotland

Quality Meat Scotland

More than a decade of retail success using 'meat and greet' experiential marketing.

MSIS

MSIS

Trusted specialist in environmental services.

Essence of Harris

Essence of Harris

Crafting a brighter brand to spark international growth.

Spectra

Spectra

Building excitement and engagement around the Festival of Light.

Caorunn Gin

Caorunn Gin

Handcrafted premium Scottish gin.