When it comes to building your brand, Denvir deliver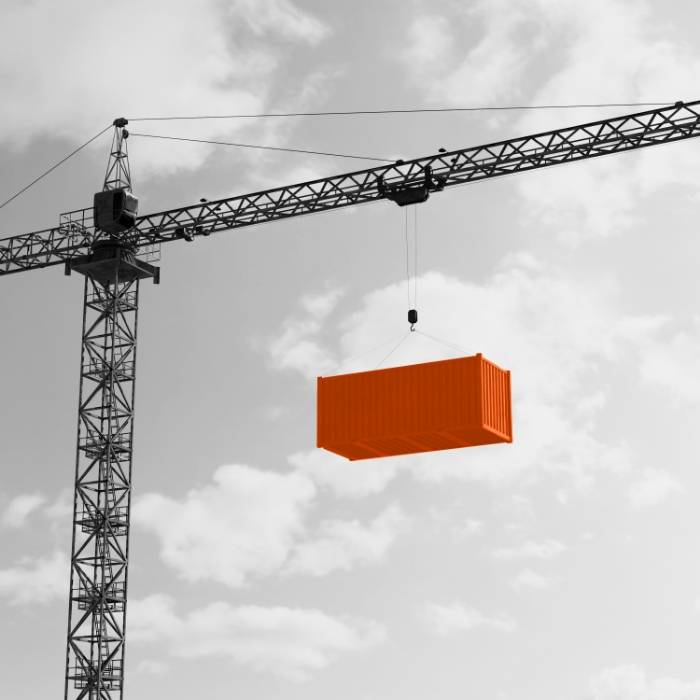 We're more than an award-winning marketing agency, we're your branding partners. We offer a full range of branding, digital and marketing services, so whether you're a start-up building your brand from scratch or you're an established name looking for a brand refresh, we're ready to work with you to get results.
Our team of experts are here are here for you every step of the way. We've been creating work that gets results for over twenty years, and we take pride in every project, working across a wide range of sectors, from energy and e-comms to construction and food and drink – in other words, our experience spans the spectrum from housing to haggis (we are based in Scotland, after all!).
So, what's the Denvir difference?
It's the fact that everything we do is centred on collaborative relationships – both with our clients and within the team. Every Denvirite is a creative thinker who brings a unique point of view to the table – it's about results, not boosting our egos. Everyone's view is valid – and everyone can challenge, inspire, and encourage the rest of the team to explore new ideas.
We know that results matter, we know that clients want and need a good ROI, but we also know that's not enough. We understand that working with people who get you and your brand is important. We know that having a good relationship and feeling that your agency is part of your team matters. And we make sure that when you work with us it's as much about a great relationship as it is about great results.