Now's the time to move to GA4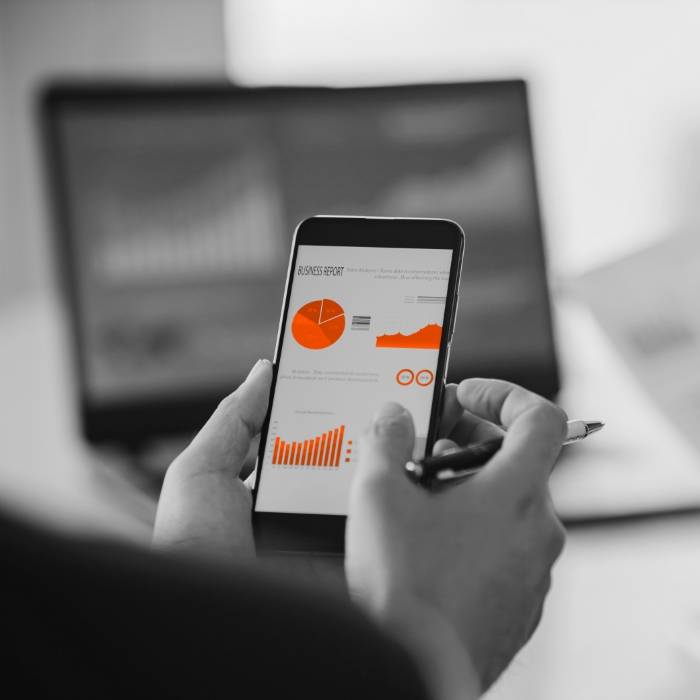 Are you ready for GA4? The shutdown of Google's Universal Analytics and the automatic migration to GA4 (Google Analytics 4) on 1 July could be one of the biggest things to hit business data since GDPR. And like GDPR, it pays to be prepared for change. Especially as if you don't proactively make the move and set up things in a way that works for you, auto migration could leave you without easy access to your old data and with events that aren't optimised for your business needs.
Scary stuff, right? And something that doesn't seem to be being talked about, nearly as much as it should be. But, as with any major change, planning and preparation can help take the sting out of the switch and help increase the odds of everything running smoothly over the summer.
The switch to GA4 by Google is largely a response to consumer concerns regarding lack of privacy and the fact that many people have set up stronger privacy control settings in response to these worries. This, in turn, means that accurately tracking consumer habits and obtaining data in a legal and compliant way has become increasingly difficult.
According to recent research, 64% of consumers don't trust companies to protect their personal data and privacy online, and 57% of them believe companies are selling their data, whilst a staggering 43% say they would switch brands if their second choice offered a good privacy experience.
GA4 helps to address this in a way which works for you and your consumers, by allowing consumer habits to be tracked in a consensual, anonymous way which meets new compliance needs, but which offers you the benefit of increased accuracy. Plus, it can track users across different platforms, so you can access app as well as web data.
But you need to start using – and get used to using – GA4 now to optimise your experience and get the most out of the move. There are some things you need to start doing as soon as you can, such as collecting data and adding it to GA4, as existing data will not be migrated, and whilst your old data is expected to be available to you until early 2024, we suggest making sure it's where you need it and ready to use ahead of the switch.
The good news is that GA4 offers a more user-friendly set up and makes data more accessible, so it's easier to track things and use the new information to make decisions. The catch is that you need time to get used to it, familiarise yourself with how to get the most out of it, and to transfer data and get the right settings in place to allow your business to make the most of the switch.
As a long-established and experienced digital marketing agency, we've already transferred a lot of our clients over to the new system and are confident about the change. If you'd like to learn more about GA4 or need some expert help getting ready to make the move, we're here to help, just get in touch with a member of your team today.