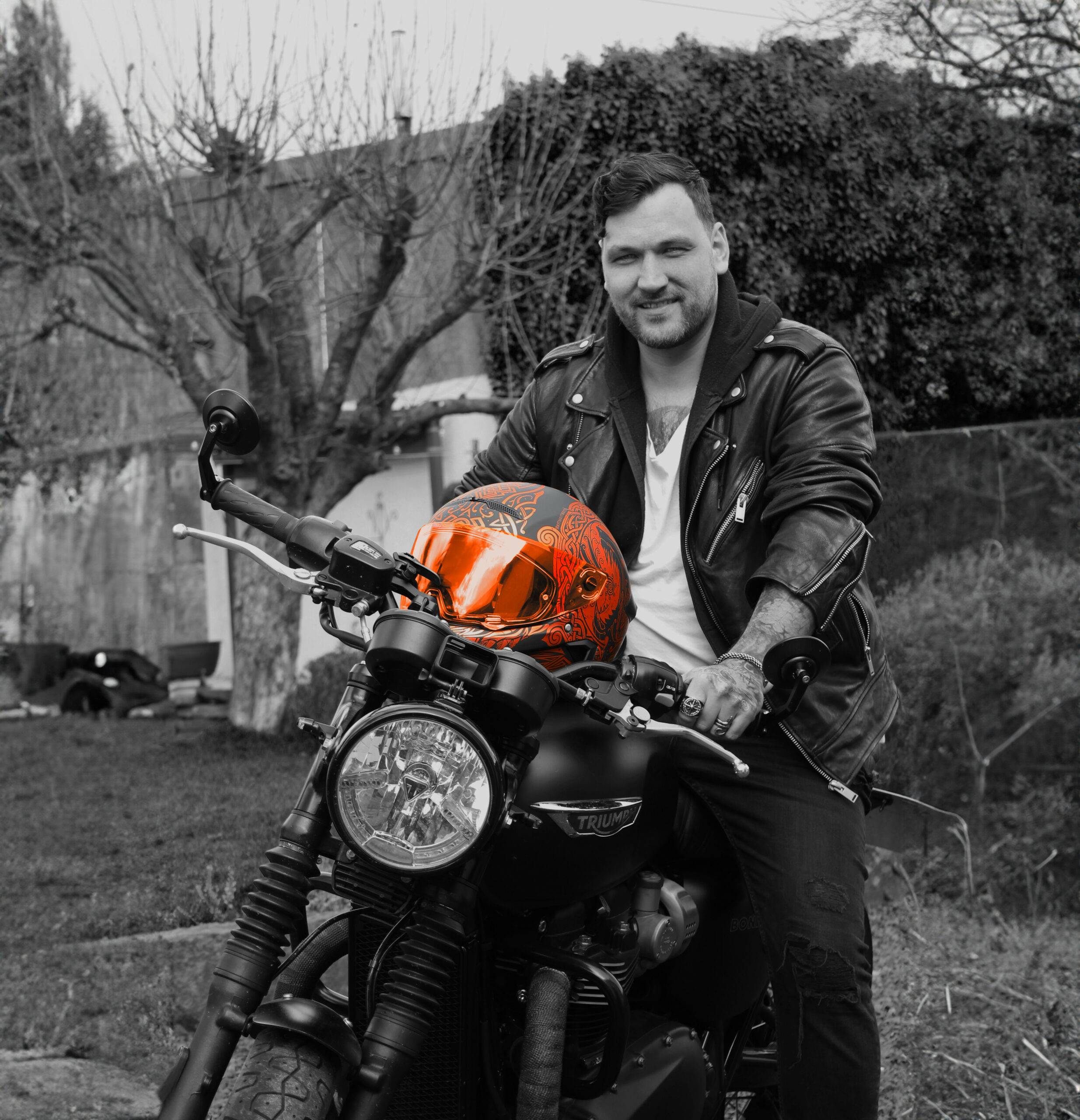 John McGregor, Head of Studio
After graduating from Napier's Graphic Design course in 2013, I picked up a few internships before getting my first creative job as an in-house designer at Sterling Furniture in 2014. Three years later I made the switch to agency work and started at Denvir as a middleweight designer. Jump forward a few years (and a pandemic) and I was promoted to Head of Studio which is where you find me now.
A typical day for me can be pretty varied but one constant is the morning call with the full team to run over the day's schedule and have a catch-up. Followed up by a quick check-in with the other members of studio. From there I'll start on the morning jobs (whatever they may be) until around 1ish when I nip out for a quick walk with the dog. After lunch I've got another quick check-in before cracking on with the rest of the day's work; before finishing the day by sorting out the studio schedule. Sprinkle in the usual admin and some chat and I've usually got a pretty full day.
No two days are the same at Denvir which is one of the things I love about my job, one minute you're working on an animation, and the next it could be a branding project, a photo shoot or a social media campaign. This variety means it's never boring and I'm able to pick up new skills and develop old ones while I work. What's even better? Getting to do all of this from the comfort of my own home next to Motoko (that's my dog), with a horror podcast on in the background.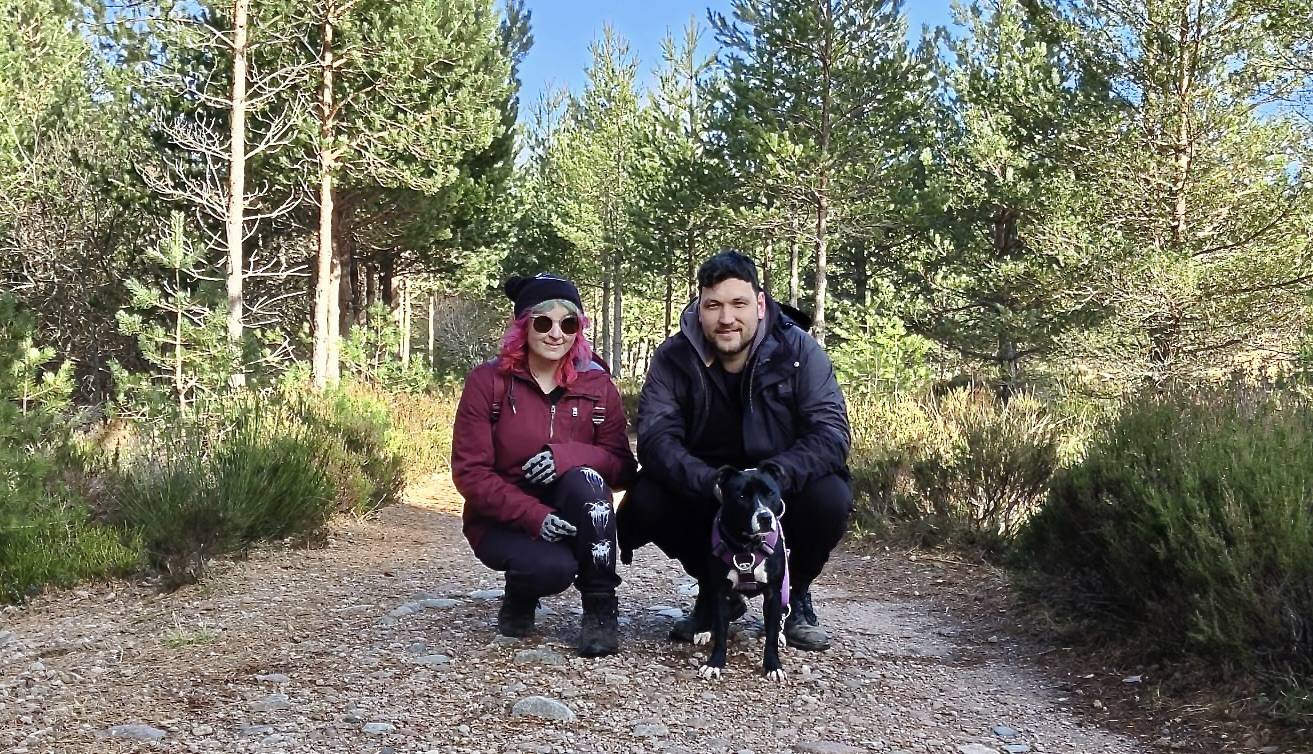 While I love working on most design jobs, I have always had a particular passion for animation and motion graphics (maybe it's all the anime?) which Denvir has allowed me to develop and explore. When I arrived, we didn't do many animations but thanks to the company's development plan I was able to take the time to grow my personal knowledge of motion design and now it's a big part of what we deliver for clients.
It's not all about work though. We know how to blow off some steam at our socials with a good few drinks and a bit of "friendly" competition. And outside of work I'm usually found gaming, at a gig, on my motorbike or watching re-runs of "It's Always Sunny in Philadelphia".