The right strategy gets results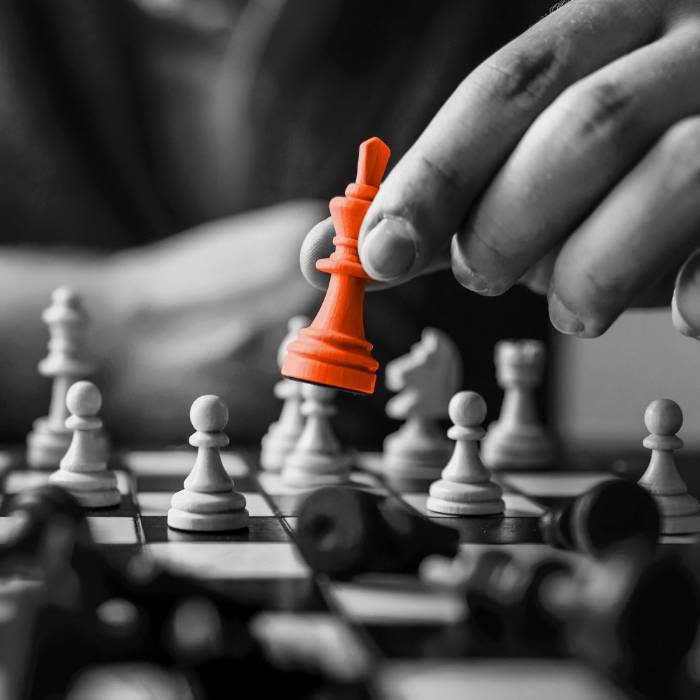 You wouldn't set off on holiday without some sort of plan in place – even if it's just knowing how you're getting to the airport! So why would you launch a new brand, explore a marketing campaign or attempt a brand refresh without a proper strategy in place?
Working out your strategy can sound a little daunting and perhaps a bit complicated. You know what you want to achieve, so why waste time planning when you could be 'doing'?
Simple, without the right strategy in place, you could be investing a lot of time, energy, and money, in marketing that won't get you, or your brand the best results.
A solid, well thought out and well researched strategy forms the foundation of any effective marketing activity. That's why, as marketing experts, we don't start creating work until we've finished getting to know you and your brand, and fully understand what makes your consumers – and competitors – tick.
The strategy is more than just a plan of action, it's a roadmap to success. It takes things beyond the next campaign and provides a long-term plan which can inform decision making and help everyone see the bigger picture objectively.
It helps us unearth the hidden facts, figures and details that not only enable us to understand your brand, but which can spark ideas and inspire work that resonates (and gets results).
Our experienced team and extensive experience across a wide range of sectors and services, combined with our bespoke planning tool, means that we can shape and support the right strategy for your brand.
If you feel lost when it comes to strategy, let us help guide the way.
Find out more about what we can offer, and some examples of what >GREAT looks like here.