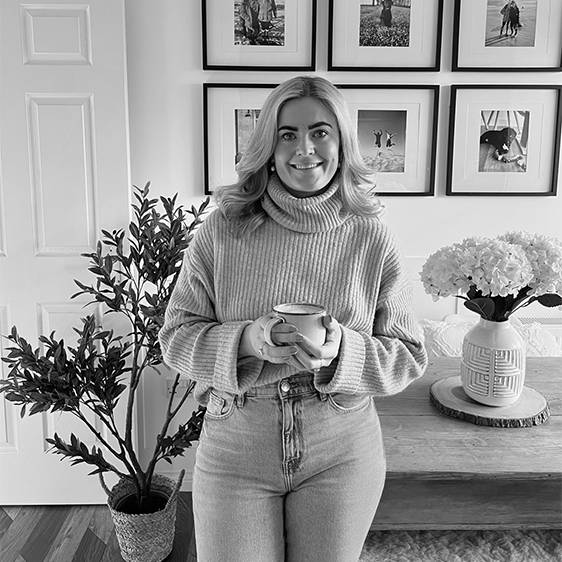 Leanne Stokes, Senior Digital Brand Manager
Working for a company where you can continue to grow and progress your career, whilst working alongside like-minded people, is high on the list for job satisfaction, and for me this is something I can say I have.
I started working for Denvir in 2016 as a Graduate Marketing Executive after graduating from the University of Stirling with a first-class degree in Marketing (and after the obligatory travelling to Thailand to soul search and feed some elephants of course!) Fast forward 7 years and I am now a Senior Digital Brand Manager, leading a number of our key accounts.
Anyone who knows me will know that I thrive off a challenge and during my time at Denvir I have been given the opportunity to continue to challenge myself, develop new skills and hone existing skills by working across the range of services we offer.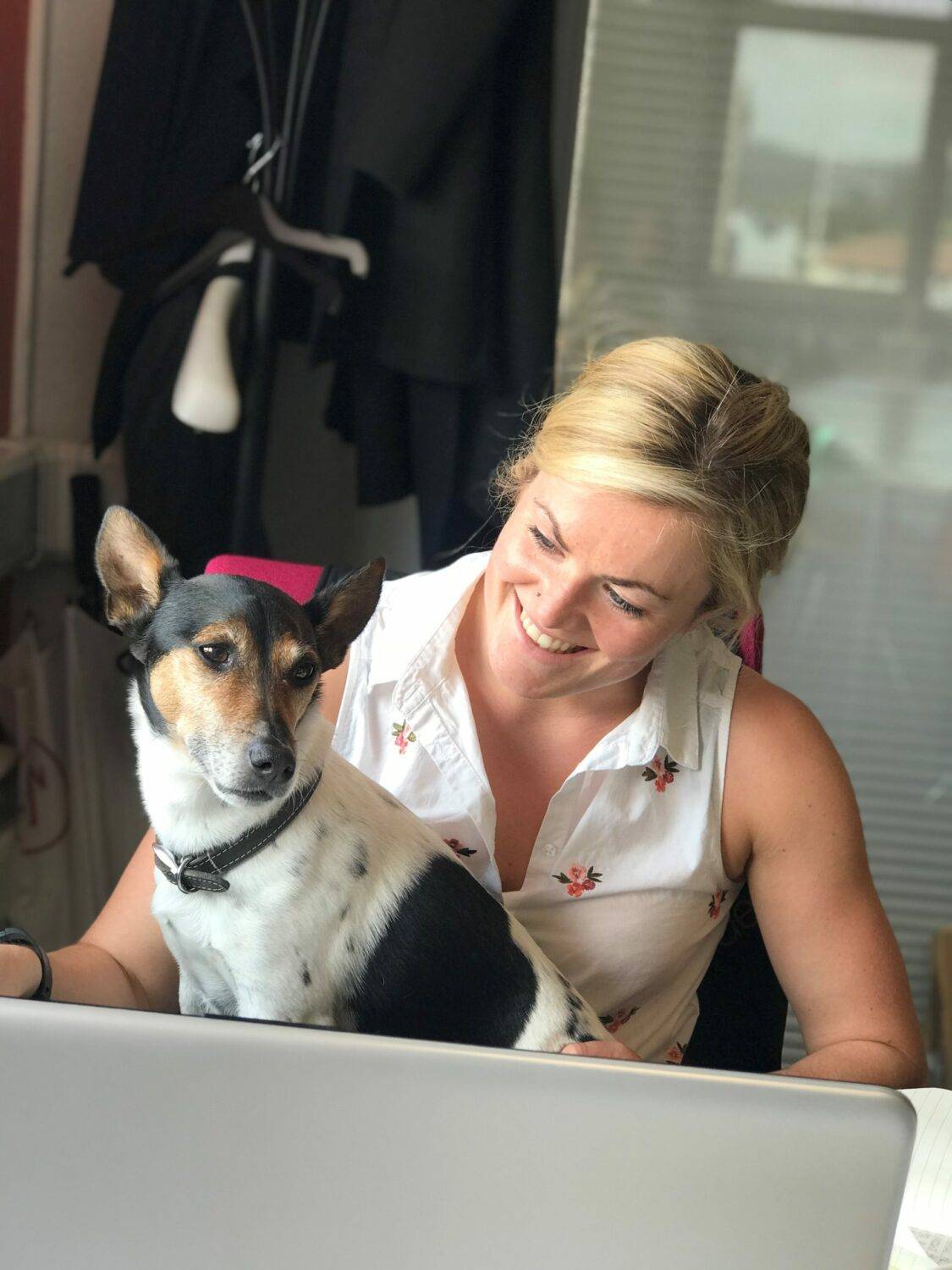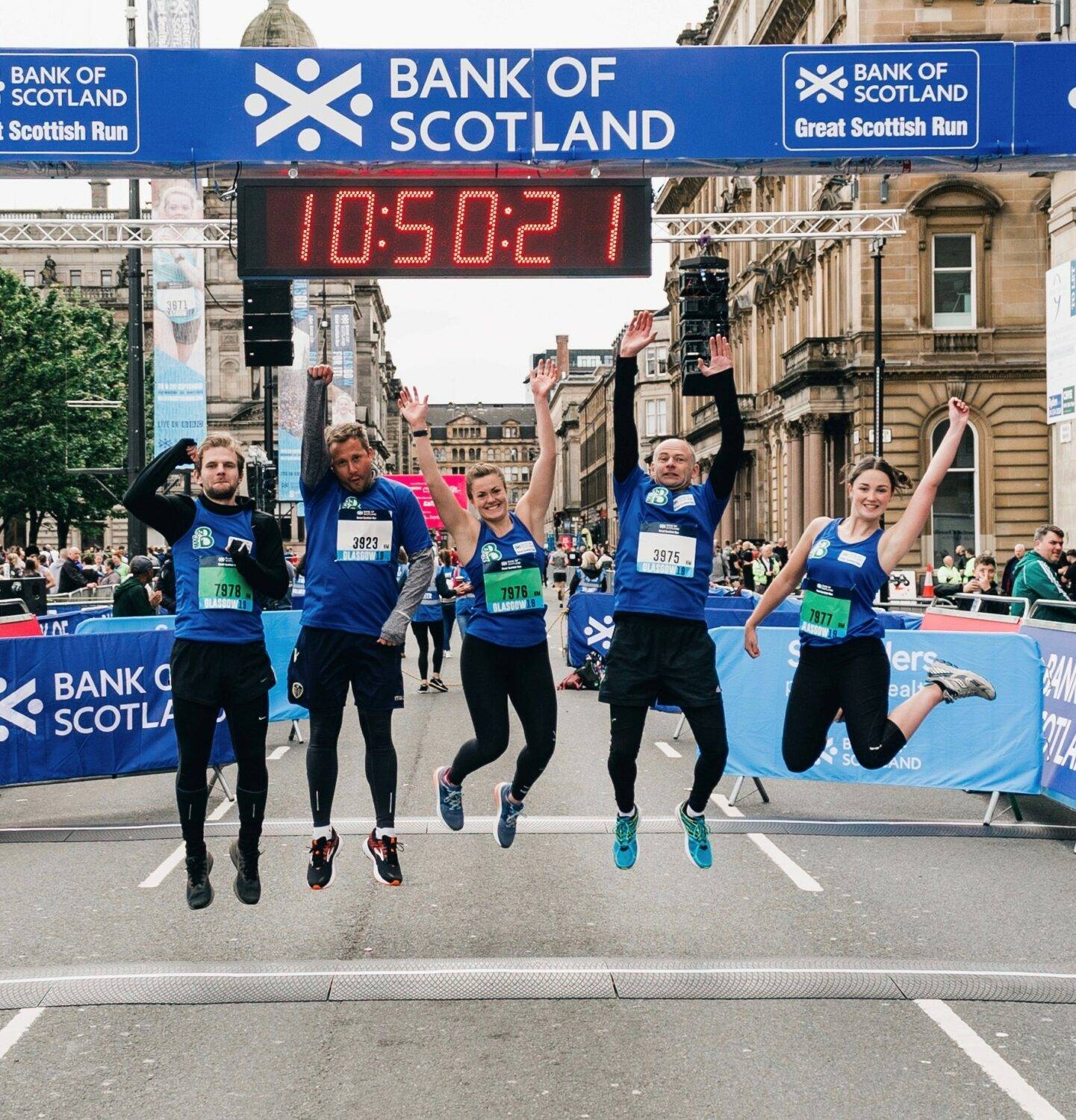 From brand creation, rebranding and brand launch to building new websites, supporting app design, creating content and activating integrated digital campaigns.
However, we are not just given the opportunity to develop skills via on-the job experience! Our quarterly personal development plans give us the chance to establish our own development needs and carry out training to support our individual and company-wide goals, which for me has included the completion of my Diploma in Digital Marketing.
From day one, no two-days have been the same, which is an environment I find refreshing and exciting. We have a portfolio of >GREAT clients including entrepreneurial start-ups to global companies across a range of industries. I love continuing to build relationships with the clients I work with, and I also love the variety – having worked with clients in food and drink, oil & gas, agriculture, engineering, interiors, timber, beauty, mobile apps and technology.
We also have a very tight-knit and supportive team, and our company structure means I get to work very closely with everyone on a day-to-day basis. And for me it's not just about working closely on projects… a de-brief of Love Island or a good restaurant recommendation is always close by, and we always enjoy a few drinks (too many) when we get together at our team socials!