There is nothing quite like Christmas for bringing family and friends together. However, if the ghost of Christmases past has taught us anything, it's when you stick so many opinions and so much mulled wine under one roof, it won't just be the Christmas pudding that catches fire!
With less than a week to go until the big day, we've officially entered peak Christmas movie binging season. With so many crackers to choose from, the only issue is what to watch first, next, and not at all?
When it comes to catalysts for festive feuds not even Monopoly comes close to the undisputed champ; picking the ultimate Christmas movie can be more explosive than an office chair strapped with a PC and C4 being thrown down an elevator shaft at Nakatomi Plaza (Merry Christmas to everyone who got that). But have no fear, this year the Denvirites are here to help.
It's a little-known fact that Christmas cracker jokes are deliberately bad, because just like our taste in movies, everyone's sense of humour is different. Real jokes divide people, but universally terrible jokes bring us all together. They keep the peace.
Unfortunately, nobody wants to sit through 90 mins of a universally terrible film. So, in the spirit of awful cracker jokes, the Denvirites are keeping the peace by pulling together our 'Indisputable Top 12 Christmas Movie Ranking'. No arguing now! Just blame us, press play, and enjoy a wonderful winter together.
Merry Christmas.
12. Gremlins
It didn't get many votes, but we live in a democracy here at Denvir, so here it is. By the time you get to this one it'll probably be well after midnight, so maybe don't feed your pets just in case.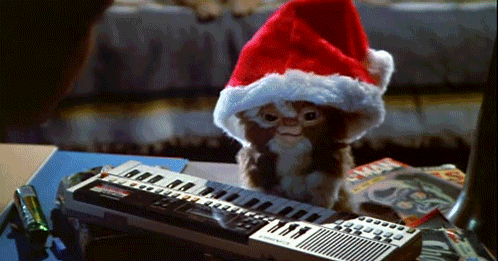 11. Bad Santa
For those who think the spirit of Christmas should be 40% ABV, and whose favourite F-word is definitely not Festive, this one is for you. We know you're all big softies deep down though.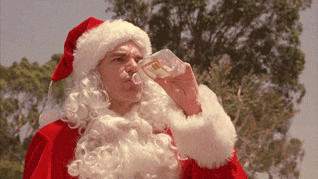 10. The Santa Clause
Creeping in at number 10, 'Tim (Allen) the Tool Man Taylor' swaps his classic grunt for a ho-ho-ho. I'm sure we'd all love to blame our holiday weight gain on becoming the new Santa.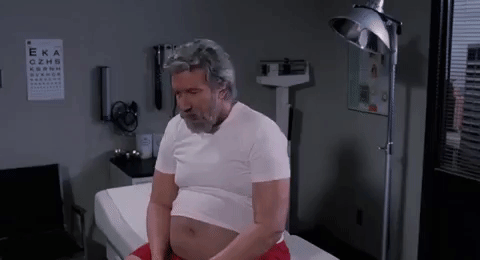 9. Serendipity
Our list's first rom-com, John Cusack and Kate Beckinsale play a couple who finally meet again, after years apart. Not unlike those distant relatives knocking at your door over the festive period.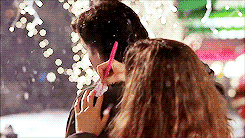 8. Die Hard
"Now I have a machine gun. Ho-Ho-Ho." The believers among you just read that in the voice of the late great Alan Rickman. As for the rest of you, not only is Die Hard now officially a Christmas film, but it's in the top 10… Yippee ki-yay!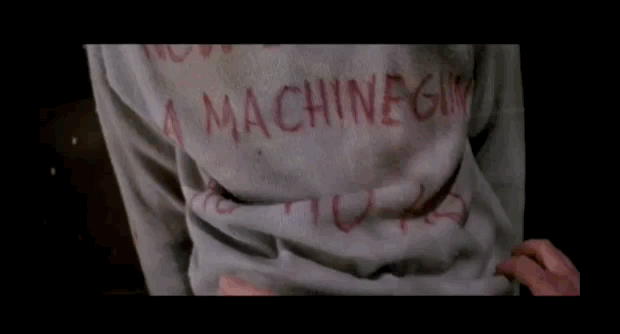 7. The Grinch
He stole Christmas, but he couldn't steal top spot. Whoooo? The Grinch that's who! Jim Carrey is hilarious in this Christmas classic, inspiring people to put aside the differences that divide us.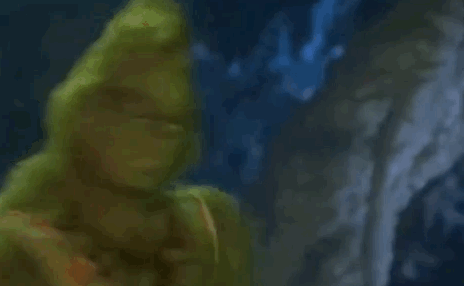 6. Miracle on 34th Street
That wee Matilda actress is always questioning the powers that be! Now she's doubting Santa Claus, and that just won't do. It's a real heart-warmer, but it needed a bit bigger miracle to crack the top 5.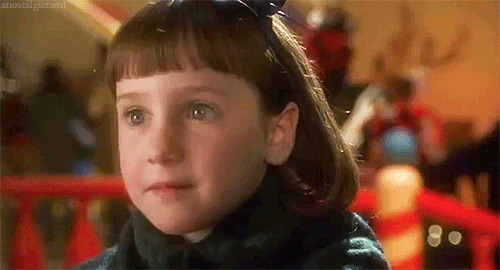 5. The Muppet Christmas Carol
Charles Dickens' ghostly Christmas tale is brought to life…erm, sort of.. by everyone's childhood favourites. The Muppets! Who could possibly say "bah humbug" to this one being in the top 5.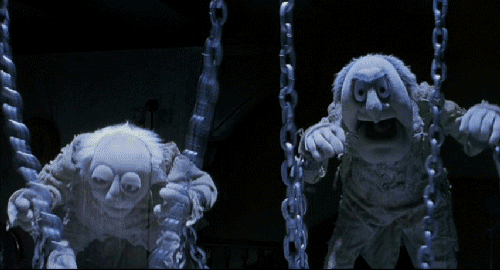 4. It's a Wonderful Life
"Each man's life touches so many other lives. When he isn't around he leaves an awful hole, doesn't he?" Well Clarence, that's how we feel about this tear-jerker. Christmas wouldn't be the same without it.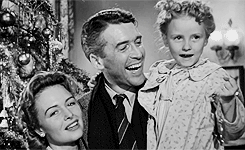 3. Elf
In 3rd place is Elf… "OH MY GOD, I KNOW HIM!" Totally quotable, and quite simply one of the funniest Christmas films ever, this is Will Ferrell at his festive best. Fully deserving a podium finish.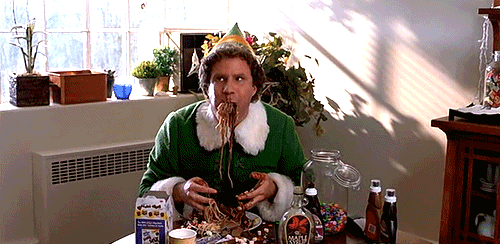 2. Love Actually
It was tight at the top, but 2nd goes to the highs and lows of Love Actually's wonderfully interwoven love stories. Certain Denvirites are BIG fans of this one, even going to see the film with a live orchestra this year.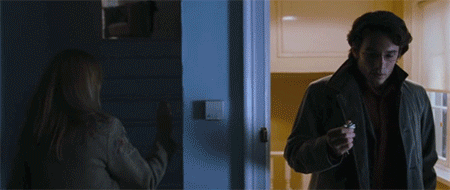 1. Home Alone
That's right, you probably guessed it; host with the most booby traps Kevin McAllister, is still all on his own at number 1! Comedy gold for kids, and a tutorial on how to deter unwanted Christmas visitors for adults, Home Alone comes out on top. What is there left to say except "Merry Christmas ya filthy animal.".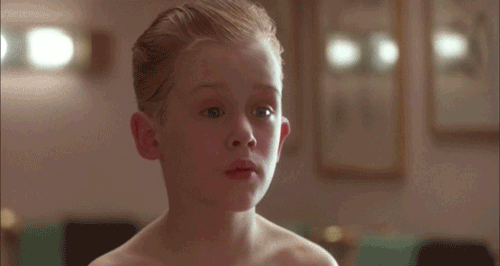 Have a >GREAT 2018!
Check out some of our very own films in our work for >GREAT examples of what we could create together in 2018. From script writing to the final-cut, we deliver professional and impactful films for our clients. So, whether you're planning a national ad, corporate video, or even looking ahead to next year's Christmas campaign, discover how Denvir can help. Who knows, you might even steal the top spot from Kevin next year!