International Women's Day has never been more relevant than in 2018. The past months have rocked the world, as movements such as #metoo and #timesup finally shine a light on the darkness which has for too long hidden the abuse and under-appreciation of women.
We can't think of a more fitting way to recognise the importance International Women's Day than by celebrating the amazing women who help make Denvir what it is… >GREAT!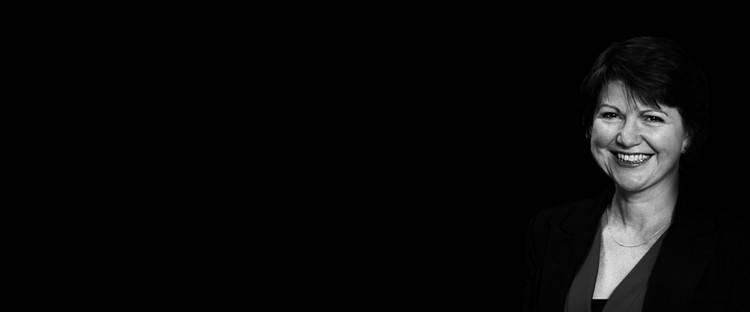 Suzanne George, CEO
What better way to get things started than with the woman who started it all. Our fearless leader Suzanne George began her marketing career as a bright-eyed Assistant Brand Manager at Reckitt Benckiser before holding positions at Pepsico, Diageo, and Kellogg's where she was the first female executive to wear trousers and take maternity leave (not at the same time).
Suzanne then went out on her own to found Denvir Marketing Ltd in 2003. Despite the challenges faced by businesses around world in recent years, the determination of Suzanne and her team saw Denvir not only survive but thrive; growing it into the award-winning agency it is today. All while trying to keep pet pigs Itchy and Scratch in their pen at home!
As a successful business woman and ambitious entrepreneur, Suzanne shares her experience and inspires success in others however she can; most recently by chairing the University of Stirling's 'Women in Leading Positions' seminar. This year, we're delighted to be celebrating Denvir's 15th birthday and look forward to many, many more with Suzanne leading the charge.
Denvir Highlight:
"Our team. No question. They make Denvir what it is."
Female Role Model:
"Many, but of the moment it has to be Megan Twohey. #timesup"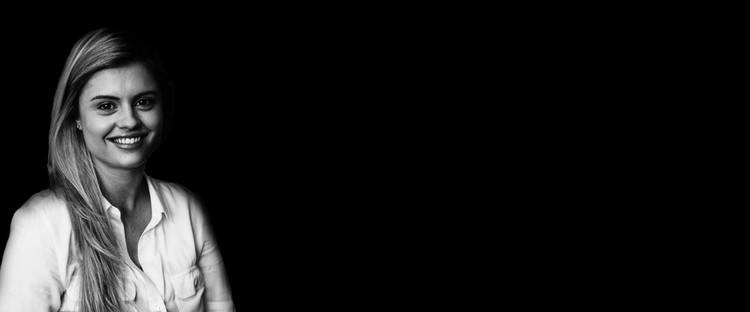 Samantha "Sammy" Reid, Client Manager
Sammy is one of the longest serving Denvirites (although she'll thank us to point out she is not the oldest). Joining Denvir as a Marketing Executive following university, her drive saw her quickly advance to become a Client Manager. Last year, Sammy took some time away to welcome a new baby Denvirite into the world but has recently returned to her position as a much-loved piece of the Denvir furniture.
We certainly missed having Sammy around and since returning she's taken everything in stride; stopping clients crying and keeping her baby satisfied (wait, should that be the other way round?). Now with a little daughter, International Women's Day has never felt so relevant or important for our new Denvirite Mum. Welcome back Sammy!
Denvir Highlight:
"It's the kind of work I hoped it would be when I decided to work in marketing. Working on great brands with a great team."
Female Role Model:
"Coco Chanel. She has been such an influential fashion designer and fearless businesswoman in creating her namesake Chanel brand."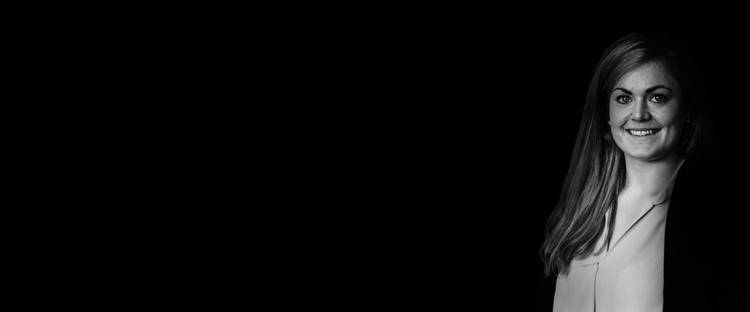 Leanne Stokes, Client Manager
A Denvirite born and raised (well, at least in career terms) Leanne joined Denvir as a Marketing Executive immediately after graduating from the University of Stirling. Highly motivated and fast learning she advanced to the position of Client Manager and is now responsible for several of Denvir's key accounts.
Such determination to succeed in her career comes as no surprise as it is reflected in her personal life also. Leanne loves sports and competition. Having played hockey at the University of Stirling she is now a cross-fit enthusiast, able to squat twice her body-weight. However, to top it all Leanne was a competitive horse rider representing the Scottish national team at events both here and abroad!
Denvir Highlight:
"The team, they are family, although some of them really don't know how to make a decent brew!"
Female Role Model:
"Meryl Streep. She's badass and I respect everything she stands for. Also, can we talk about when she plays Miranda Priestly, sass goals!"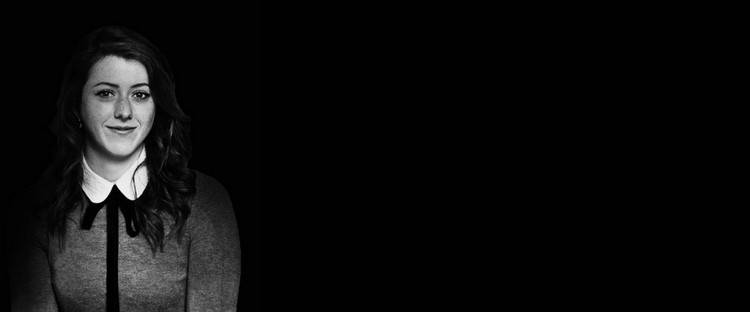 Emma Harrick, Senior Client Manager
Having started her career as a Business Graduate with Babcock International, Emma has never been scared of a challenge. Just as well when dealing in multi-million-pound contract tenders fresh out of university! Now a Senior Client Manager at Denvir she has taken a whole new challenge in her stride, overseeing agency-client relations for many of our core accounts.
Emma's fearless approach can be seen in her personal life too. Having a self-proclaimed 'thing for heights' she loves climbing Munros and is passionately training as an aerialist on silks, hoop, and pole; think 'Denvirite doing Cirque de Soleil'! She also has a brightly burning interest in astronomy and the night sky.
Denvir Highlight:
"The variety, no day is the same… The Nando's Fridays are great too!"
Female Role Model:
"Sally Ride. The first American women in space, the youngest American Astronaut ever, and a Professor of Physics. Just, wow!"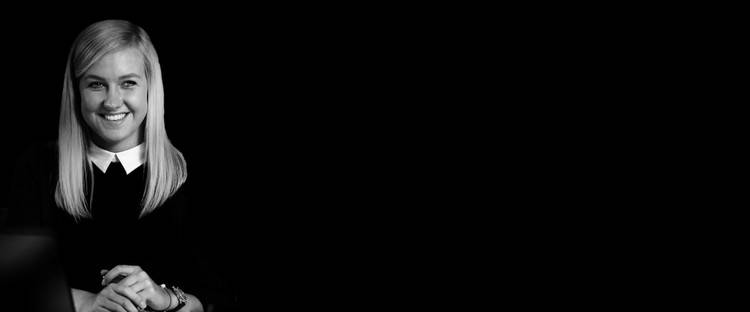 Amy McCallum, Marketing Executive
Coming from her first job as an Estimating & Design Administrator for Energy Assets Group Ltd., Amy was excited for new challenges and a fun change of pace. So far, Denvir life seems to have been a breath of fresh air for our latest Marketing Executive. Over the past months she has grown with each new task and helped organise some fantastic brand experiential campaigns for our clients.
Amy is the Denvirites' All-American girl. Okay, she might have been born and raised in Scotland, but it seems every chance she gets she's jetting off across the Atlantic. So far, her stateside visits have taken her to Orlando, New York, Nashville, LA, Chicago, San Diego, and her absolute favourite "VEGAS, BABY!". At least we think it's Amy in those holiday snaps, it could always be her twin sister Kirsty.
Denvir Highlight:
"Organising cool events with a great team. It's a lot of work bringing things together, but everyone does their bit and it's so much fun to see it all in action."
Female Role Model:
"Dame Jessica Ennis-Hill, I mean come on, she's unreal. If I could do one sport half as well as she does seven I'd be ecstatic!"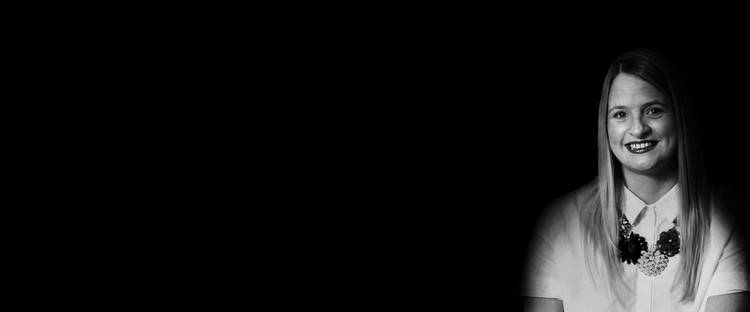 Jill McPherson, Head of Studio
Our karaoke-loving Diva of Design began her creative journey with G1 Group, as a humble Junior Designer. Since then, Jill has amassed an impressive portfolio including agency experience at The Write People and in-house experience with Edinburgh Leisure. Joining Denvir as our Head of Studio, she has not only brought her amazing design skills to every project but has our entire studio running like clockwork (FYI – not an easy task, organising creatives is like herding cats).
The only thing Jill (likes to think she) does better than design, is sing! She even sings without knowing it. The Denvirites' answer to Beyoncé can regularly be found at her iMac with earphones in, creating something awesome while unwittingly treating the studio to one of her subconscious renditions. Unsurprisingly she loves a gig and if you need tickets Jill's the lady to ask. The master of Ticketmaster, she's bagged tickets for Ed Sheeran, Biffy Clyro, Lady Gaga, and Pink; not to mention One Direction and Little Mix (for her niece apparently…ahem).
Denvir Highlight:
"Every day is different, with each new brief throwing up a new design challenge. You never know what's around the corner."
Female Role Model:
"Paula Scher. She's an incredible designer and was the first ever female principal at world-renowned agency, Pentagram. It's really inspiring what her talent and hard work achieved."