Take a deep breath. Can you smell it? The sour tang of a CEO's sweat, the coffee-hardened breath of investors burning holes in newspaper front pages, the unmistakeable aroma of BS wafting in from the horizon. Can you smell the brand scandal?
It seems every year is marked by a new "scandal of the century". Even without trumping on about the political ones (see what we did?), there are still plenty to talk about. This blog looks at three of the most prominent brand scandals over the last few years, and ask, are these behemoths simply too big to fall?
1. Volkswagen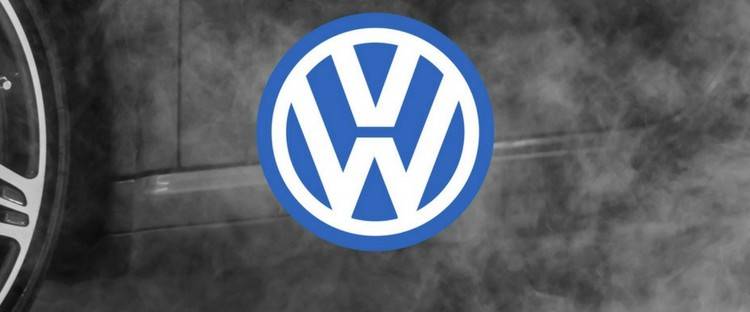 Well if you need this one explaining you really must have been living 'unter einem Stein', but here goes. From 2009 to 2015, one of the world's most popular car manufacturers, Volkswagen, abused its brand's incredible reputation for efficiency and reliability by pulling the smog over its customers eyes.
With stricter emissions regulations in the United States than in Europe VW rigged cars to meet the mark, touting one of the eco-friendliest diesel engines on the market. Of course, to give the US such amazing "eco" engines but not Europe would look mighty suspicious, so even though these cars might have passed EU regulation without tampering, VW flooded the market even more compromised cars.
When 'Dieselgate' was uncovered, and a recall finally happened, it was for a staggering 11million cars. That's means 11million customers (at least) that had been directly lied to by VW. It's not just VW cars either, as Volkswagen Group owns Seat, Audi, and Skoda, who's cars were also compromised; a detail likely missed by consumers not looking beyond the headlines.
The Damage: 
Lying to customers, duping them into spending money to 'save' the planet while actually driving around killing it. The impact would be terrible, right? Putting aside the more than $25bn in damages paid by VW in the US alone, most businesses would be crippled by reputation if they had conned 11million people like this.
VW on the other hand has just reported record vehicle sales for 2017; their only punishment being a sharp dip in share price in 2015 (which has already half recovered), and 'more sluggish' sales growth in Western Europe than normal. Despite its incredible scale, and even with legal proceedings continuing at time of writing, it's clear that this brand scandal is already in consumers rear-view mirrors.
2. The NFL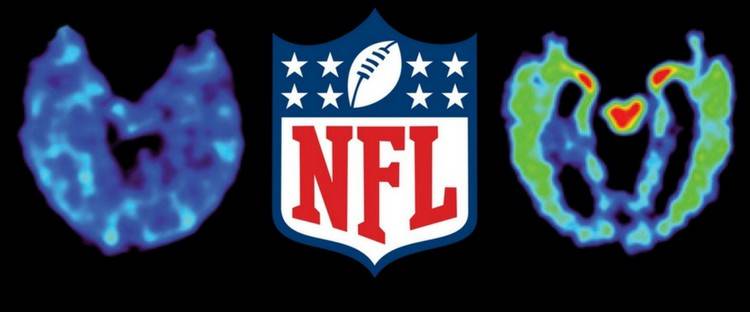 The Brand Scandal: 
In the media for a long time before hand, it was not until a film starring Will Smith was released about it in 2016 that the message really caught people's attention on a global scale. That film was 'Concussion', and it depicted the discovery of Chronic Traumatic Encephalopathy (CTE) by Dr. Bennet Omalu, and his battle with the NFL as they tried to cover it up as a precursor of death in their former players.
Chronic Traumatic Encephalopathy (CTE) is a degenerative brain disease, most commonly found in American Football players. This is due to the nature of both the disease and the sport being tragically perfect partners. CTE is caused by repeated blows to the head, and the NFL is built upon big guys making big hits. Wearing helmets might even make things worse; providing the illusion that players' heads are protected. While their skulls may not be cracking open, the brain inside is being bashed around and bruised like a peach.
The long-term effects are not dissimilar to that of Alzheimer's disease, but start much earlier, with some presenting symptoms in their late 20's. Cognitive impairment has caused many suffers to commit suicide, and even criminal acts including robbery and murder. The worst part is that this would not have been a scandal at all, just a tragic discovery, had the NFL not gone to such alleged lengths to cover it up; seemingly driven by the fear that people will be too scared to play and too disgusted to watch.
The Damage:
After the evidence became undeniable The NFL was forced to take steps; changing safety rules, paying settlements, and putting schemes in place for CTE detection. Realistically this is the least it could do, and it probably didn't even need to do it to survive. As noted in the movie, the NFL "owns a day of the week". There is almost no need to ask Americans their plans on a Sunday during the NFL season.
The sport has never been more popular, and not only in the US, with four games a year now played in London due to its explosive growth in the UK. With an almost Shakespearean level of tragedy, those who have lost their lives to CTE have already been forgotten by the short memories and clouded thinking of NFL fans around the world. Most of them anyway.
3. Facebook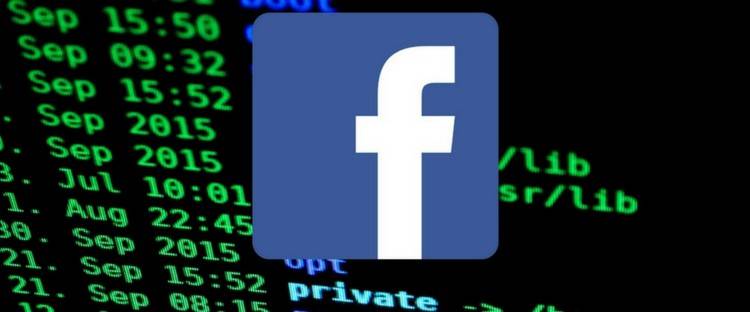 The Brand Scandal:
The Facebook scandal is in full swing right now, sparked by accusations that UK based advisory firm Cambridge Analytica had illegally gathered data from more than 50 million users' profiles. According to whistle-blower Christopher Wylie (co-founder of Cambridge Analytica) they then used this data to build software that could target 'on the fence' voters in elections.
Allegations already include influencing the US President Donald Trump's 2016 election bid, and now questions are being raised around the Brexit and Scottish independence referendums. Regardless of how much of this is true, or moreover can be proven to be true, the damage is done. While people might be angered by subversive election tactics, nobody really trusts politicians anyway. Who they are truly mad at, is Facebook.
Facebook unwittingly allowed people's data to be taken and turned into 30 million "psychographic" profiles. Worst of all this wasn't even a hack. At the time the data was taken, Facebook's policies allowed the collection of such information by apps on its platform. The 'illegal' activity from Facebook's perspective was that the data was then sold to third parties.
Mark Zuckerberg has since been busy appearing in front of Congress and in TV interviews stating that Facebook will investigate all potential misuses of profile data and take action against anyone who has abused the platform. However, this will likely be of little comfort to most Facebook users.
The Damage:
Still untold. However, we saw a sharp 18% drop in the Facebook share price. The hashtag #DeleteFacebook is also trending, but do people really care or is this all simply posturing by users keen for reassurance their data is safe, or perhaps, just users jumping on the bandwagon of the latest scandal?
Our cynical side says the latter. Will some people delete their profiles? Absolutely. Will it be enough to matter to Facebook? Absolutely not. It's early, so it feels huge right now, but thanks to an increasingly apathetic world expect Facebook to recover with ease. Even as Mark Zuckerberg faced Senators questions on Capitol Hill yesterday (12, Apr '18), Facebook's share price had risen by almost 5% by the first intermission; the markets clearly impressed by his answers.
By next year this will be all but forgotten, and people will go back to posting about their favourite NFL team on Sunday, before facing the commute in their new 2019 model VW on Monday.
So are some brands just too big to fall?
Of course not. Some might crumble under less pressure than others, but no brand is invincible. Survival for these brands came down to carefully planned PR strategy; from initial statements, all the way through to getting people excited for the future of the brand again. Giants like these have teams of people dedicated to helping consumers believe that the darkness of yesterday only promises an even brighter tomorrow.
At Denvir, our PR strategists not only help brands in crisis to recover and rebuild, but brands doing well to shout about their successes and maximise awareness in the market. So, if you don't have the luxury of an internal PR army, Denvir is here. Get in touch to see what we can do to put your brand in the headlines for all the right reasons.